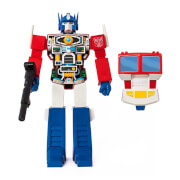 Super 7 transformers optimus prime super cyborg an official super7 x transformers collaboration. The 11 inch optimus prime super cyborg features poseable arms and legs, an ion blaster, and a removable chest plate to reveal his cybernetic technology!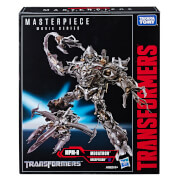 As the battle between the autobots and the decepticons rages in the streets of chicago, megatron blasts his way through, leaving fiery destruction in his wake. The merciless decepticon uses his sleek cybertronian jet mode to tear through the skies, dragging...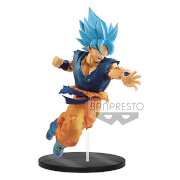 From the popular anime movie ´dragonball super´ comes this pvc figure. It stands approx. 20 cm tall and comes with additional parts.