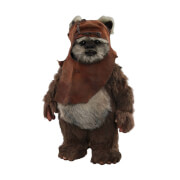 Wicket w. Warrick was the brave young ewok who willingly joined the rebellion and aided in the battle against the empire on the forest moon of endor. Even before he encountered the rebels, wicket had devised methods for defeating the imperial machines,...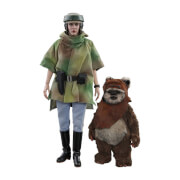 In the final chapter of the original star wars trilogy, the rebel alliance penetrates the forest moon of endor in order to shut down the deflector shield generator that is protecting the second death star. During the mission, princess leia is separated...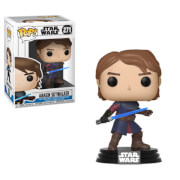 This clone wars anakin pop! Vinyl figure come on a stand and will be packaged in a window display box! Add this epic funko pop to your collection today!