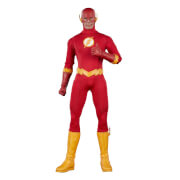 Sideshow presents the flash sixth scale figure, racing his way into sideshow's lineup of dc comics collectibles. Based on barry allen's signature comic book appearance, the flash sixth scale figure features a tailored red fabric costume with piping detail,...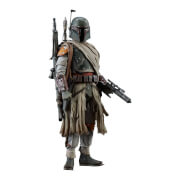 As a collection, sideshow's mythos series are fine art collectibles that allow the collector to imagine what could have been but maybe never was. Myths meant to be initiated by the eye and completed by the mind. The boba fett sixth scale figure features...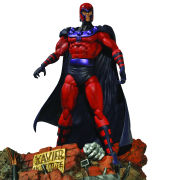 One of the most deadly mutants in the marvel universe, magneto has managed to defeat all of the marvel heroes and hopes to wipe out the human race. He has the ability to control all forms of magnetism, both natural and artificial, to wield and maneuver...