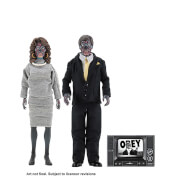 Consume! Obey! A truly underrated movie of the '80s, they live had a fun sci fi premise hiding a deeper social commentary about the manipulation of the masses via advertising. Horror master john carpenter directed the film about a ruling class of aliens...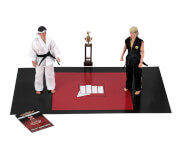 From the karate kid, the iconic '80s film that sent a generation of kids rushing to enroll in karate classes! These clothed action figures show daniel and johnny in their karate uniforms, ready to compete in the all valley karate championships. Included...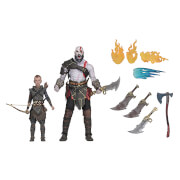 After a decade of bestselling god of war games, it is a new beginning for kratos. His vengeance against the gods of olympus far behind him, kratos now lives as a man in the lands of norse gods and monsters. It is in this harsh, unforgiving world that...