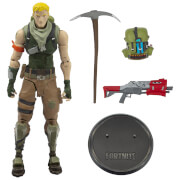 Jonesy includes the standard harvesting tool, weapon and back bling.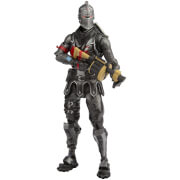 Chivalry isn't dead. The guardian of wailing woods, the black knight, one of the rarest skins in fortnite is here to save your collection from utter despair. This medieval knight can smite your enemies back to the dark ages. Mcfarlane toys has teamed...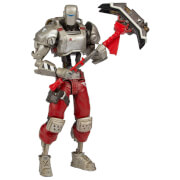 Straight from the video game fortnite comes this great action figure. It stands approx. 18 cm tall and comes with accessories and base in a collector edition window box.