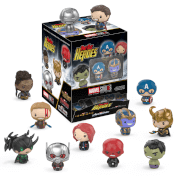 Featuring captain america, iron man, hulk, loki and more. Measures approximately 1 1 2 inches tall. You will receive 1 figure.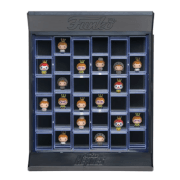 Fans of the adorable pint size heroes can now display their favourite pint size heroes! The display can fit 36 and will protect from dust and damage while being their to show off to the world!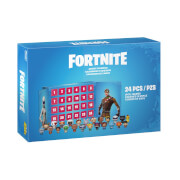 Do you prefer to throw yourself into the battle with guns blazing or camp out in the bushes and wait for your enemies to eliminate each other? Are you the first or last player off the battle bus? Whatever your battle strategy happens to be, there's...