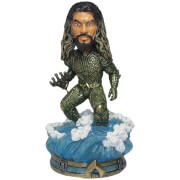 Turns out you don't need to travel all the way to atlantis for some aquaman awesomeness. All you need to do is add this bobble featuring aquaman from justice league to your collection. That's what we call h2o mg. Features portrays aquaman posing on a...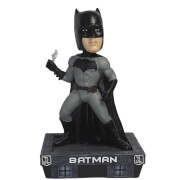 A sad fact of life is you may never become a billionaire playboy vigilante who saves the city from evildoers. But this bobble featuring batman from justice league will make you feel like one. Features portrays batman posing on a roof holding the batarang,...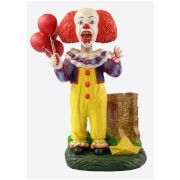 No need to search through the sewers for it. We've got him right here. Say hello to this pennywise bobble. We think it would be a scary good addition to your collection, if we do say so ourselves. Features portrays pennywise with a menacing clown face...