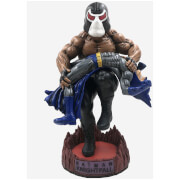 Relive a classic batman scene and make a monstrous addition to your collection with this bobble that was originally available as a 2018 nycc exclusive of bane breaking batman's back from knightfall. Bane would think it would look great on your desk, and...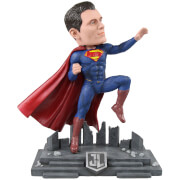 Kryptonite bad. Superman good. Adding this bobble featuring superman from justice league to your collection as good as it gets. Features portrays superman posing in front of a ruins backdrop, ready to take flight stone textured base textured suit body...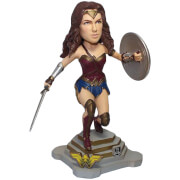 Wondering how to add some wow to your collection? We've got you covered. All you need is this bobble featuring wonder woman from justice league. Justice is served. Features portrays wonder woman posing with her sword and shield, ready to save the world...