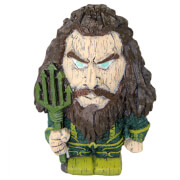 Who says you only get to see your favorite character when they're on the screen? This is the 21st century. With this aquaman eekeez figurine, your favorite character is ready to jump off the screen and into your collection for some serious tropical fun....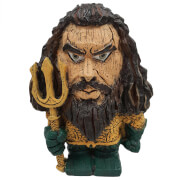 "my father was a lighthouse keeper. My mother was a queen. But life has a way of bringing people together. They made me what i am." – aquaman 2018 based on the latest dceu motion picture, aquaman 2018, zavvi is proud to present a worldwide exclusive...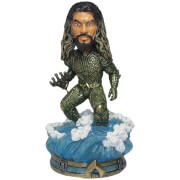 Turns out you don't need to travel all the way to atlantis for some aquaman awesomeness. All you need to do is add this bobble featuring aquaman from justice league to your collection. That's what we call h2o mg. Features portrays aquaman posing on a...