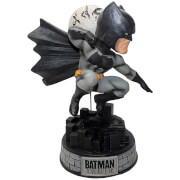 From the streets of gotham to the safer confines of your desk, the dark knight is always there to save the day. This batman bobble is guaranteed to add some watchful protection to your collection. Features portrays batman posing over a city skyline so...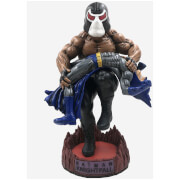 Relive a classic batman scene and make a monstrous addition to your collection with this bobble that was originally available as a 2018 nycc exclusive of bane breaking batman's back from knightfall. Bane would think it would look great on your desk, and...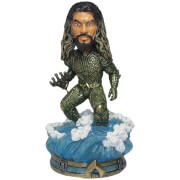 Turns out you don't need to travel all the way to atlantis for some aquaman awesomeness. All you need to do is add this bobble featuring aquaman from justice league to your collection. That's what we call h2o mg. Features portrays aquaman posing on a...