In this new lift flap book, children are asked where the hungry caterpillar might be hiding. Is he hiding in the grass? No, thats a chirpy cricket! Is he nibbling ...
Lowest price from (2) retailers: £7.99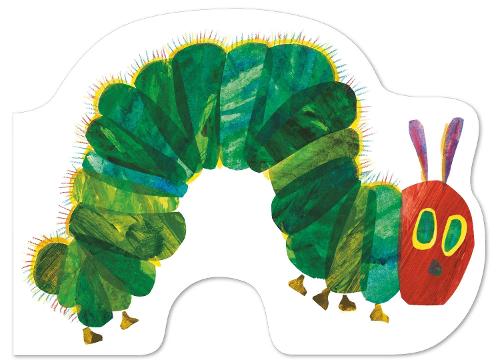 The very hungry caterpillar is a much loved children's classic the essential first book for babies.this stunning chunky caterpillar shaped book is the perfect first introduction to this timeless story. As they turn the pages, young children will learn...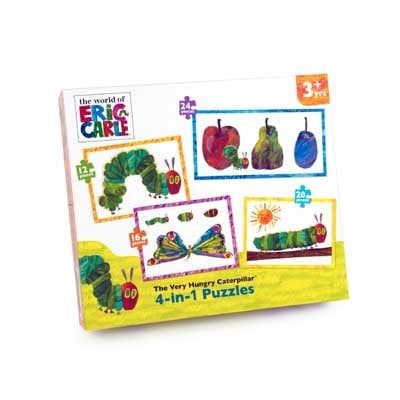 Four fantastic puzzles in one box, offering hours of enjoyment and excellent value for money. The four puzzles feature vibrant illustrations illustrations of eric carles timeless classic the very hungry caterpillar, including a 24 piece puzzle featuring...