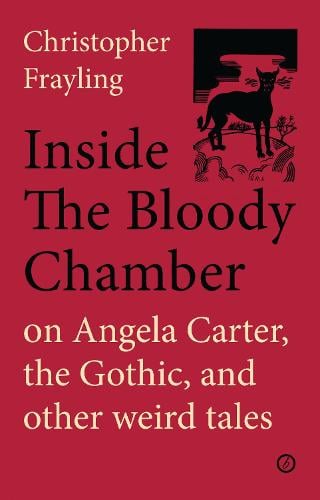 Leading cultural historian and broadcaster christopher frayling reflects on gothic themes in literature, art and popular culture, through the lens of his friendship and correspondence with angela carter during her formative 'bath years', during which...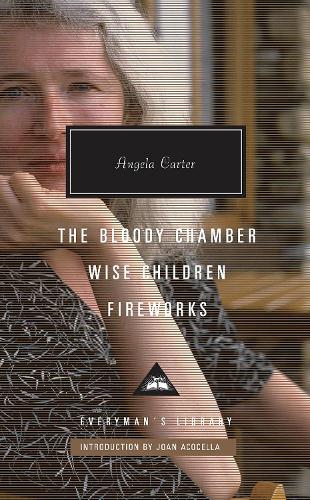 In the bloody chamber, carter's famous collection of deeply unsettling stories inspired by fairy tales, a beauty is turned into a beast and little red riding's grandmother is stoned to death as a witch a young music student is swept off her feet in paris...
This hand picked collection includes some of the most amazing stories ever told by famous business leaders, bestselling writers, public speakers and spiritual l...