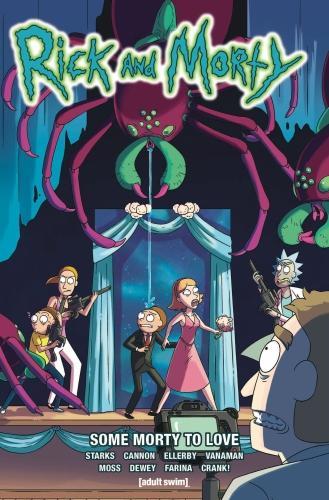 Rick and morty's insane adventures continue in this latest volume'! '.strtoupper('f')eaturing alien invasions, prom night catastrophes and ethically ambiguous cloning.
Rick and morty the emmy winning best animated program of 2018 is a certified pop culture phenomenon with millions of passionate fans, scads of merchandise, and...
Lowest price from (2) retailers: £9.99
The hit comic book series based on dan harmon and justin roiland's hilarious adult swim animated show rick morty continues'! '.strtoupper('c')atch up on the adventures of degenerate genius rick sanchez and his bumbling grandson morty as they explore the...