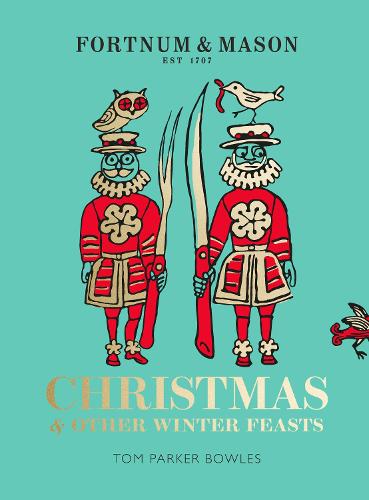 Capturing the magic and finest festive traditions of fortnum and mason, christmas and other winter feasts gathers together everything you need to enjoy a truly delicious winter. A joyous celebration of fortnum and mason's love for extraordinary seasonal...
Sunday times bestseller its a national icon, a british institution, the finest grocer of them all. Fortnum mason is a store that has fuelled...
For over 300 years fortnum mason has been internationally renowned for its style, elegance, english charm and above all, as a purveyor of foods of the finest ...
Lowest price from (2) retailers: £12.00