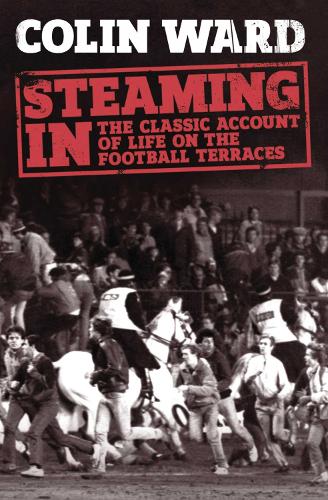 Colin ward spent much of the 1970s and 1980s on the terraces of football grounds around the country, and following england across the continent. It was a time when passionate support of your team did not mean wearing the team shirt and subscribing to...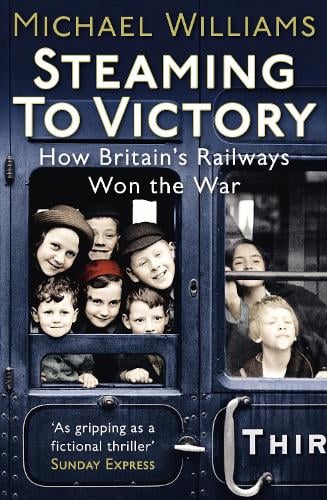 In the seven decades since the darkest moments of the second world war it seems every tenebrous corner of the conflict has been laid bare, prodded and examined from every perspective of military and social history. But there is a story that has hitherto...
Jack continues his war flying beaufighters then mosquitoes, initially over the north sea attacking german convoys then over burma supporting the 14th army on their...