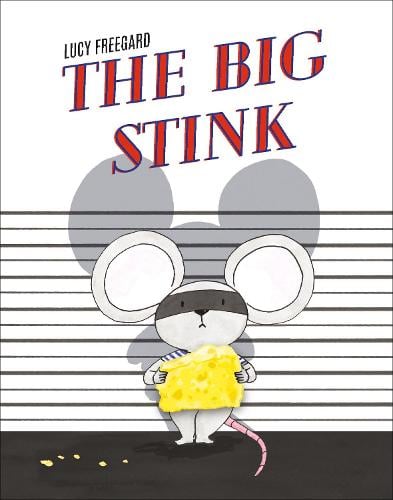 Charlie, a notorious cheese thief, is a mouse on a mission. Ever since he was little, he had got in spots of bother with the law. He had pinched parmesan, crept off with camembert and robbed roquefort! Charlie is planning his biggest mission yet to steal...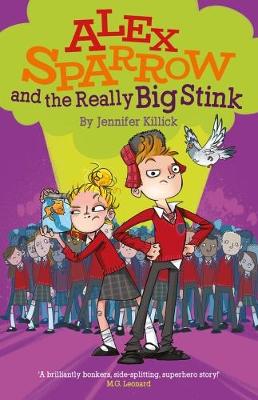 Alex sparrow is a super agent in training. He is also a human lie detector. Working with jess who can communicate with animals they must find out why their friends, and enemies, are all changing into polite and well behaved pupils. And exactly who is...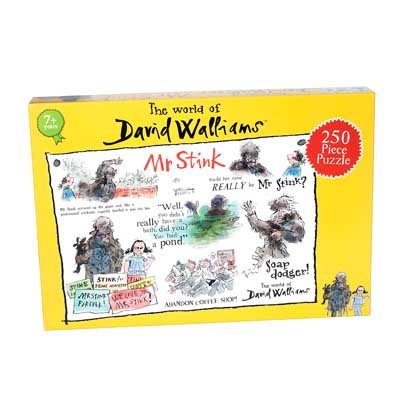 Fans of david walliams hilarious, heart felt childrens novels will love this fantastic mr stink 250 piece jigsaw. The world of david walliams puzzle features anecdotes from the authors fun filled novel about the friendship between a young girl and the...