The gripping sequel to new york times number one bestseller year one an epic story of love, war, family and magic.
Lowest price from (2) retailers: £18.99
A crashed van with a cargo of brains, bones, blood and eyeballs still on board.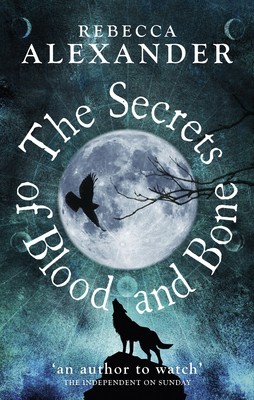 Venice, 16th centuryhaving undertaken a mission of the upmost discretion, occultist and scholar edward kelley finds his ultimate salvation means confronting the darkest deeds of his past.england, 21st centurywhen jackdaw hammond inherits an old house...