The untold story of bletchley parks key role in the success of the normandy campaign since the secret of bletchley park was revealed in the 1970s, the work of its...
Lowest price from (2) retailers: £18.99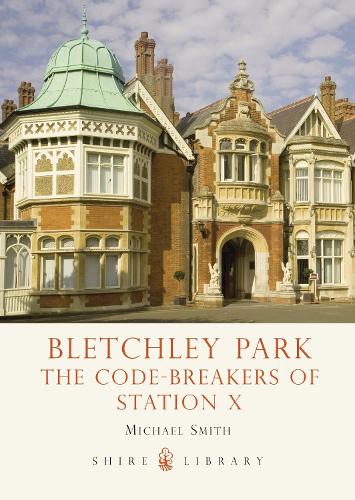 Bletchley park, known to those who worked there as station x, was the scene of one of the greatest allied triumphs of the second world war. The breaking of the nazi enigma cyphers by britain's wartime code breakers continues to fascinate, with well over...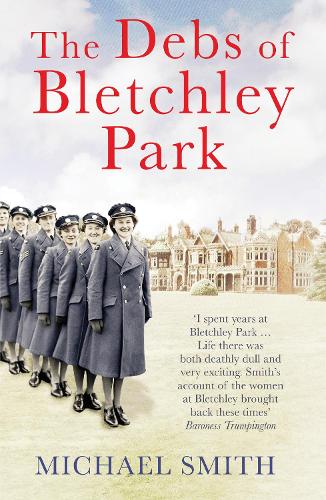 For winston churchill the men and women at bletchley park were ' the geese the laid the golden eggs' , providing important intelligence that led to the allied victory in the second world war. At the peak of bletchley' s success, a total of twelve thousand...