With a refreshing revamp of the traditional damask design, this biscuit colour wallpaper will give any room an instant impact. The elegant silver and gold print is finished with a subtle linen style backing for an elegant textured finish.hang this wallpaper...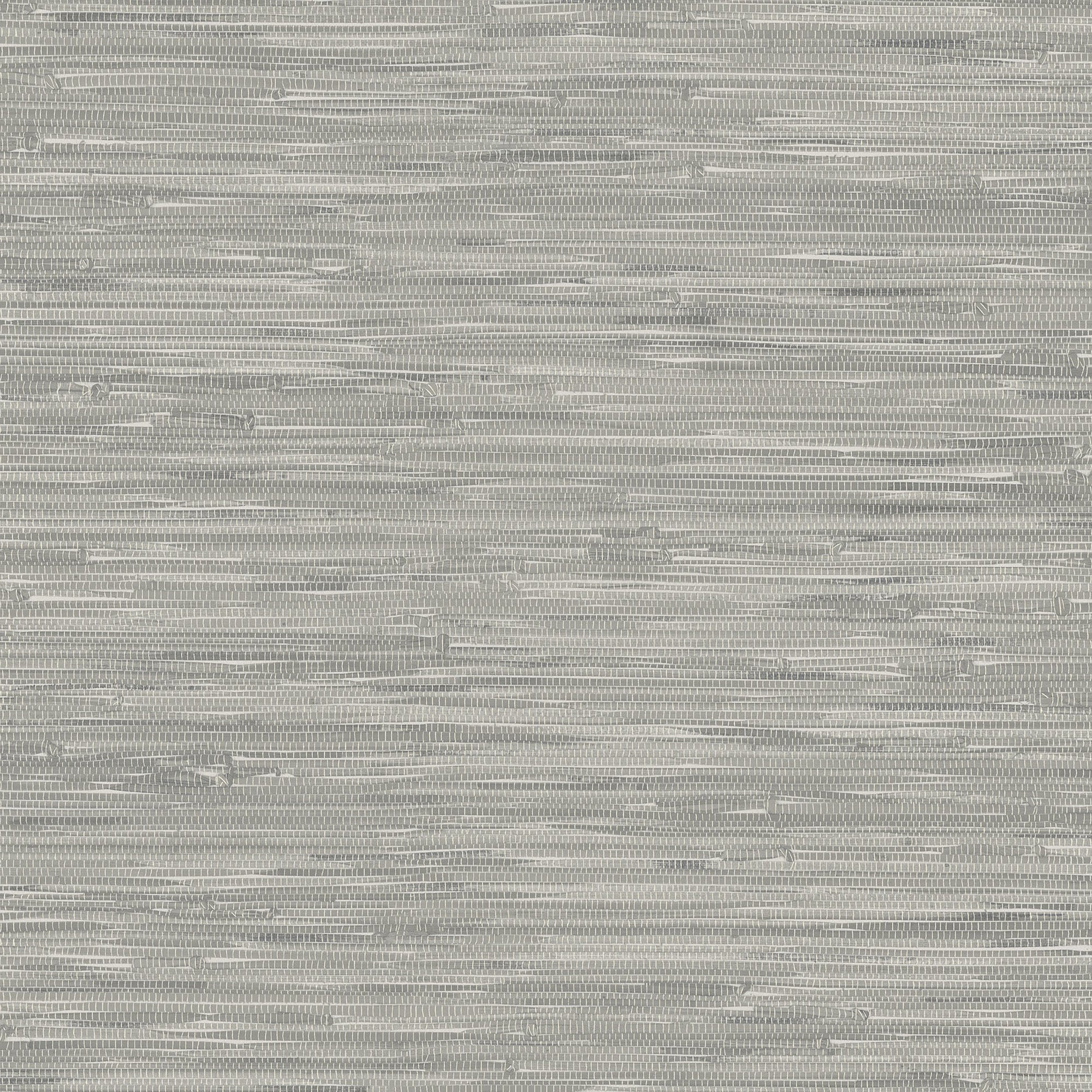 Featuring a semi patterned design created to mimic cloth to bring a subtle textured effect, this grey wallpaper from our new peel and stick collection is great for refreshing your home decor in a quick and easy way. Its handy peel and stick design means...
Beautifully patterned with a grey trees design, this wallpaper is great for bringing a quick refresh to your home decor. From our new peel and stick collection, the wallpaper will bring hassle free decorating to your home. A great alternative to traditional...