Drawing inspiration from the dazzling display of the peacocks tail this round polished steel mirror makes a truly stunning centre piece. The bright swirls bleed from amber, to blue and into purple set against the cool silver background of this bold frame....
This stunning polished steel frame is embellished on opposite corners with a traditional celtic plait design. Each mirror is finished by hand, comes in a variety of sizes and includes only the best quality mirror insert. For bespoke sizes and price please...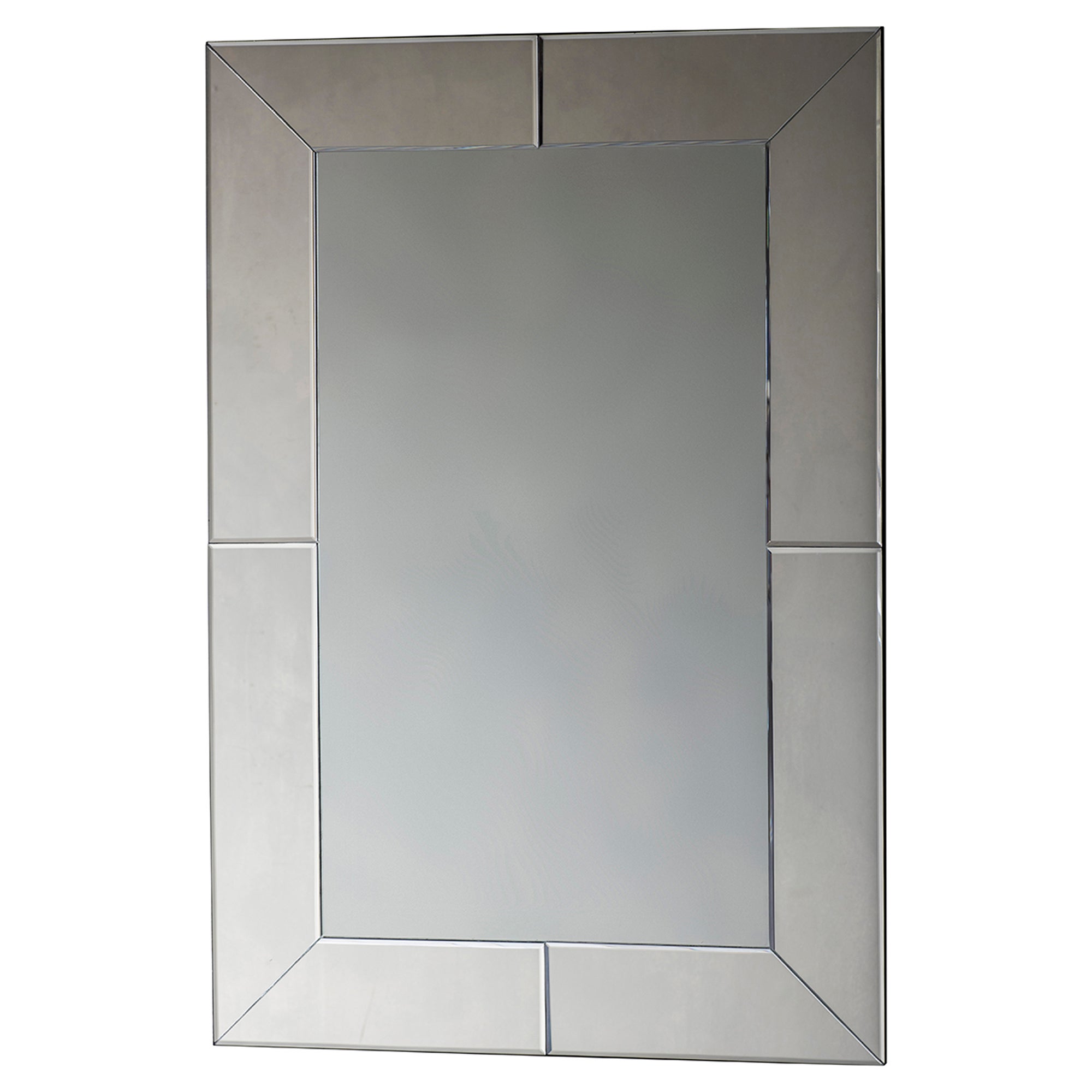 Add a beautiful rectangular mirror to your home to elevate your home style with the roocco mirror. Crafted with a beveled glass frame with a glass on glass design for a stunning contemporary appearance. Whether you want to hand this stylish mirror portrait...