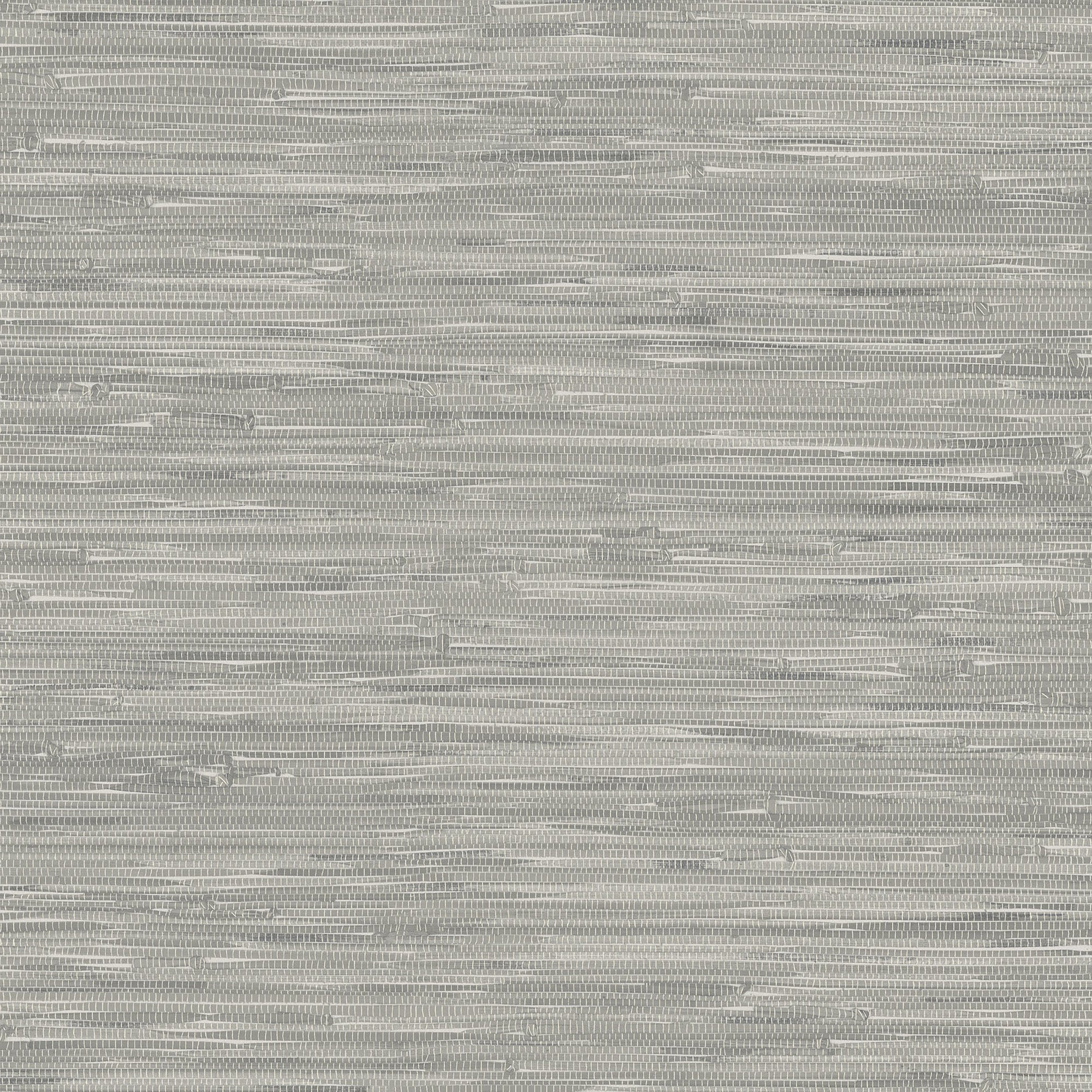 Featuring a semi patterned design created to mimic cloth to bring a subtle textured effect, this grey wallpaper from our new peel and stick collection is great for refreshing your home decor in a quick and easy way. Its handy peel and stick design means...
Featuring a natural landmark stone design which gives the illusion of depth and texture, this self adhesive wallpaper is ideal for bringing a sophisticated modern edge to any room. This wallpaper is crafted with a handy peel and stick backing and can...
Bring a touch of the rustic countryside to your home with this hadrian stone wallpaper. Easy to apply due to its peel and stick design, this wallpaper is perfect for renters or for a quick decor refresh. The peel and stick backing makes for hassle free...