Designed with a rustic brickwork effect pattern, this wallpaper is perfect for bringing a contemporary and stylish touch to rented accommodation or for refreshing your home decor without the fuss. Crafted with a peel and stick backing, the wallpaper is...
Bring a rustic finish to you home with this brickwork wallpaper. Made with a handy peel and stick backing that can be applied to any smooth surface, this wallpaper is ideal for using in rented accommodation or for providing a quick refresh to your home...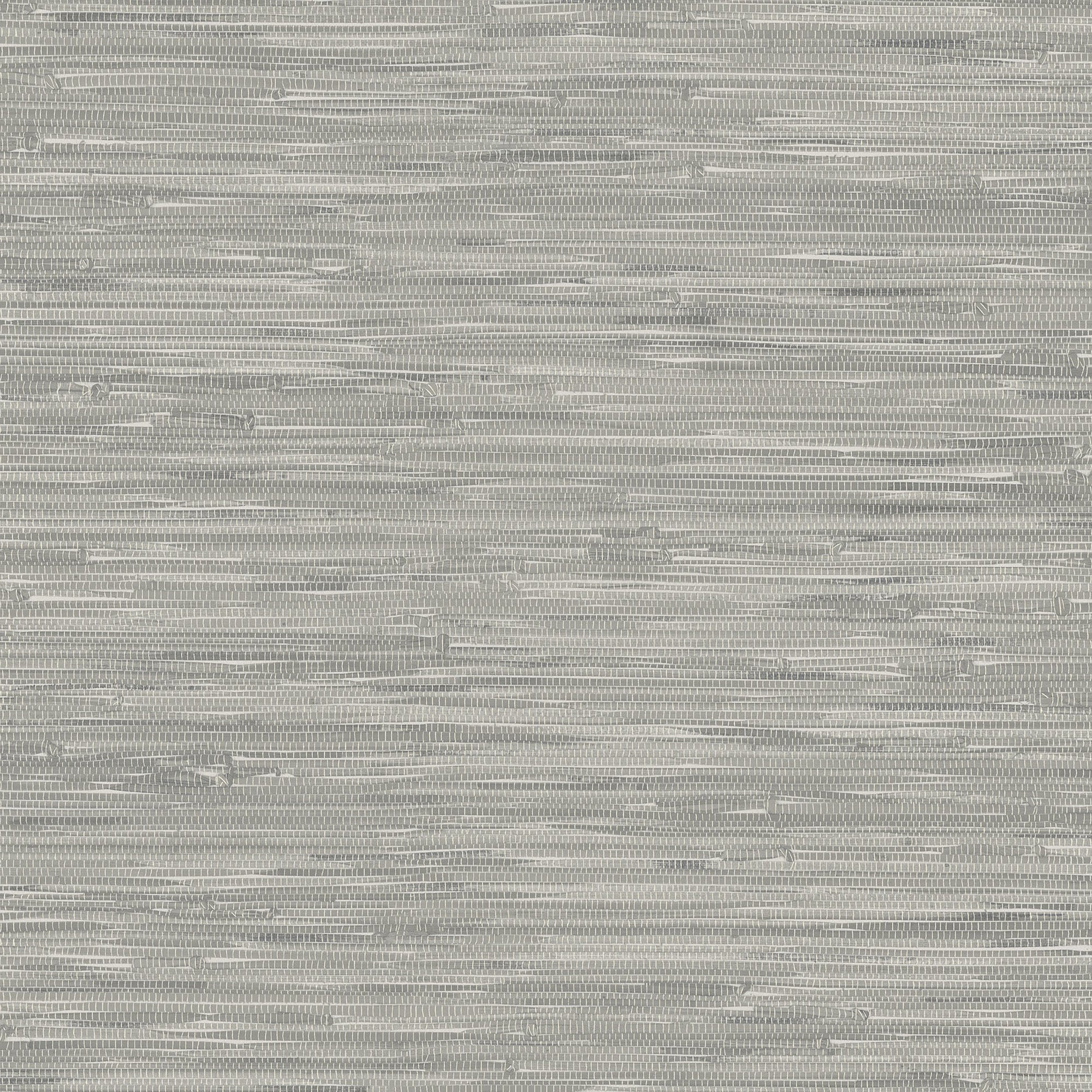 Featuring a semi patterned design created to mimic cloth to bring a subtle textured effect, this grey wallpaper from our new peel and stick collection is great for refreshing your home decor in a quick and easy way. Its handy peel and stick design means...