Dimensions 150mm x 300mm handmade from mild steel
Crafted in a modern frame design, this wall art features inspirational quotation to add a perfect, personal touch to any home. It comes in a rectangular shape and has a unique glass front finish.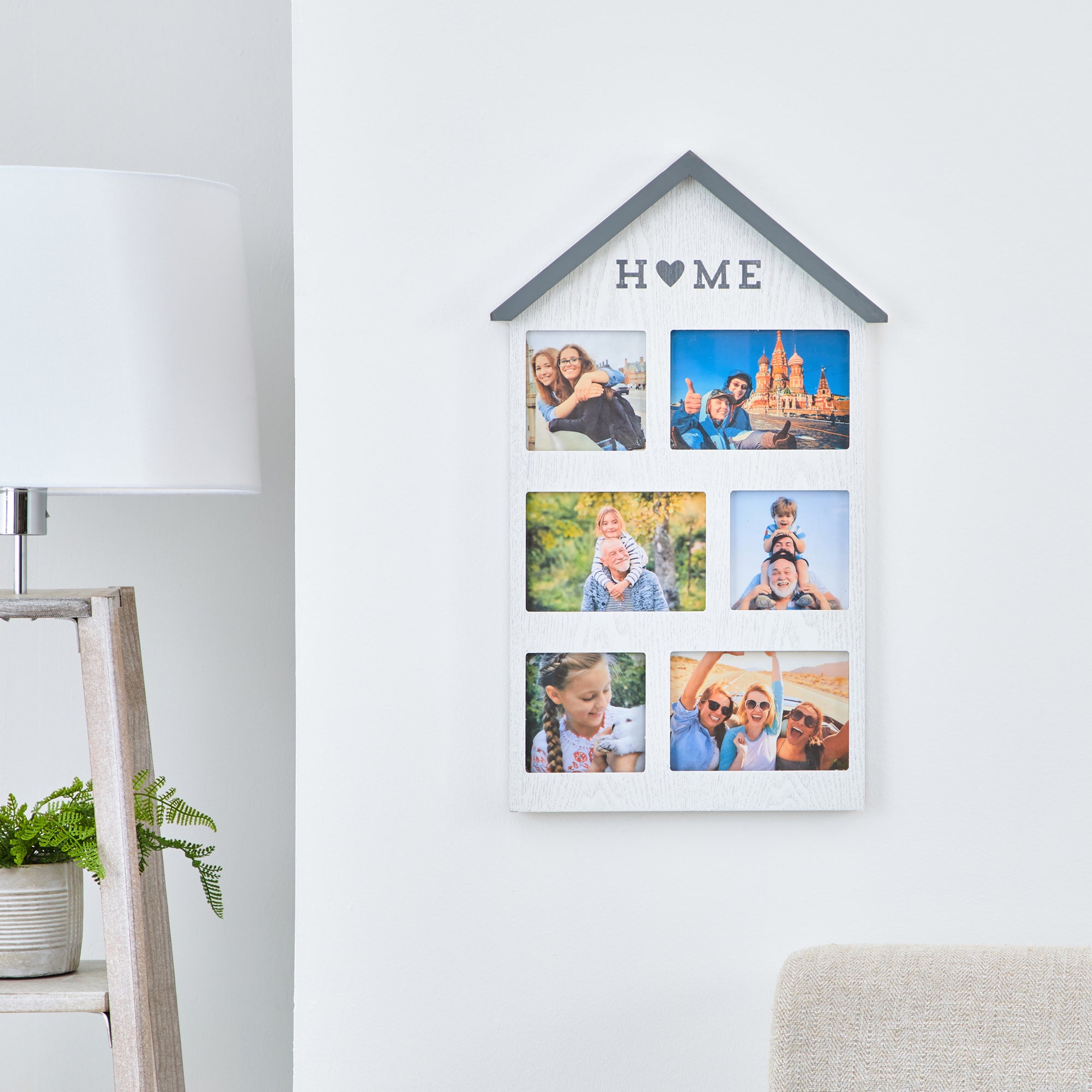 Add a charming touch to your walls with the stunning house multi app photo frame, featuring silk print letters on a chic white background with a veneer finish, a perfect way to show off your most precious memories.full measurementsoutside frame h 55cm...