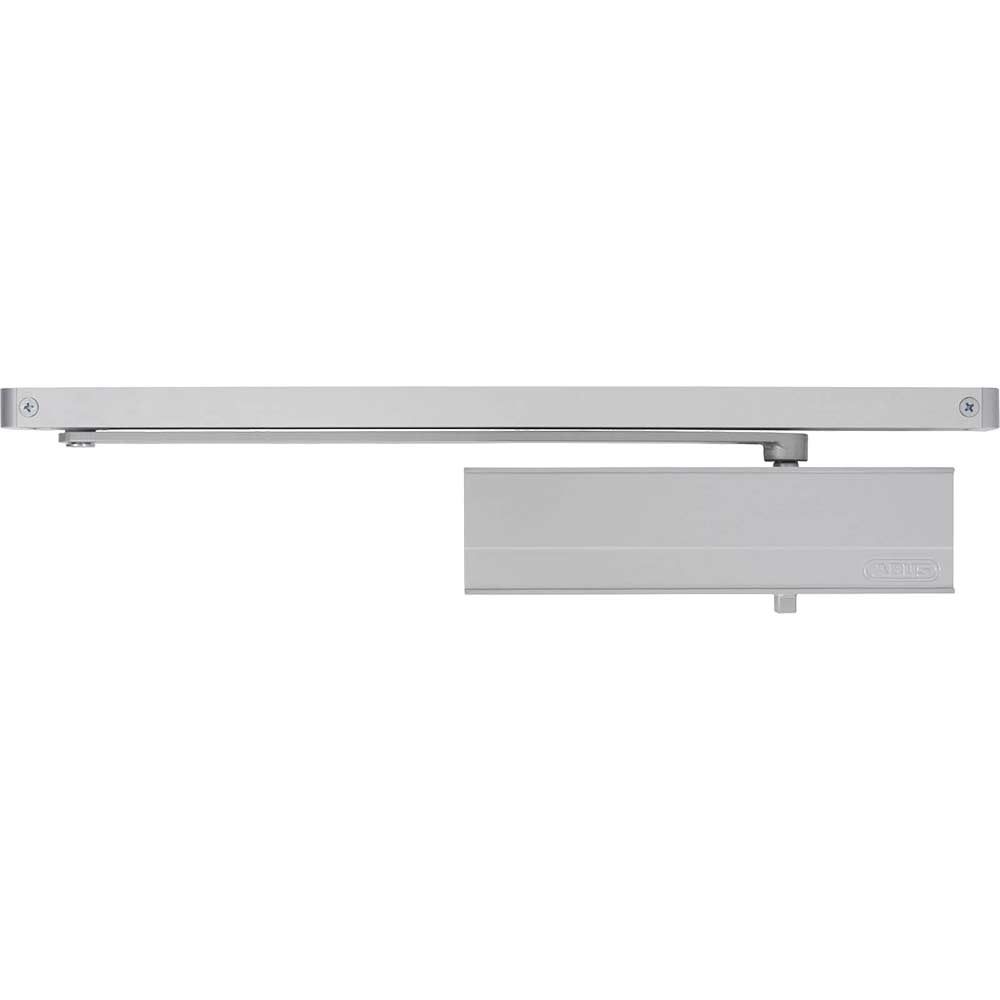 Abus door closers ensure that doors will close safely and quietly'. '.strtoupper('t')his is especially important with fire doors that must be self closing to comply with legislation'. '.strtoupper('t')his top fitting door closer is easy to install and...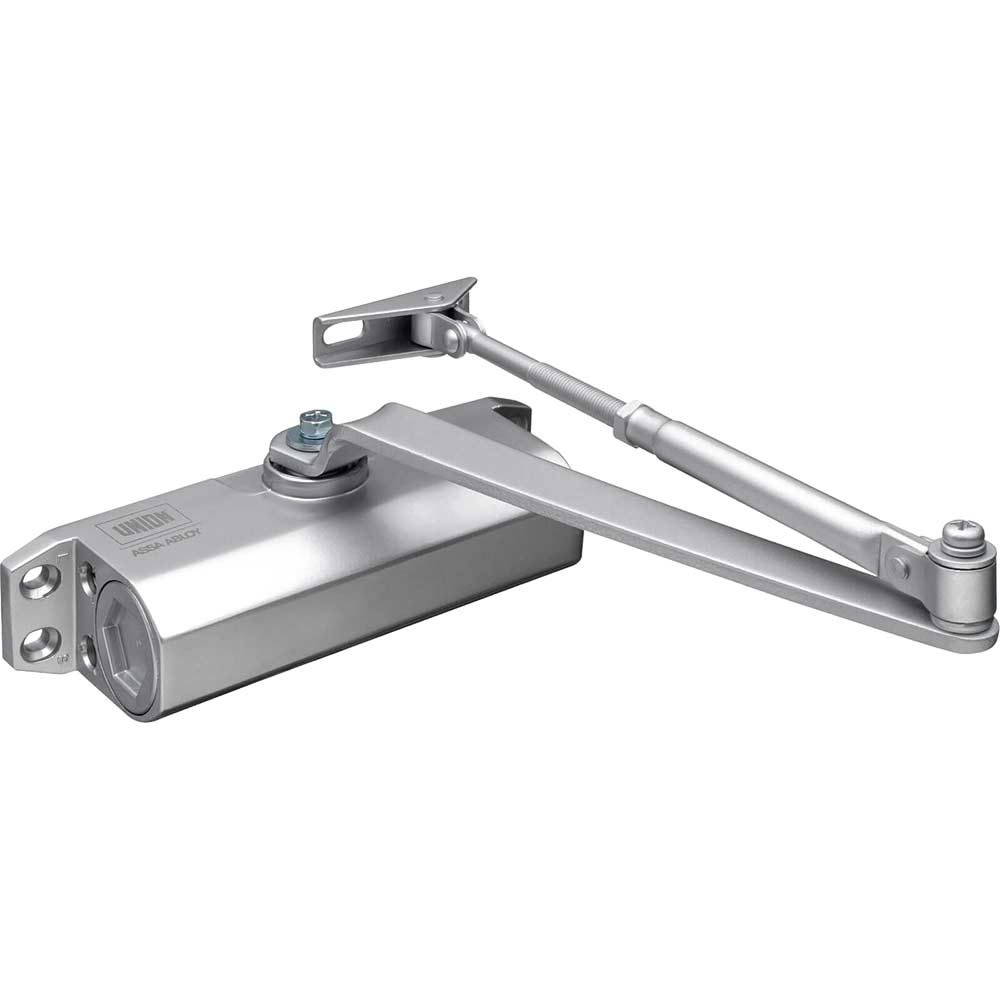 The union ce3f fixed size 3 rack and pinion door closer is ce marked in all 3 positions for timber and metal fire doors, the only door closer in its class to be so'. '.strtoupper('q')uick and easy to fit, with specific templates for each mounting position...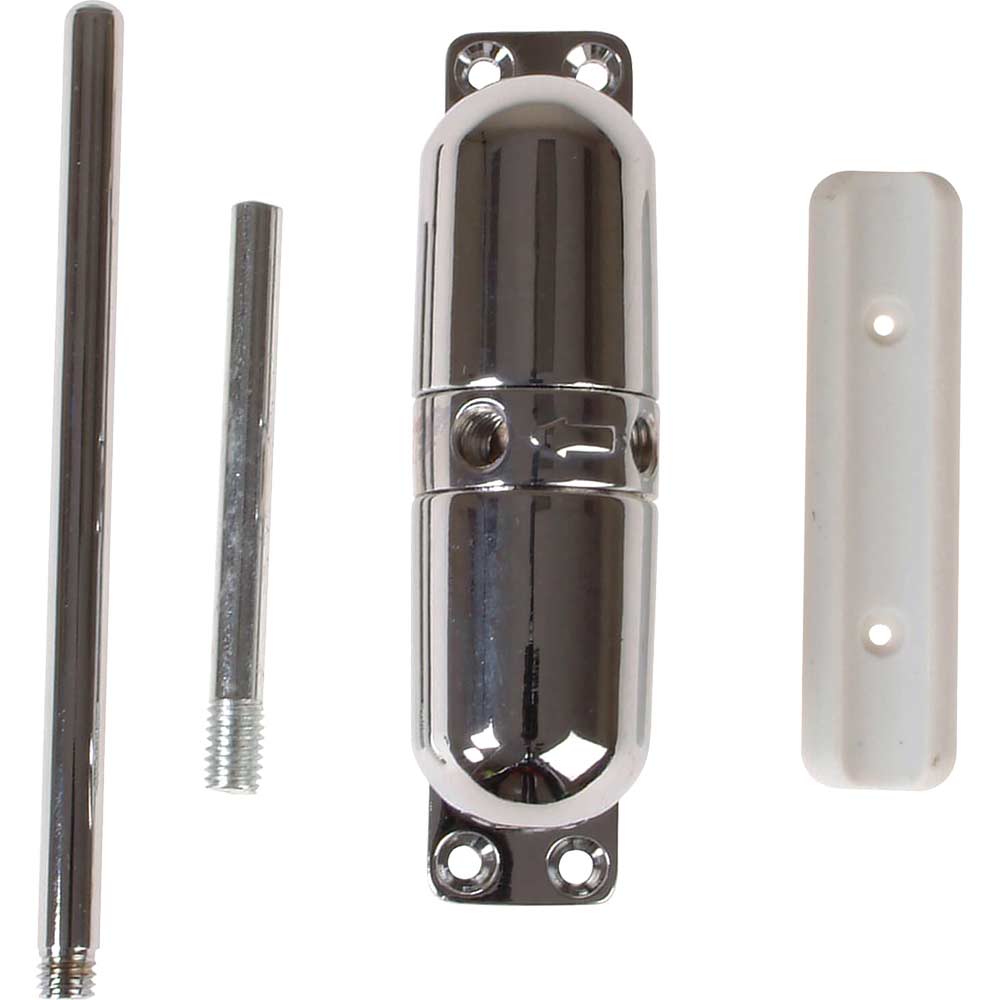 The yale pysmdc series of spring loaded door closer have an adjustable tensioner to suit your doors to the required door closed setting, they give automatic closure of light to medium weight internal doors weighing up to 50kg'. '.strtoupper('t')he pysmdc...