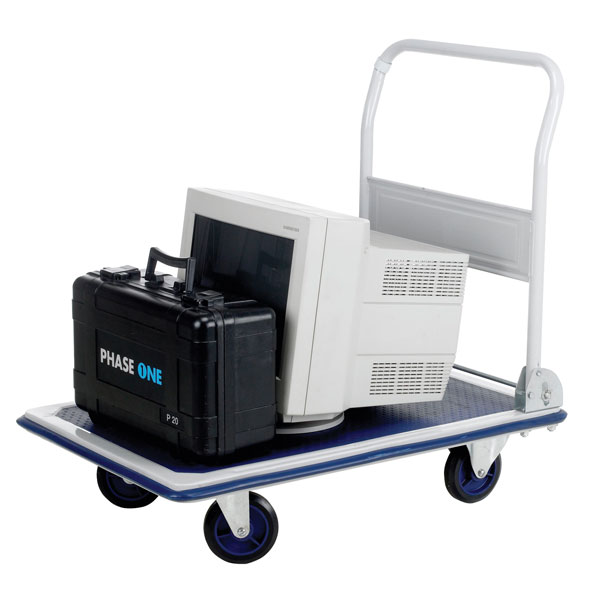 Toptruck folding flatbed trolleys 150 300kg toptruck pfbt300, this folding flatbed trolley 300kg from toptruck is a sturdy, highly manouvreable steel trolley suitable for transporting various goods'. '.strtoupper('m')anufactured to a high standard with...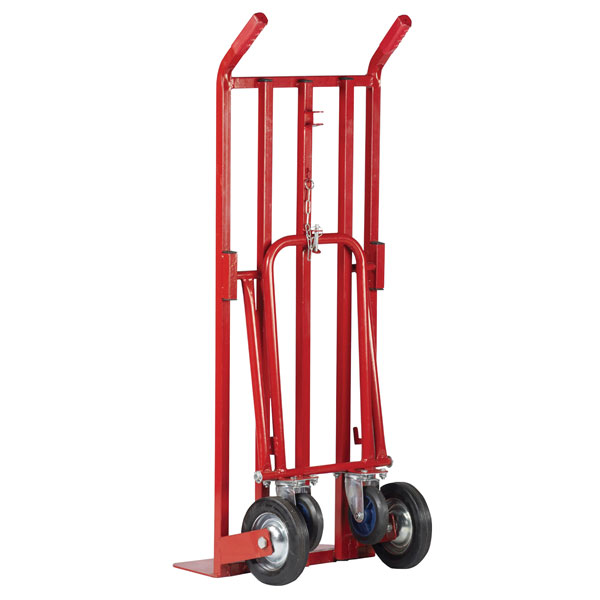 Toptruck cargo 3 position truck 300kg toptruck 3pt p align left this 3 position truck 300kg from toptruck has been cleverly designed to convert from a basic sack truck into either a four wheeled angled sack truck or platform truck p toptruck 3 position...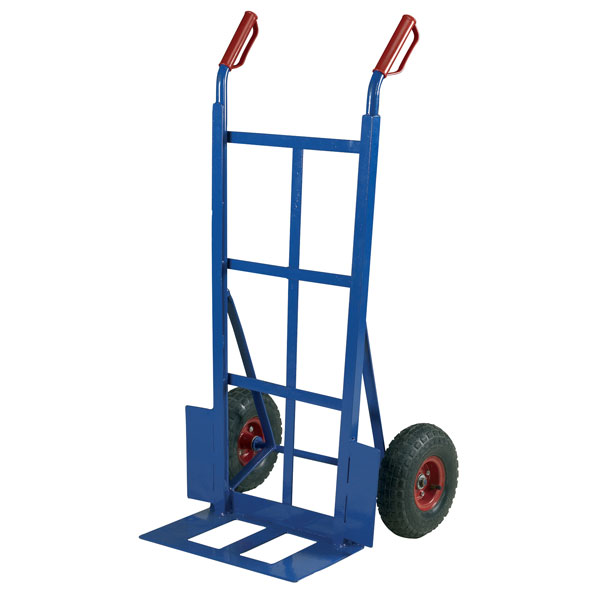 Toptruck sack trucks 150 200 300kg toptruck shdsb, this pneumatic tyre heavy duty sack truck 300kg from toptruck is a robust fully welded steel sack truck fitted with pneumatic tyres for transporting heavier loads over rough terrain'. '.strtoupper('p')owder...