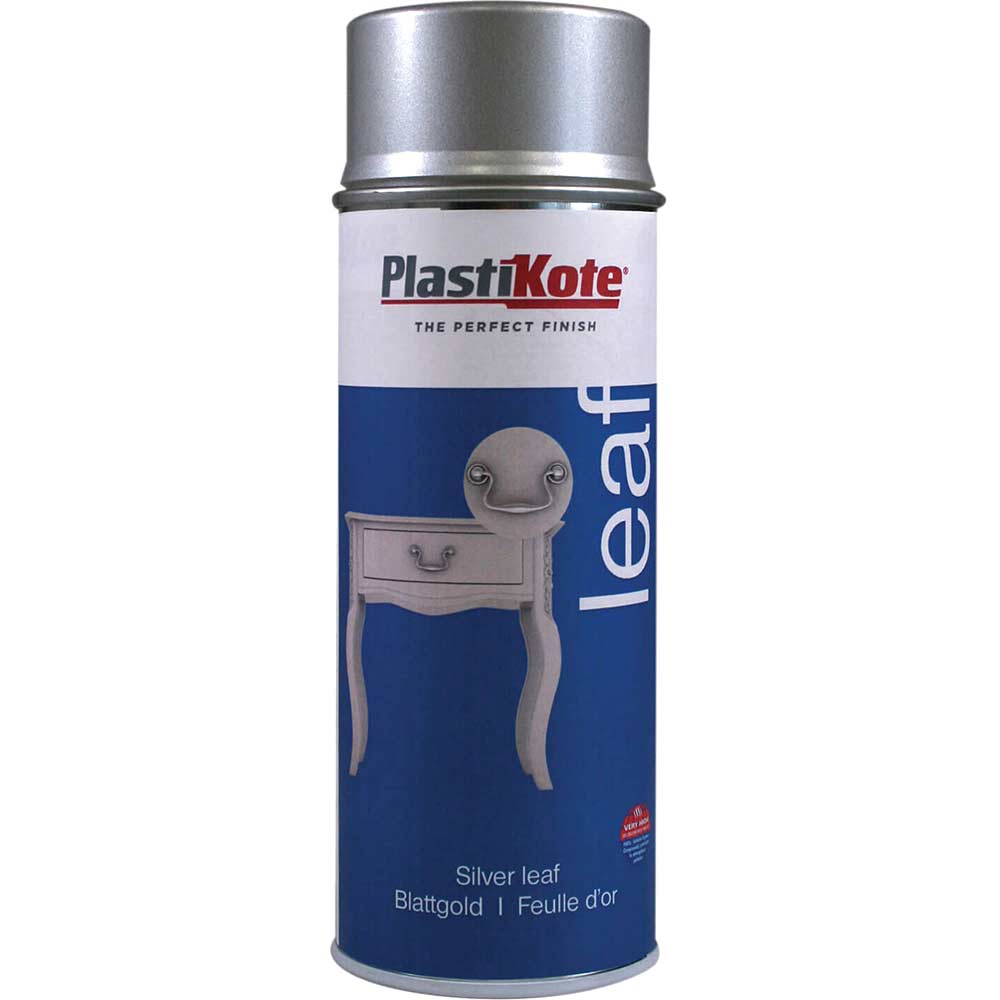 Plastikote leaf spray is a decorative, quick drying acrylic lacquer that creates a gold leaf or silver leaf effect'. '.strtoupper('i')t has a noble metal appearance with high gloss finish that is resistant to abrasions, making it especially suitable for...
Plastikote metallic spray paint is ideal for small decorative and craft projects and is perfect for adding a special touch around the festive season'. '.strtoupper('t')he paint creates a deep, rich metallic finish and is suitable for indoor and outdoor...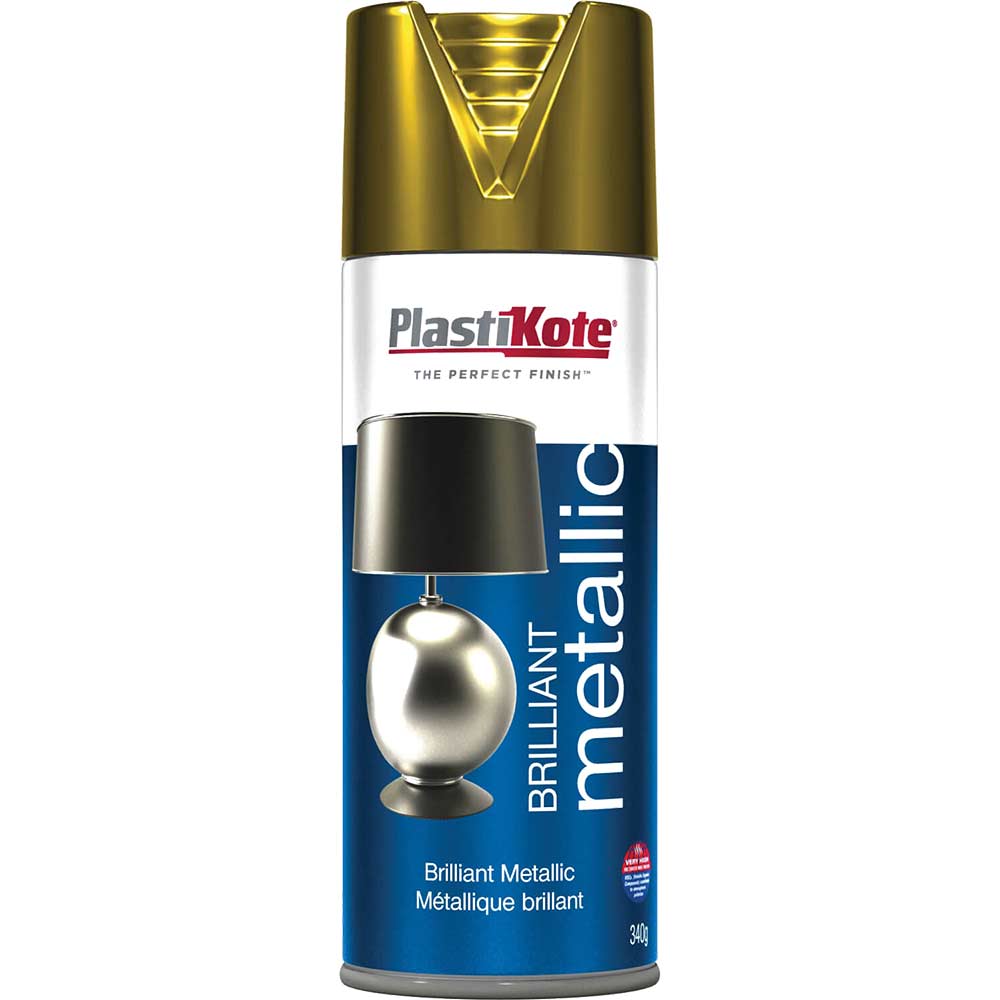 Plastikote brilliant metallic produces an ultra modern, reflective metallic finish on virtually any surface'. '.strtoupper('i')deal for decorative projects around the home, it is quick and easy to use and available in gold, silver and copper'. '.strtoupper('t')he...