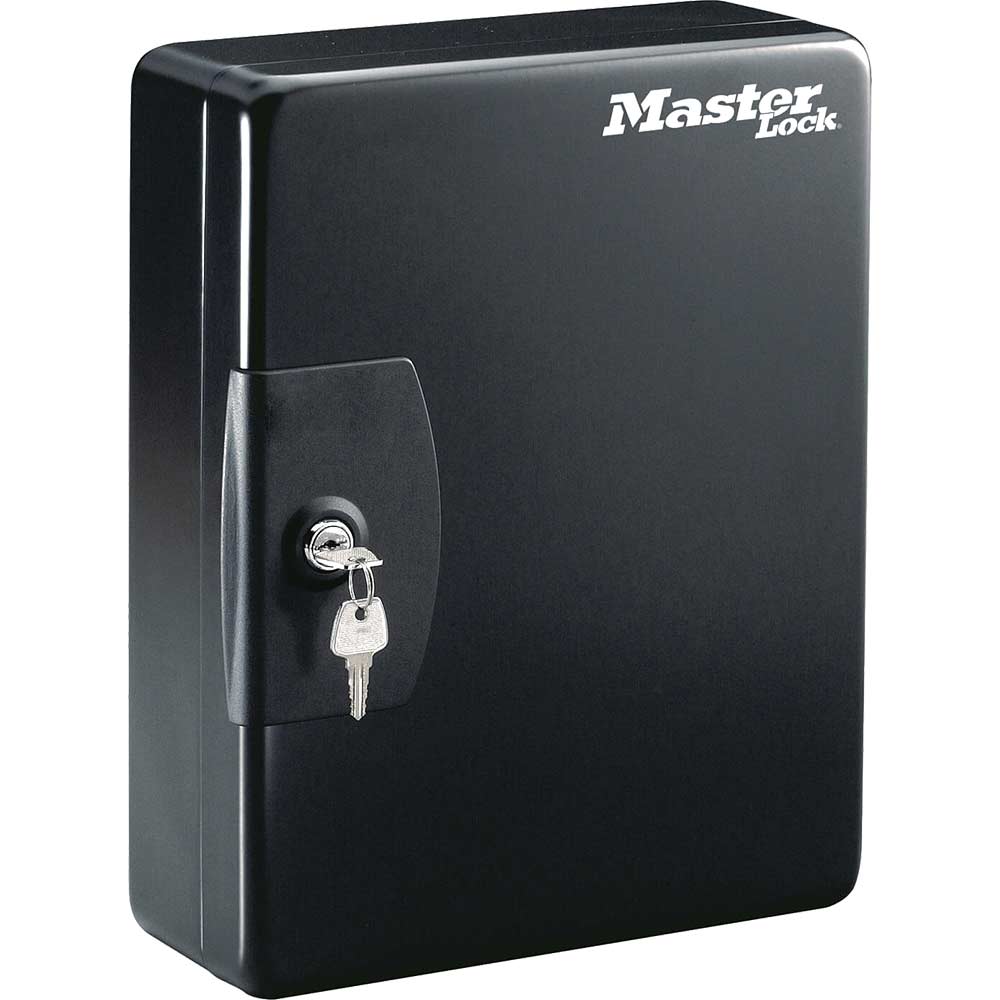 The master lock kb 25ml small key box provides organisation and security for up to 25 keys, in the home or office'. '.strtoupper('i')t has a steel construction'. '.strtoupper('c')olour coded tags and labels make finding and returning keys quick and easy'....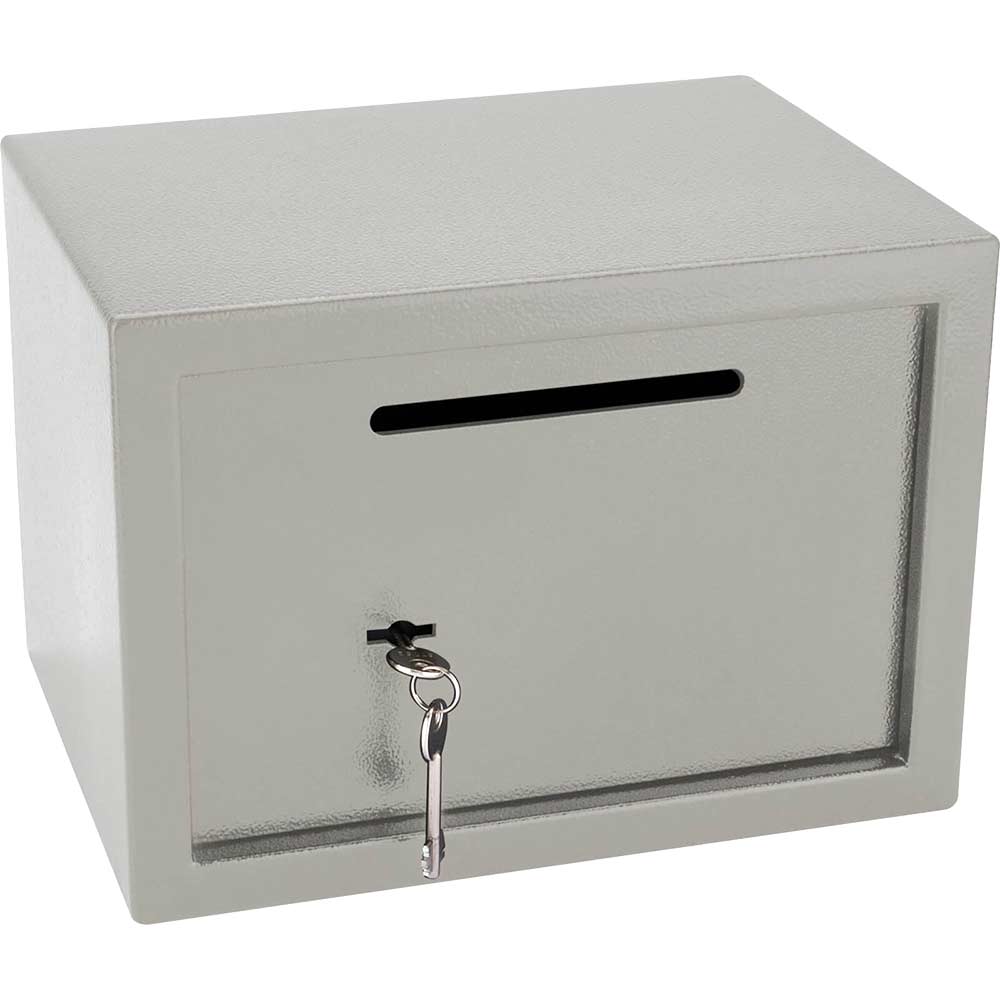 Solid steel safe with posting slot which allows credit cards, letters and documents to be put into safe when closed'. '.strtoupper('s')afe has pre drilled holes and supplied with security fixings and two keys'. '.strtoupper('d')oor thickness 4mmbody...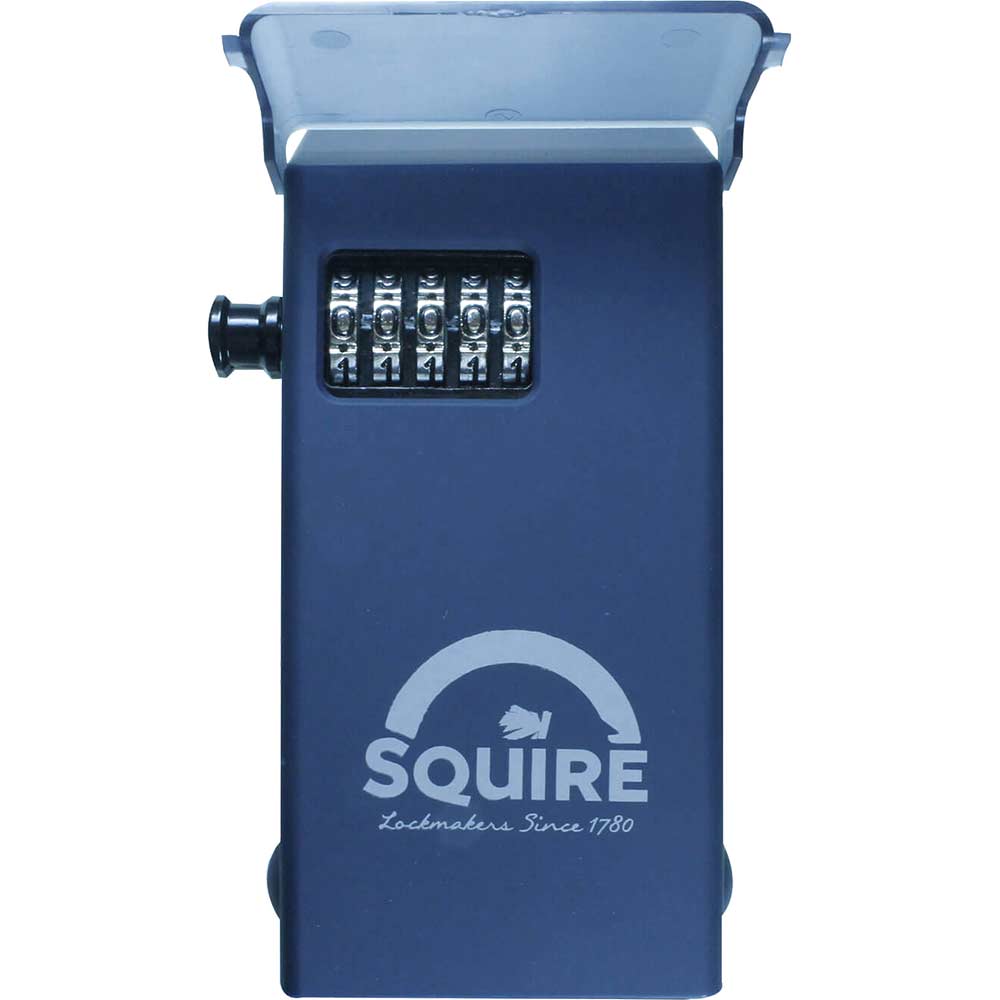 This squire stronghold key safe is a 'sold secure bronze' rated, high security key safe'. '.strtoupper('i')t is 'secured by design' accredited and crimestoppers supported'. '.strtoupper('t')he key safe uses squire's patented combination mechanism, providing...