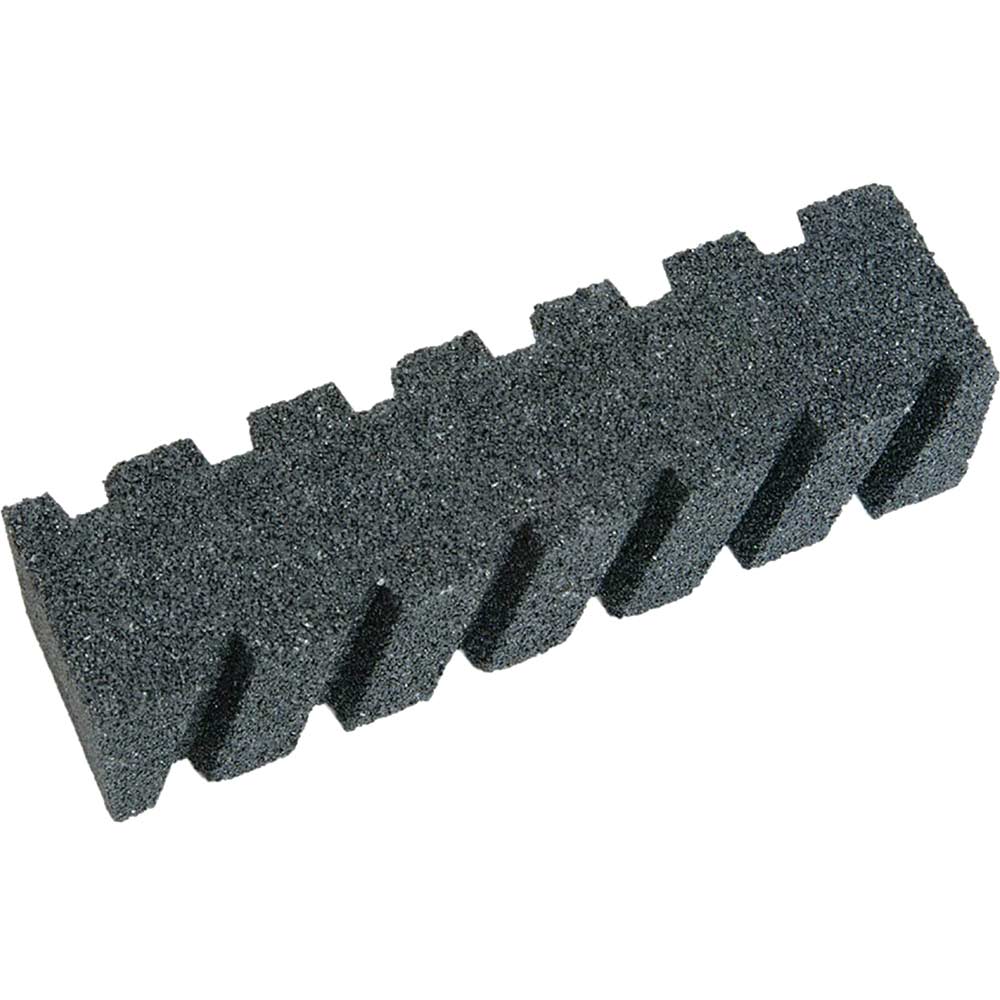 Manufactured from hard silicon carbide abrasive, rubbing bricks are used for heavy duty applications such as rubbing floors, cleaning and scouring castings, rubbing down concrete, and removing mould marks'. '.strtoupper('a')vailable in a plain or fluted...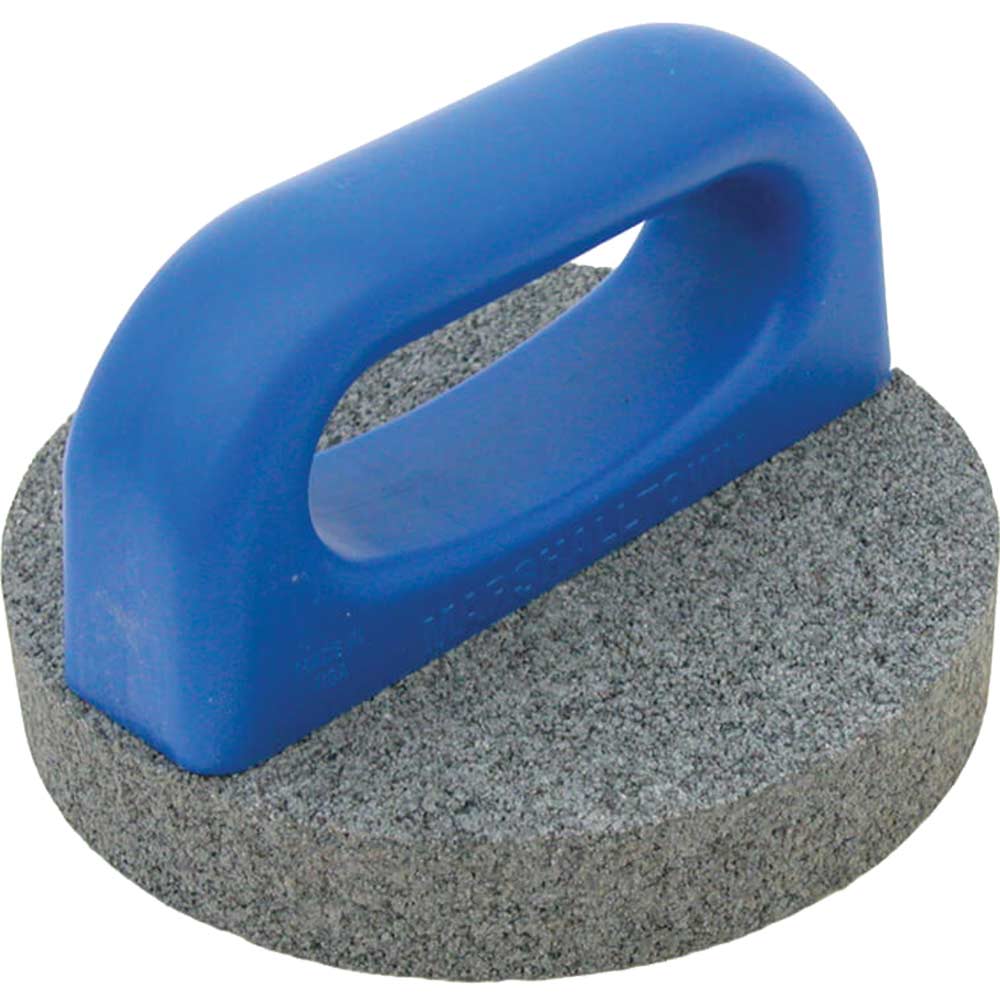 The marshalltown m16533 round rubbing brick is ideal for dressing down and removing marks from concrete or cleaning brick'. '.strtoupper('f')itted with a plastic handle'. '.strtoupper('s')pecification diameter 150mm.depth 25mm.grit 20.additio...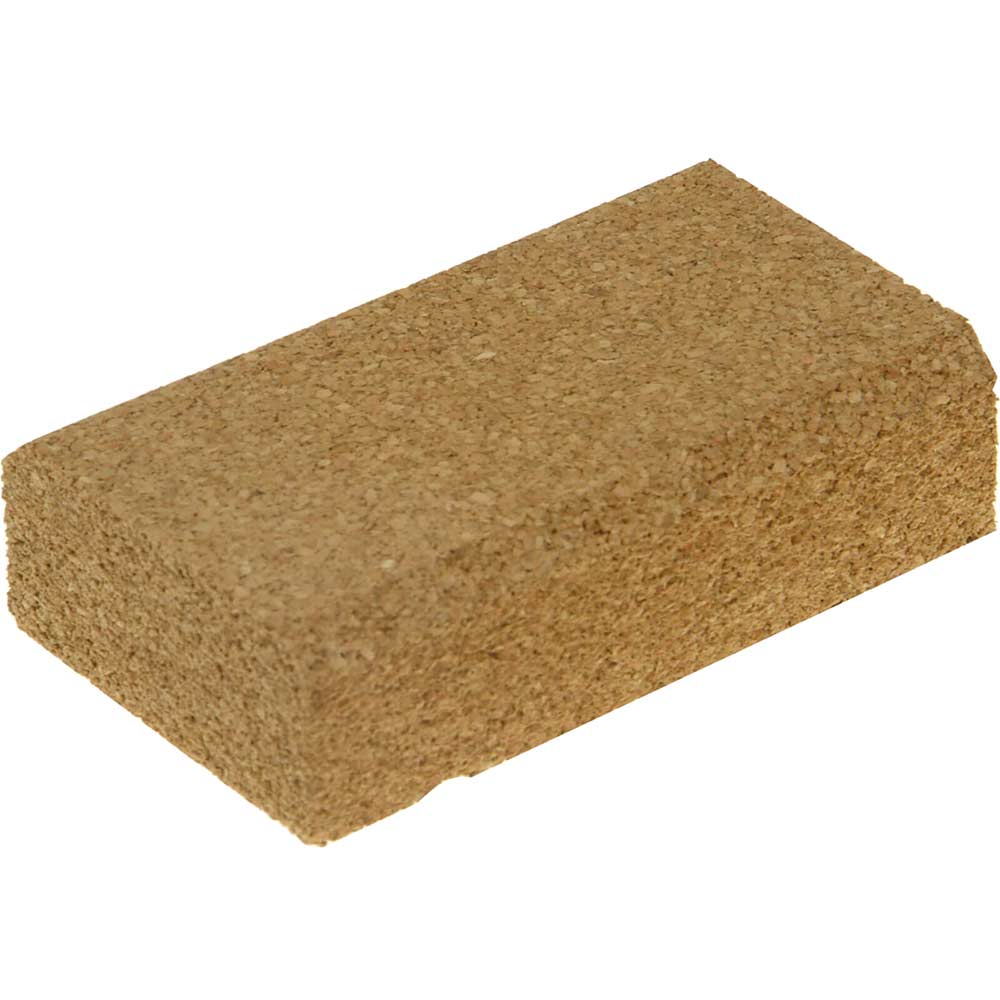 The faithfull cork rubbing block is for use with emery or glasspaper'. '.strtoupper('t')he lightweight block makes hand sanding easier and the firm surface helps to prolong the life of the sanding sheet'. '.strtoupper('t')he block has chamfered edges...