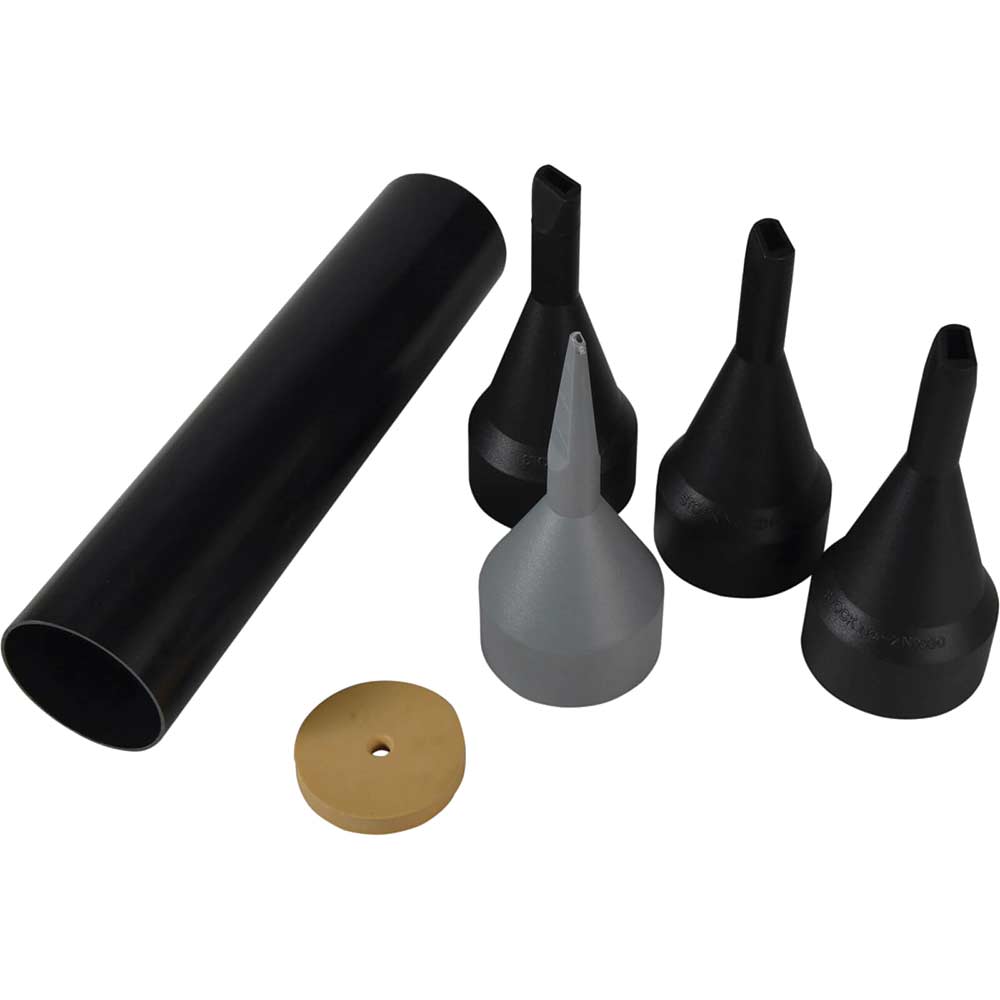 Spare kit for the solpointing mortar pointing and tile grouting gun'. '.strtoupper('s')upplied with 3 black nozzles, 1 grey nozzle and 1 barrel.additional informationbull type spares kit...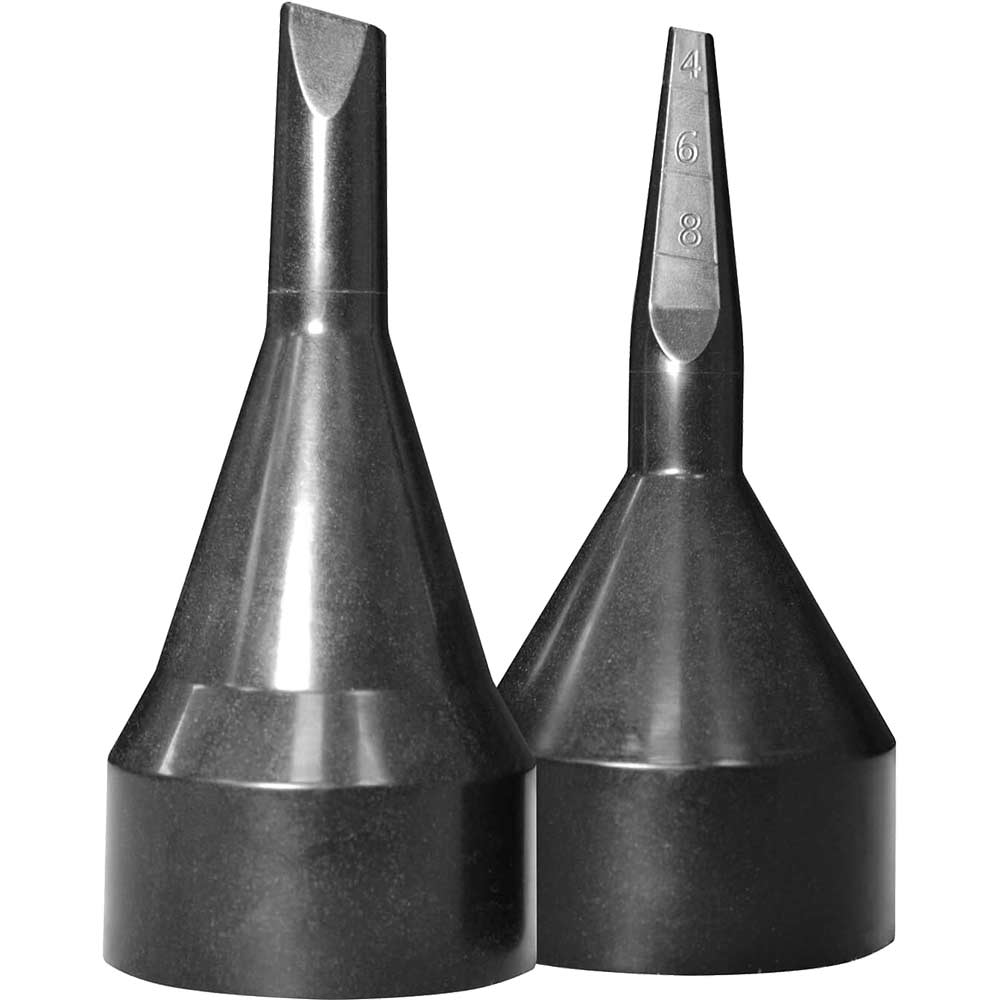 These faithfull spare nozzles are suitable for the faithfull pointing gun faipointing'. '.strtoupper('c')ontains 1 nozzle for pointing and 1 for grouting.additional informationbull type spares nozzles...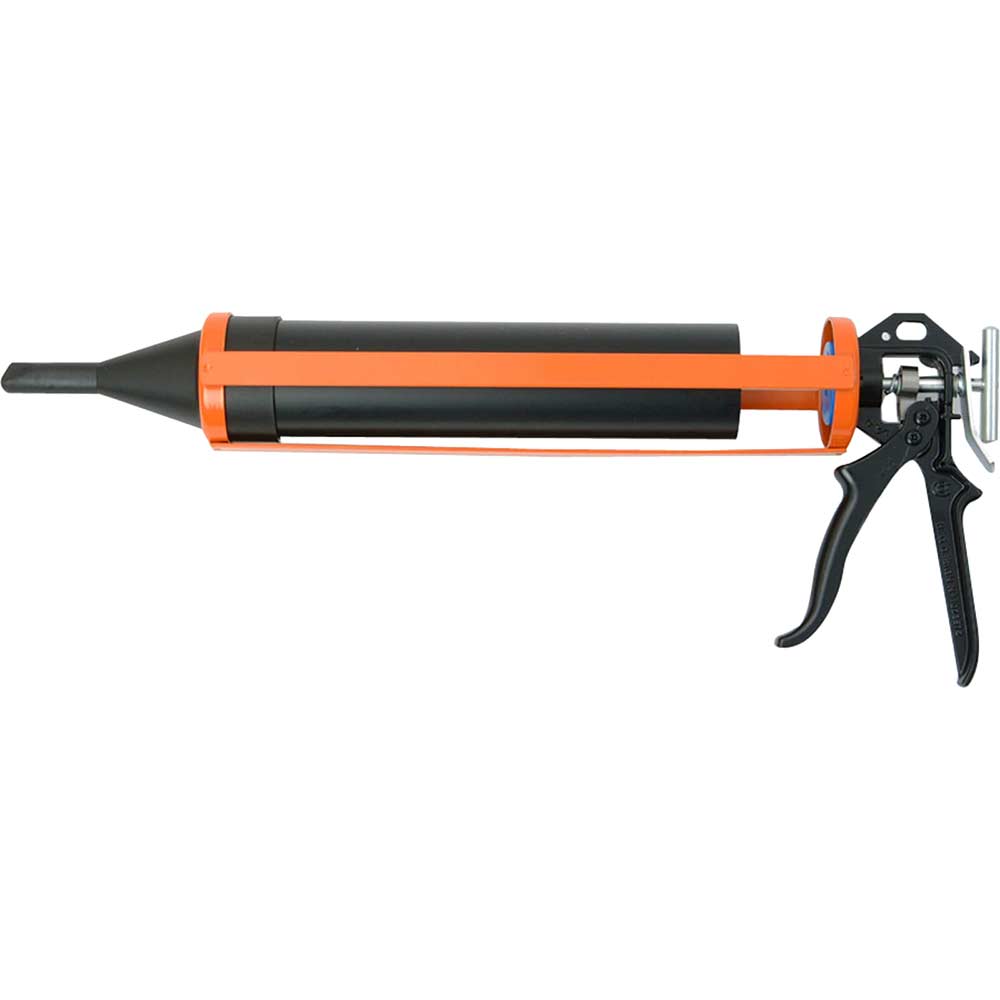 The coxtrade ultrapointtrade gun is the original quick loading and powerful pointing gun'. '.strtoupper('t')he patented catchplate, hardened rod, wear compensation device and precision engineered mechanism ensure this gun is highly durable'. '.strtoupper('t')he...