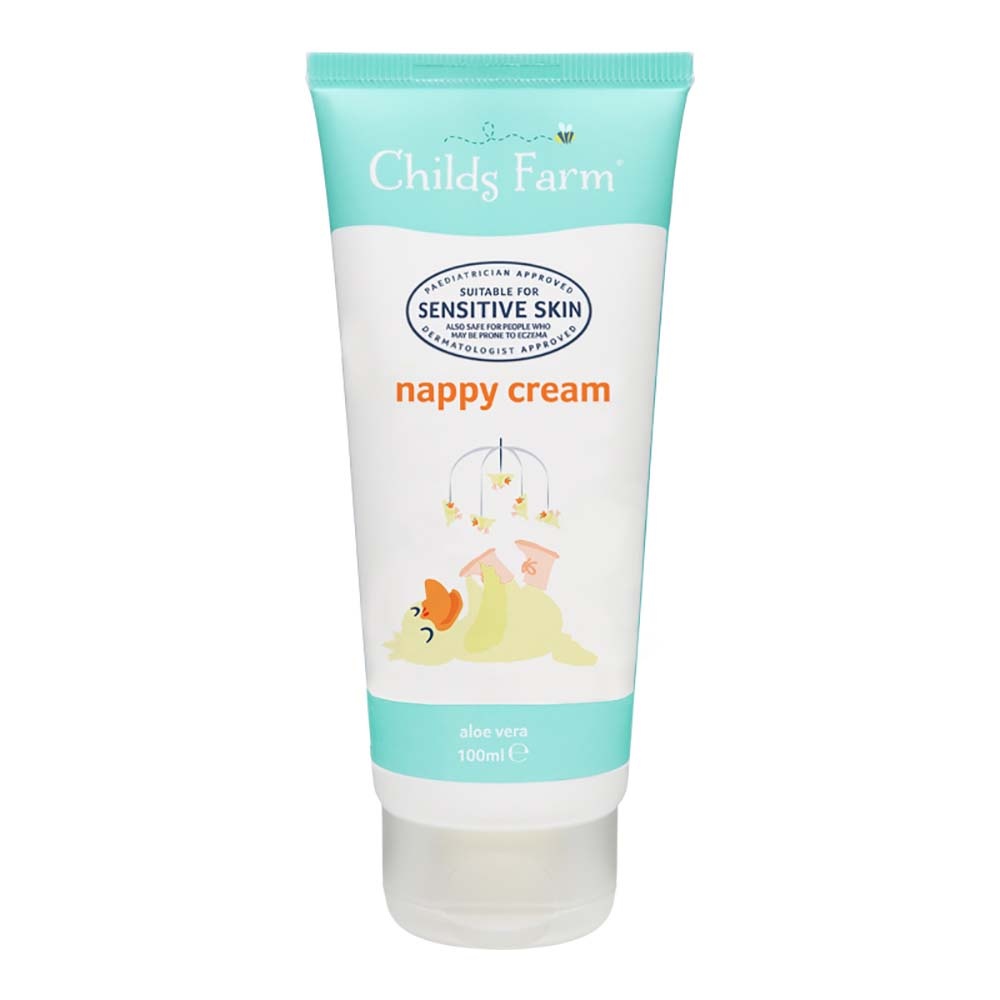 Childs farm nappy cream, unfragranced 100ml for happy bottoms contains aloe vera, cocoa butter and shea butter to moisturise all skin types, helping to ensure baby's bottom is protected from nappy rash. These super moisturisers keep skin cells plump helping...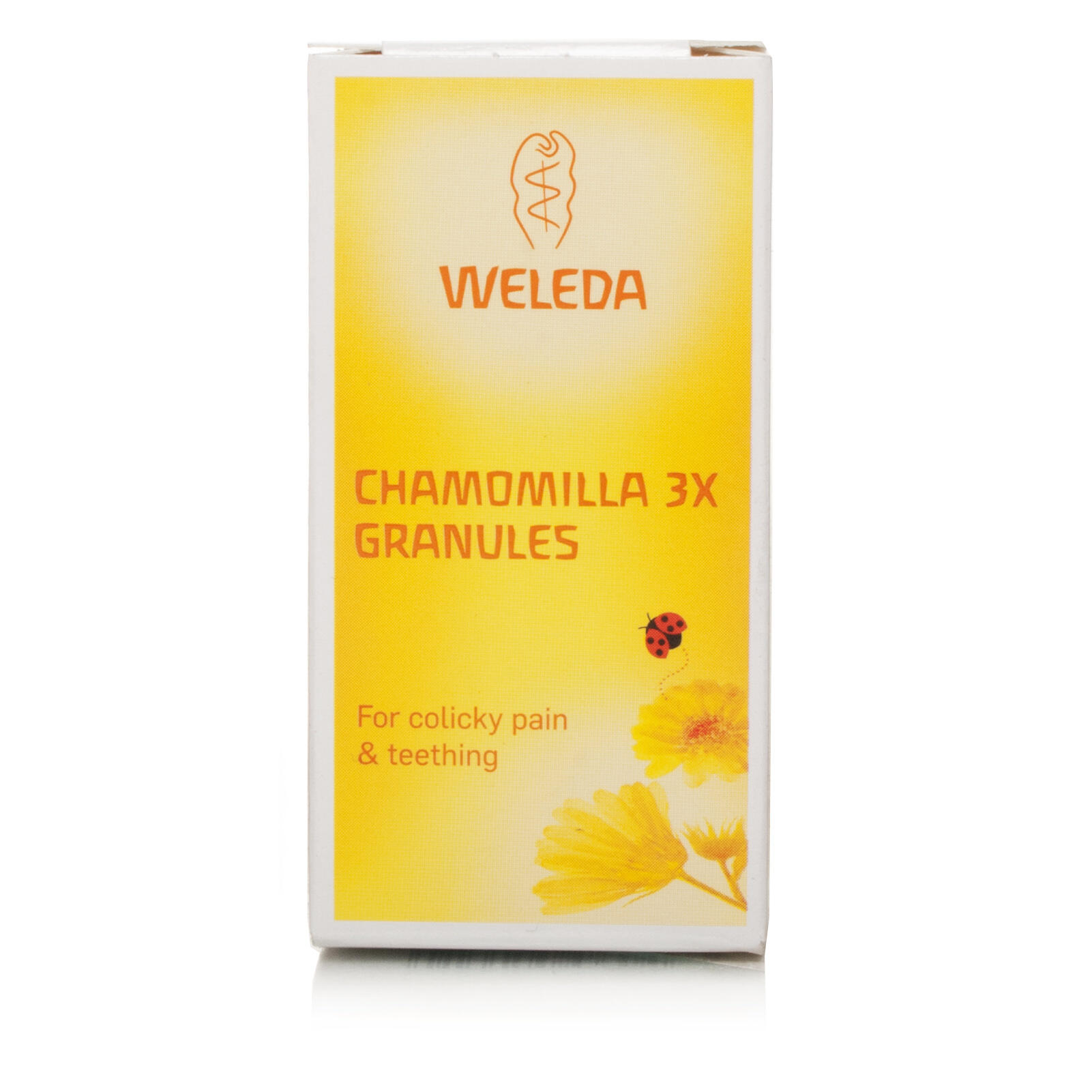 These granules can help babies and young children who suffer from colic and teething pain. Made from soothing chamomile root. Research suggets weleda helps to bring comforting relief to your child. It can also be used for adults suffering from colicky...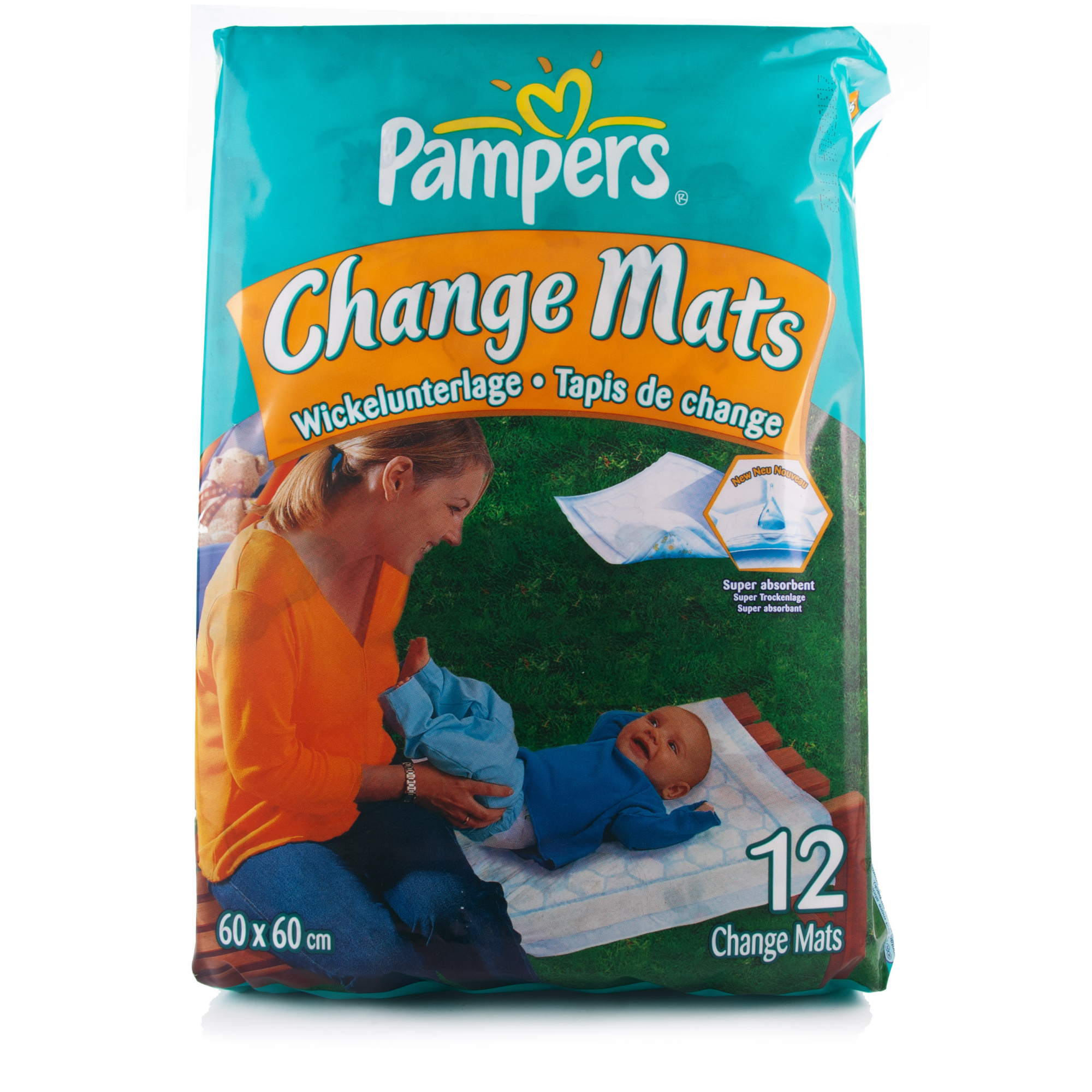 Pampers change mats these absorbable mats from pampers are perfect for changing your baby on the go. Their compact size make it easy to fit in your bag and make changing easy wherever you are. The surface is comfortable for your baby and is waterproof...