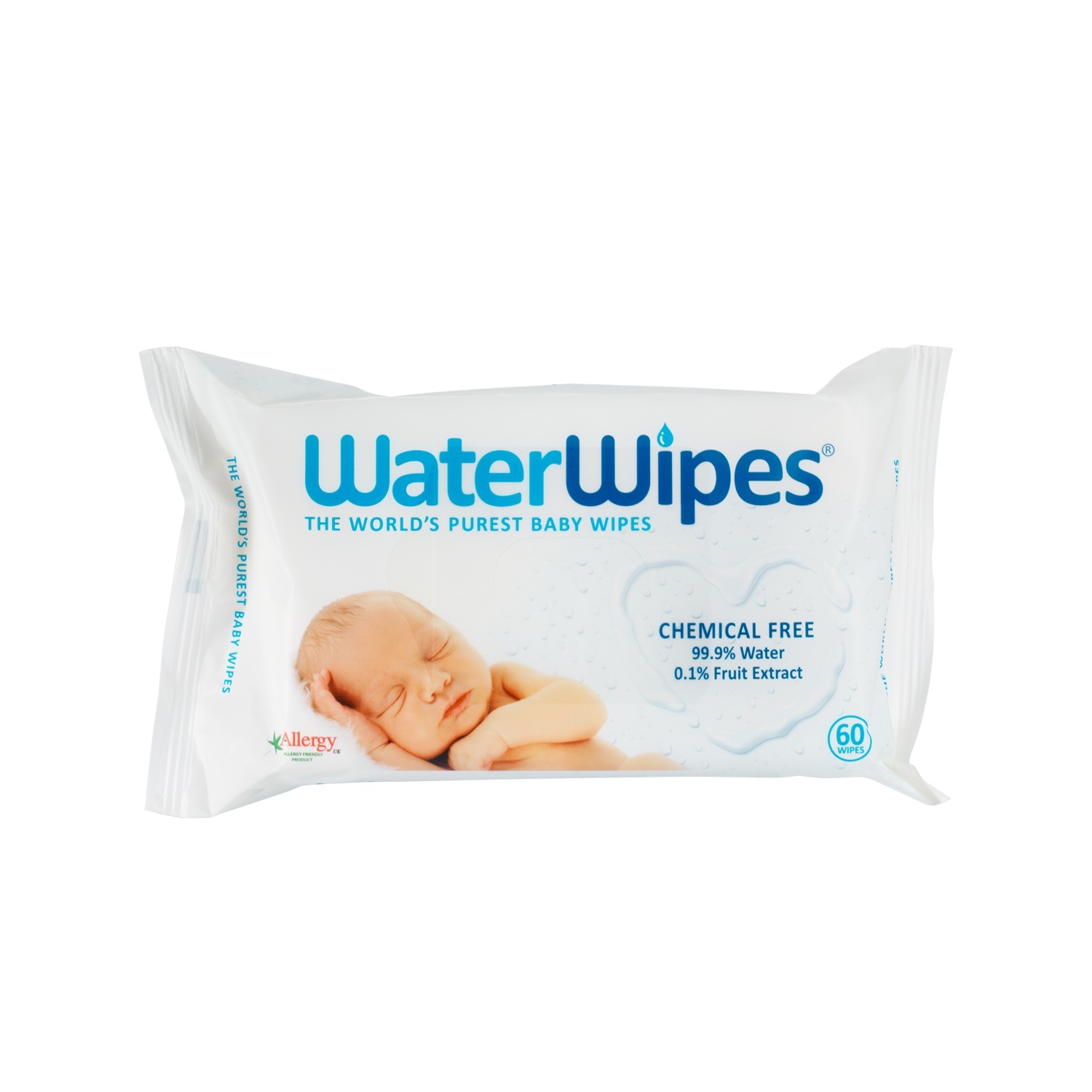 Waterwipes baby wipes waterwipes are wipes that are specially formulated for children. From birth to onwards, these baby wipes are safe for sensitive skin and perfect for cleaning a baby's delicate skin. These wipes are a fantastic alternative to traditional...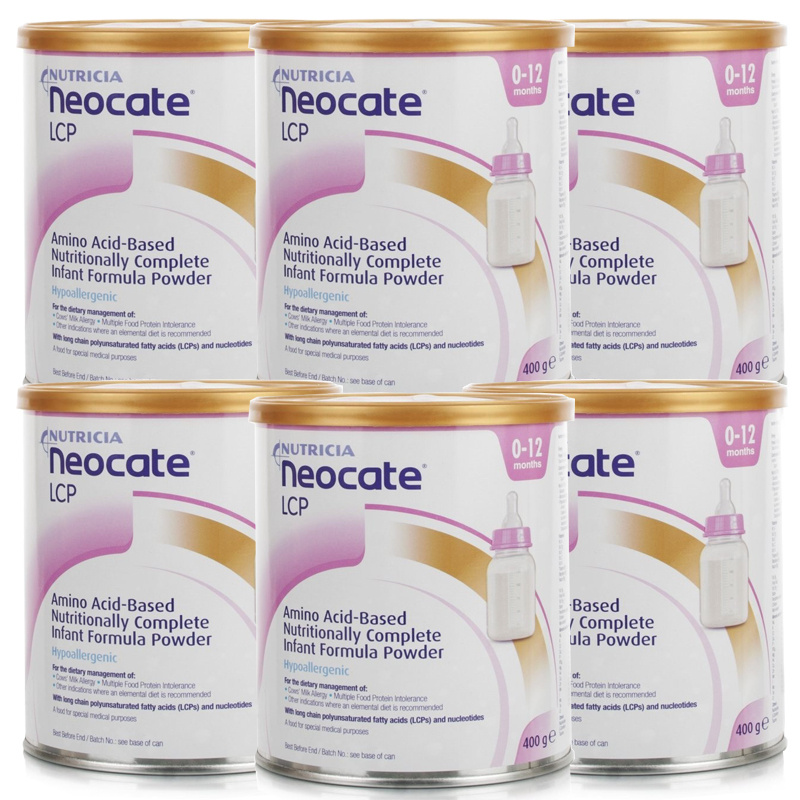 Neocate lcp formula 6 pack is a multipack of hypoallergenic formulas. It is prescribed for the dietary management of infants who have cow's milk allergy cma, multiple food protein intolerances mfpi, and other conditions that require an amino acid based...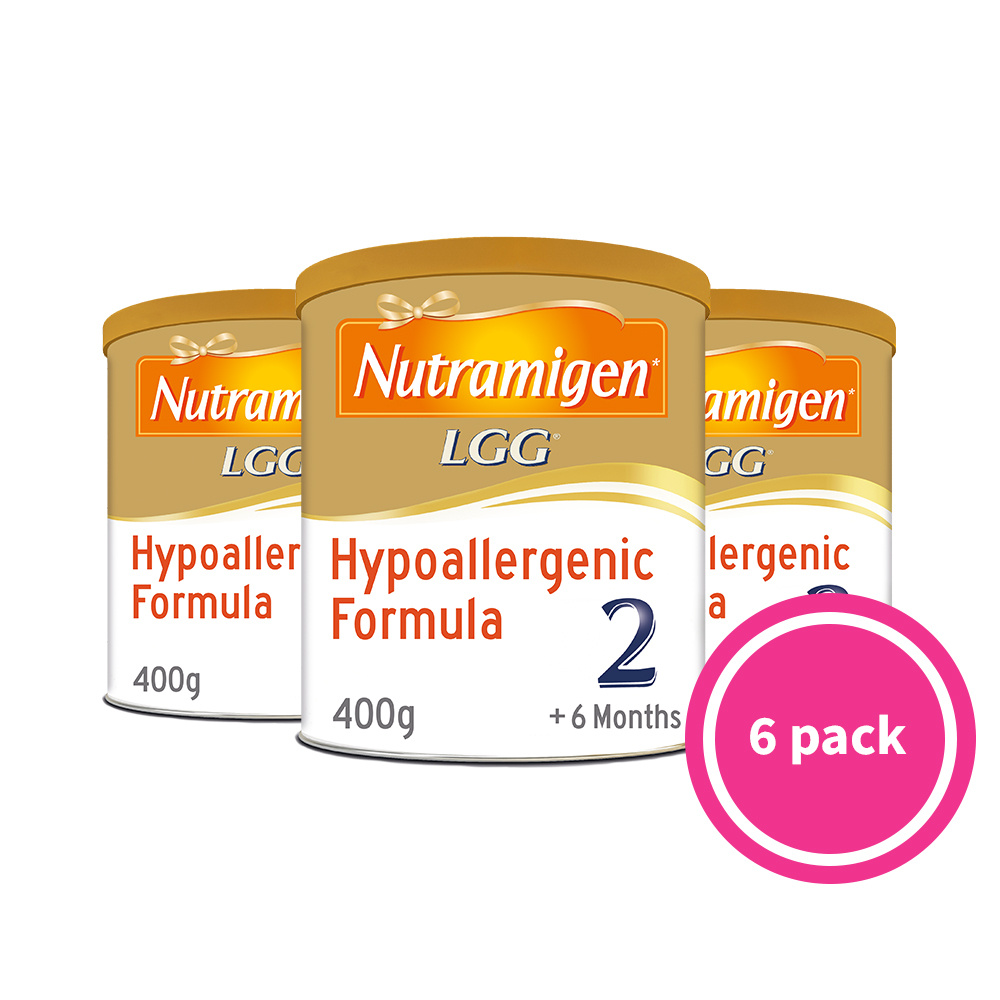 This baby formula has been specially developed to cater to the needs of babies with cow's milk or soy allergies. It has added lgg, a unique probiotic which has been clinically proven to relieve cow's milk allergy cma symptoms. It can also help offer relief...