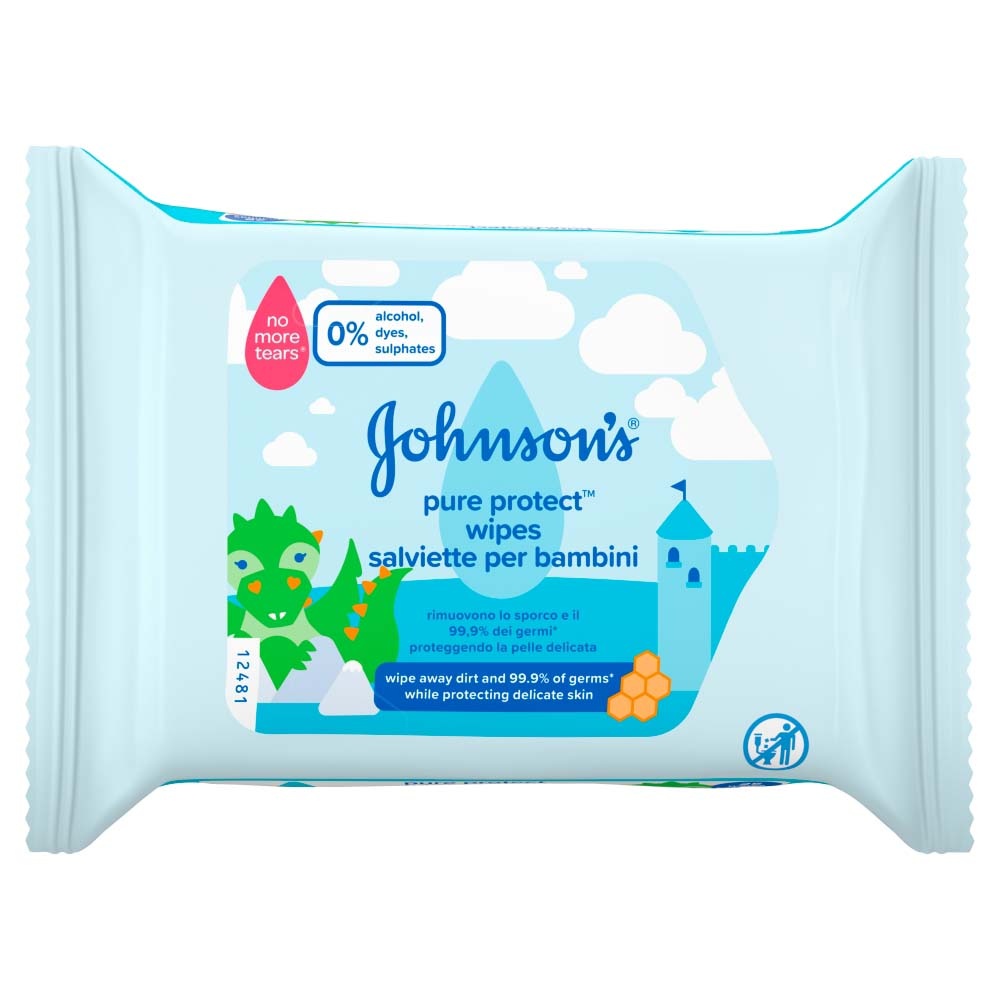 Johnson's pure protect wipes are specially formulated to wipe away dirt and up to 99.9% of germs while still protecting delicate skin. It is enriched with a combination of natural ingredients, including honey, green tea, and rooibos extract and leaves...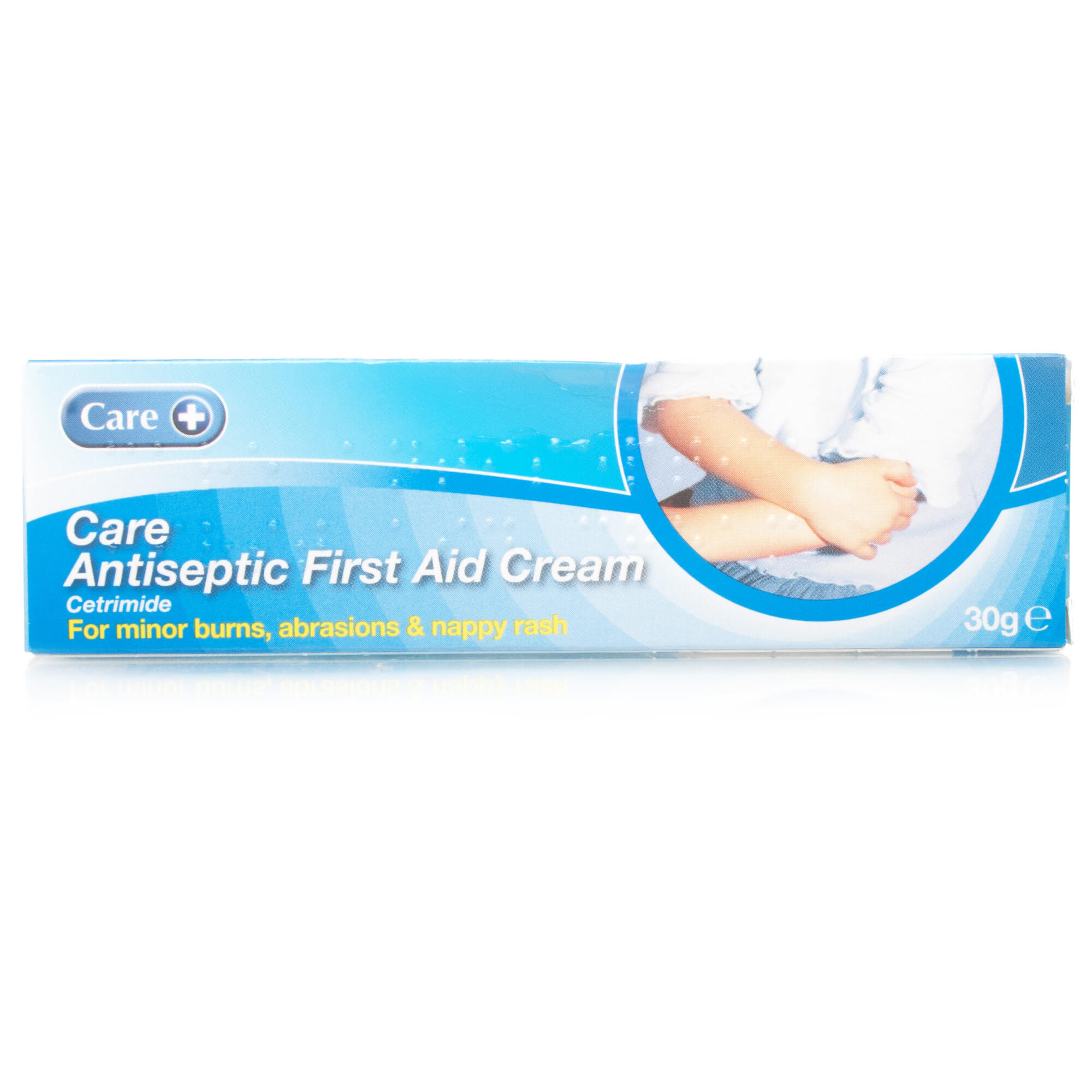 Care antiseptic first aid cream 30g contains cetrimide which has antibacterial properties. It is suitable for adults, the elderly and children.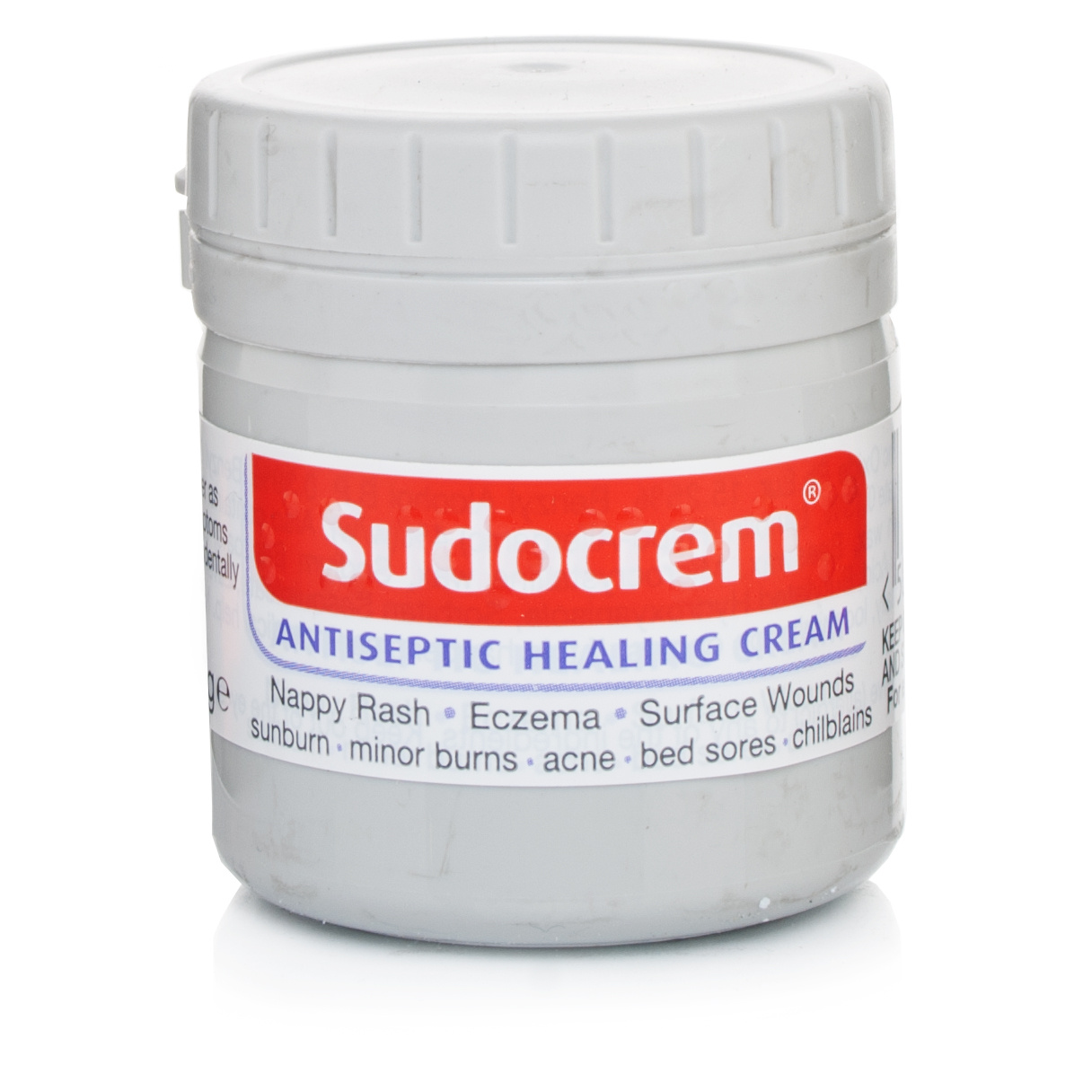 Sudocrem antiseptic healing cream contains a water repellent base which stops urine and stools from coming into contact with your baby's skin, thus preventing nappy rash. It is also a great anti septic and protection for cuts, grazes and burns, making...