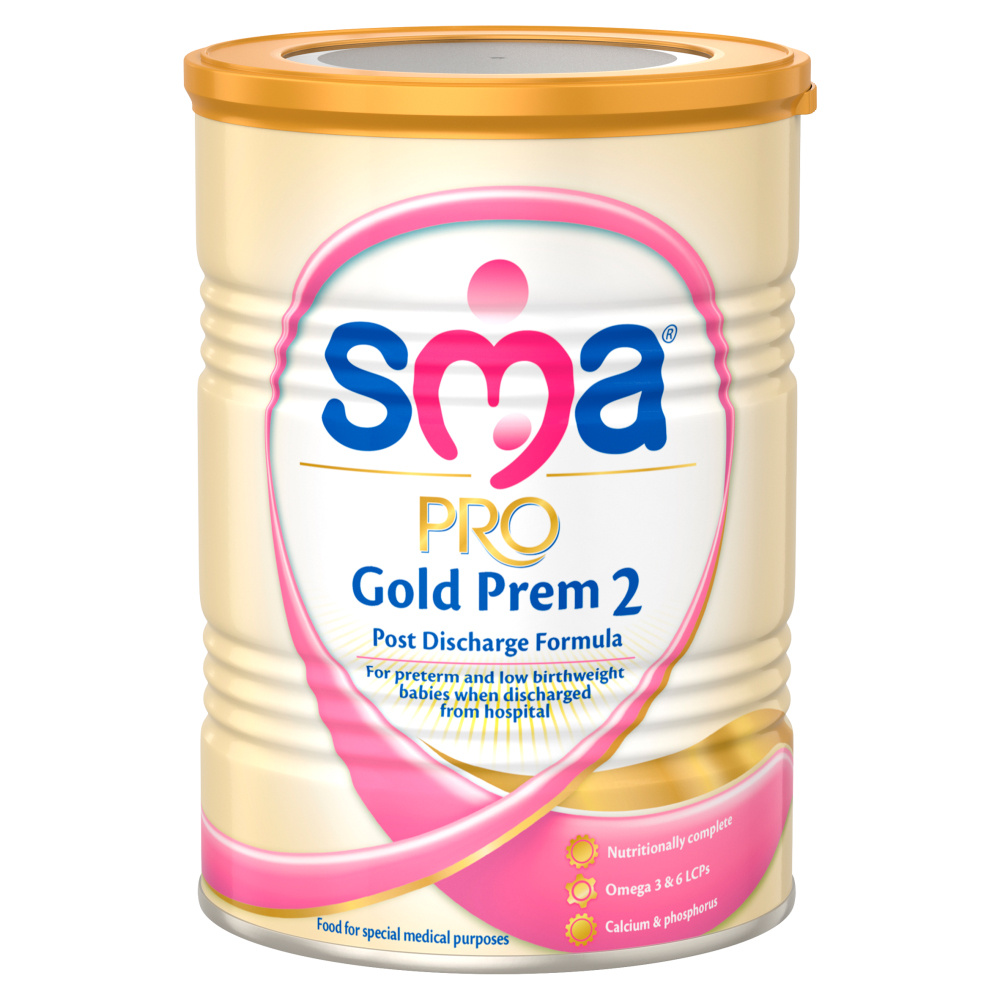 This nutritionally complete formula is used for special medical purposes. It's been especially developed to support the growth and health of preterm babies with a low birthweight. It contains added nutrients, such as omega 3 and 6 which help maintain...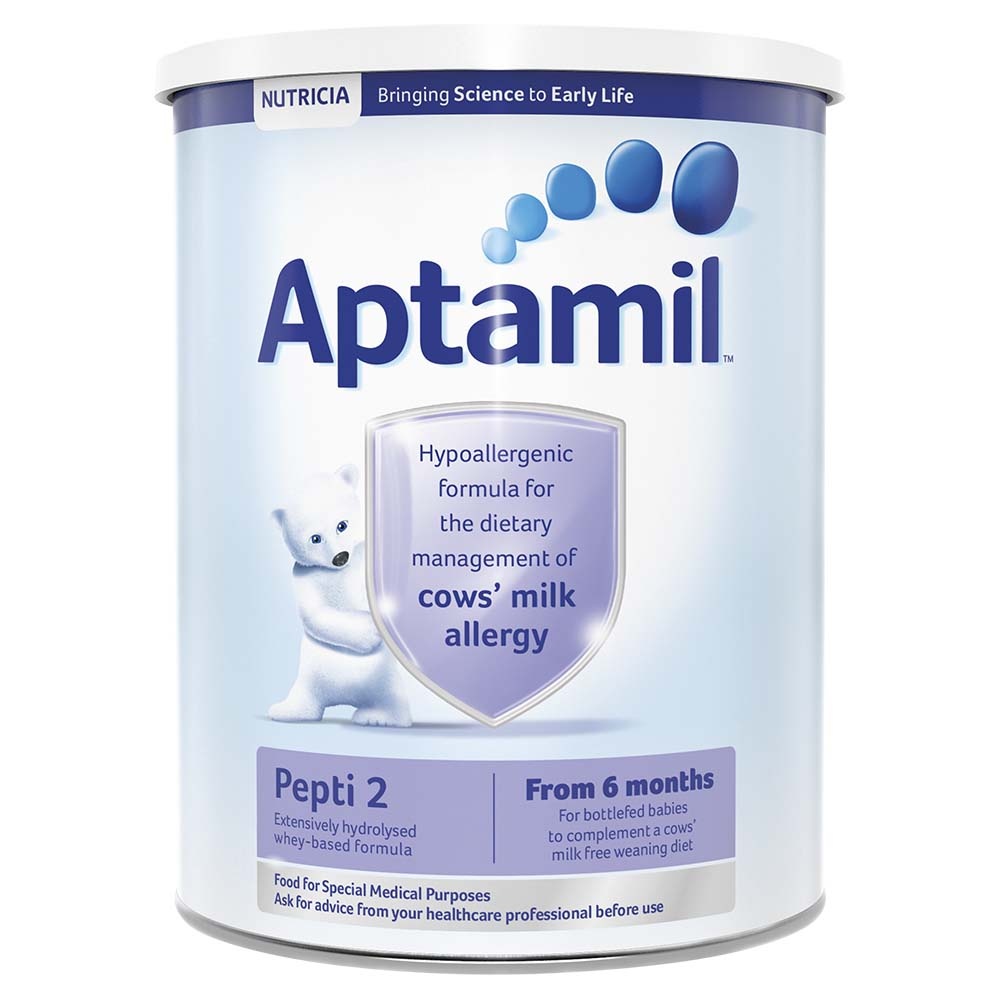 Aptamil pepti 2 milk formula aptamil pepti 2 milk formula is nutritionally tailored to support a weaning diet free from cow's milk. This formula is suitable for bottle feeding babies from 6 months onwards and is developed with a hypoallergenic formula...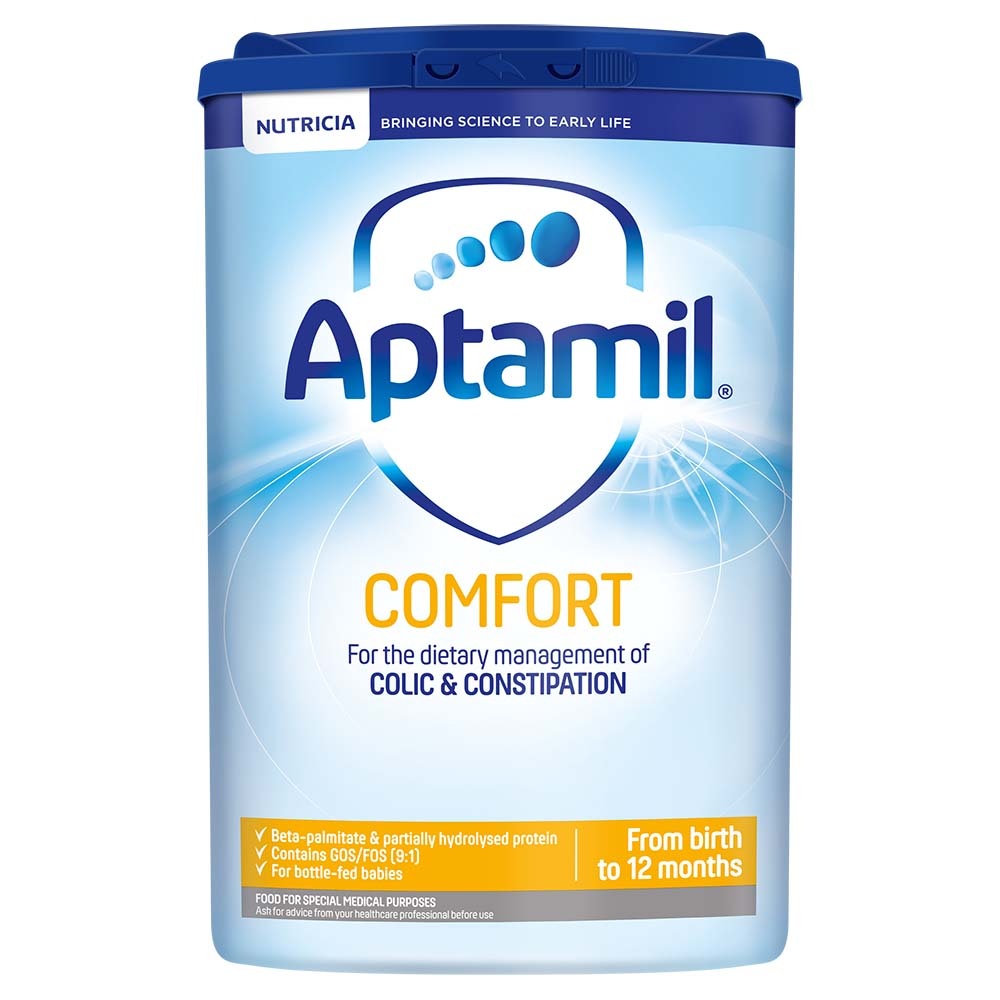 Aptamil comfort formula powder is great for your baby as it contains less lactose than in standard infant milks and prebiotic oligosaccharides which will help to encourage softer stools. It also has a thick consistency which will keep your baby feeling...