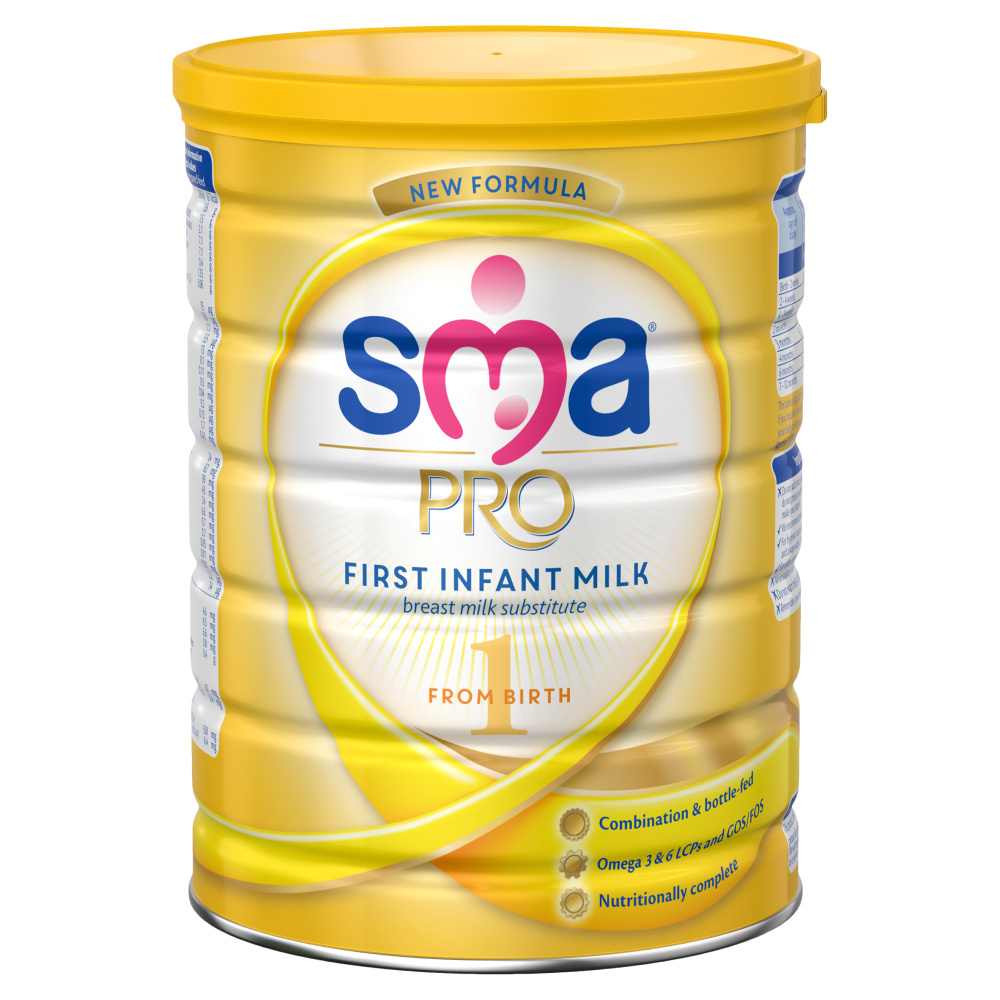 Leading baby nutrition research for over 100 years, sma pro first infant milk formula is nutritionally complete and can be used from birth, enriched with omega 3 and 6 providing a great start for your baby. Gos fos galacto oligosaccharides fructo oligosaccharides...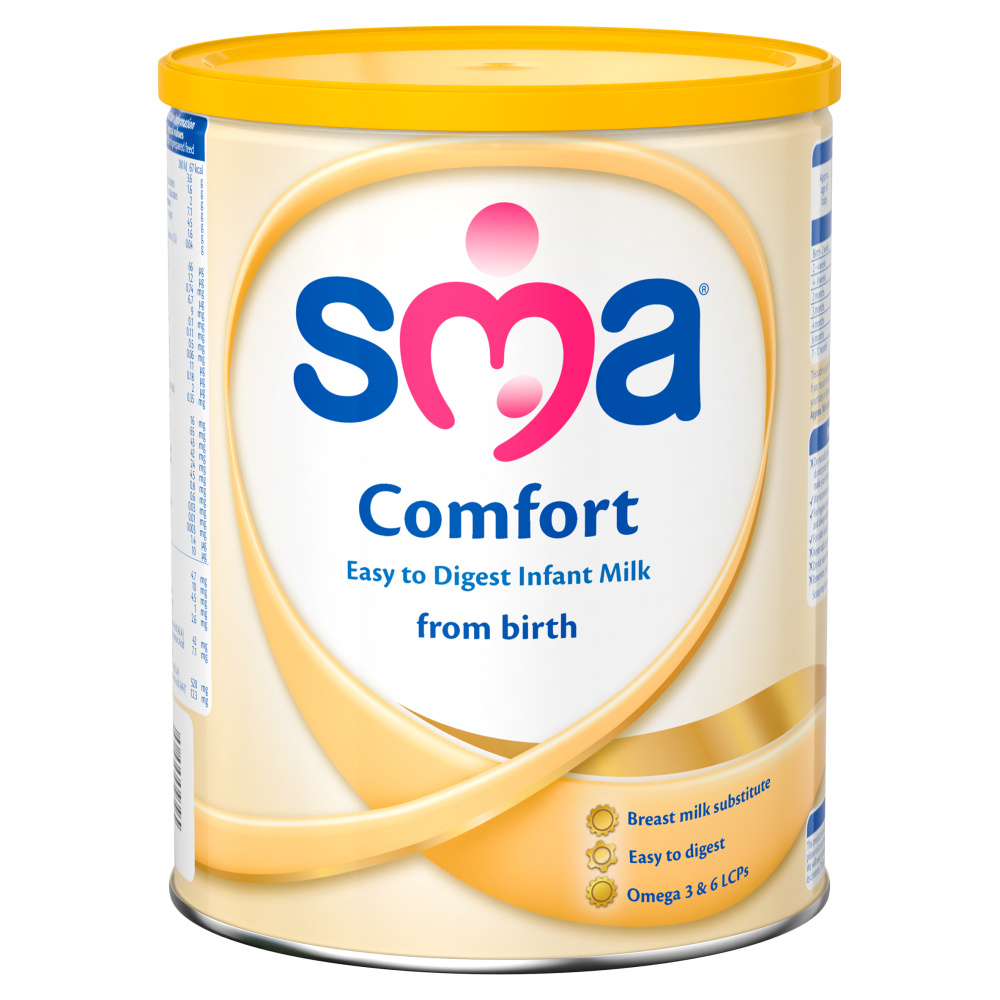 Although breastfeeding is best for a baby, if it's decided to bottle feed then this baby formula is easy to digest and full of nutrients. Product features with omega 3 and 6 fatty acids suitable for vegetarians halal approved can be used from birth contains...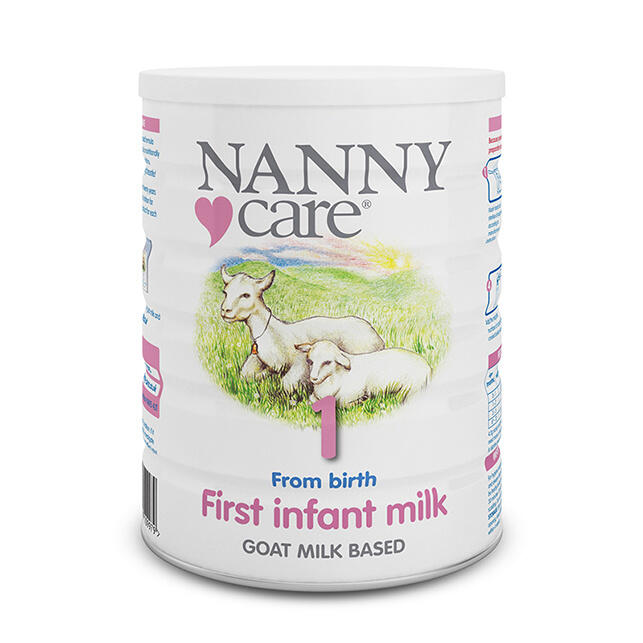 Nannycare first infant milk is a goat milk based formula specifically tailored to nutritionally support your baby from birth. Enriched with essential vitamins and minerals, it helps support your baby's development in the early months. This formula has...