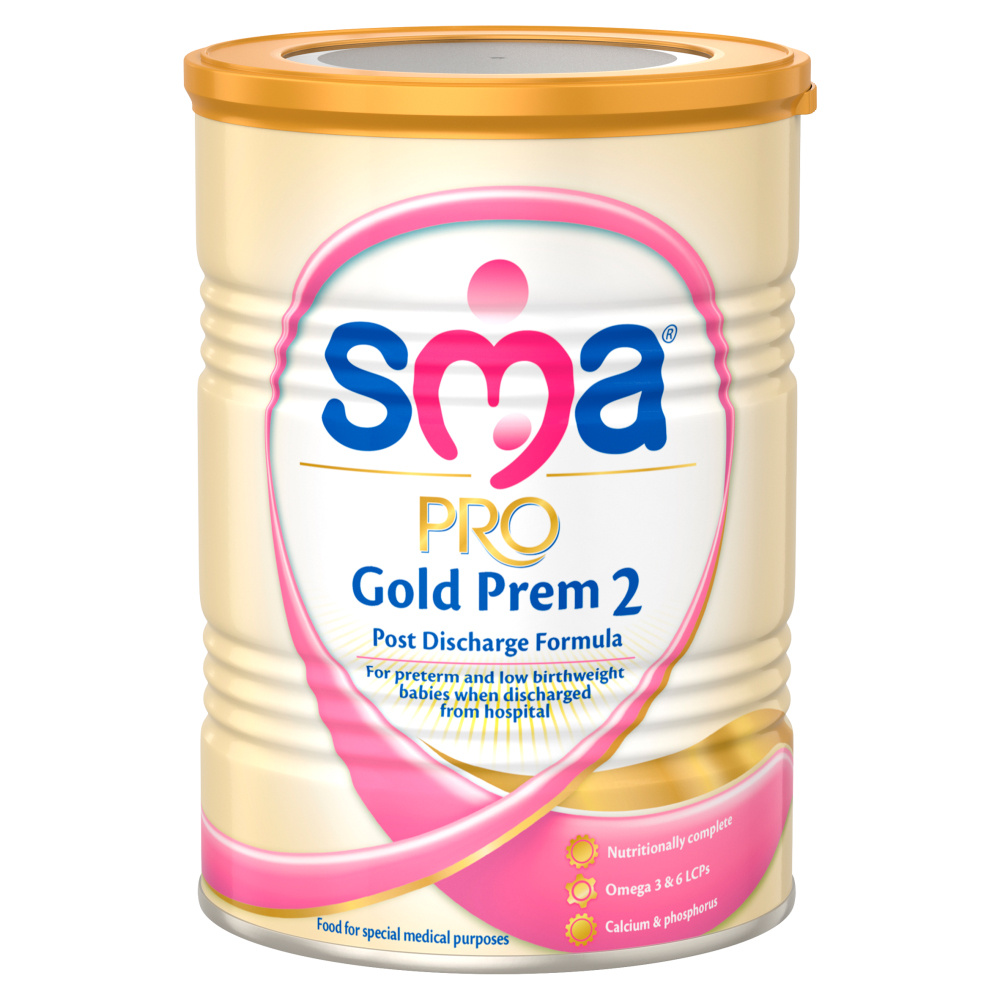 This nutritionally complete formula is used for special medical purposes. It's been especially developed to support the growth and health of preterm babies with a low birthweight. It contains added nutrients, such as omega 3 and 6 which help maintain...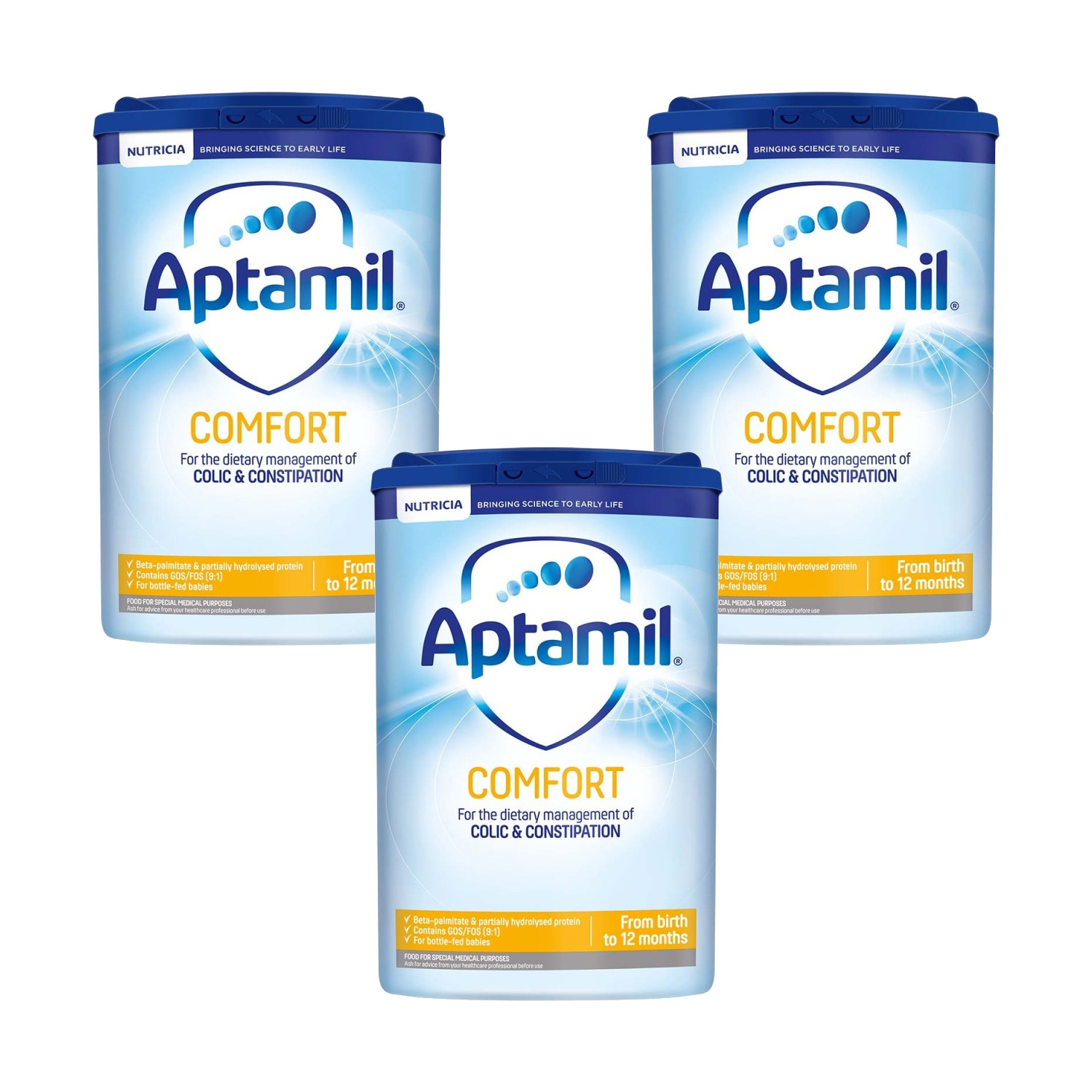 Aptamil comfort formula powder triple pack 900g x 3 has been developed by experts, backed up by 50 years experience in nutrition. Aptamil comfort formula powder contains less that 50 of the lactose in standard infant milks, and whey proteins that have...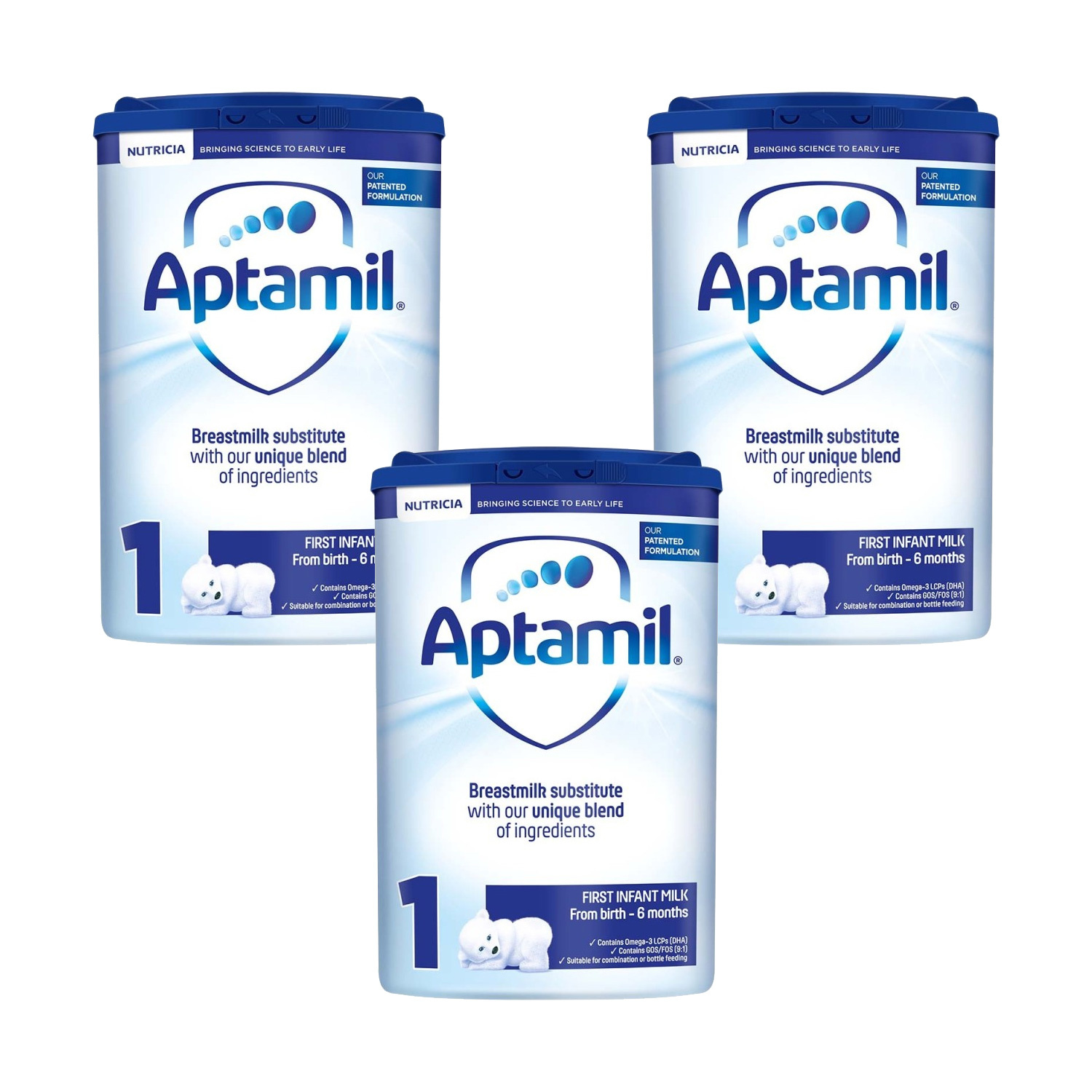 Aptamil first milk formula powder is a nutritionally complete breast milk substitute, allowing you the option of combination feeding. With a unique oligosaccharide blend, aptamil first milk formula powder supports your baby's natural immune system and...