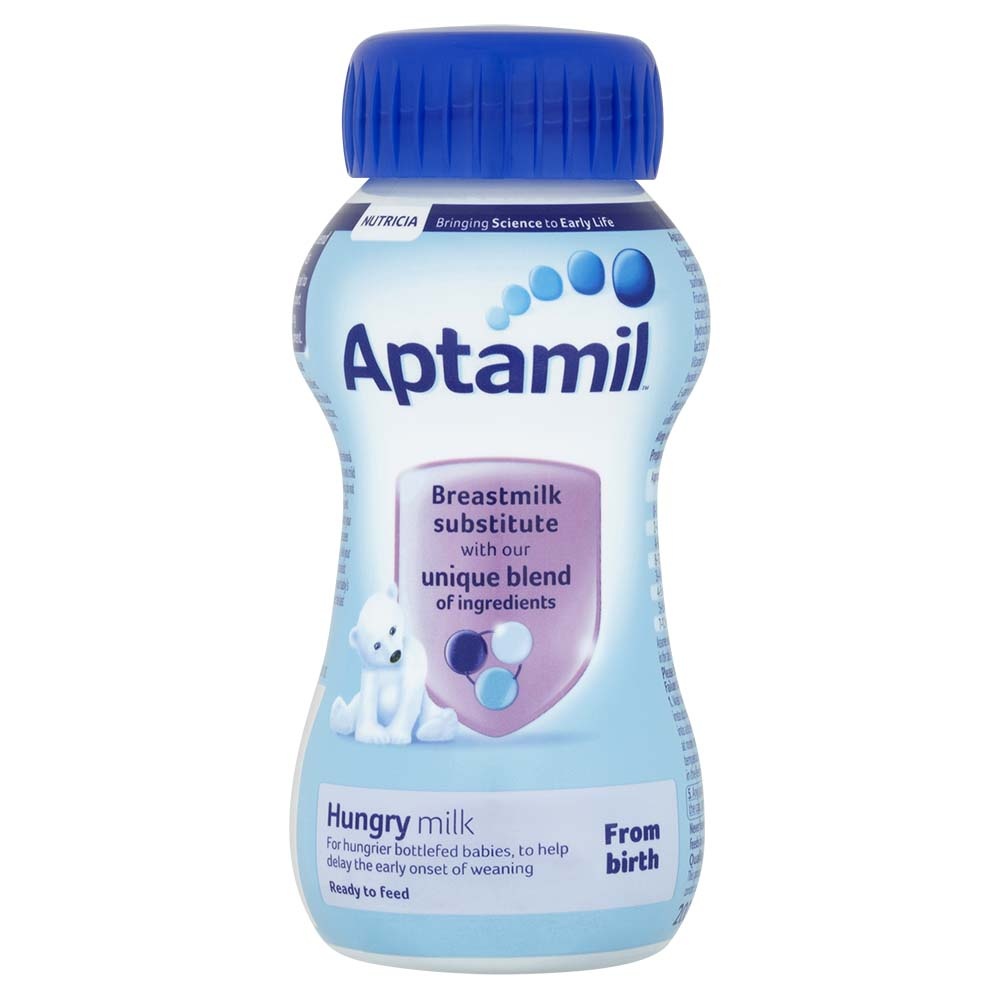 Aptamil ready to feed extra hungry milk contains a unique blend of ingredients to give hungrier babies the nutrition they need to develop. It can be used in combination to breast milk or on its own if your baby is not being breastfed. Key benefits ready...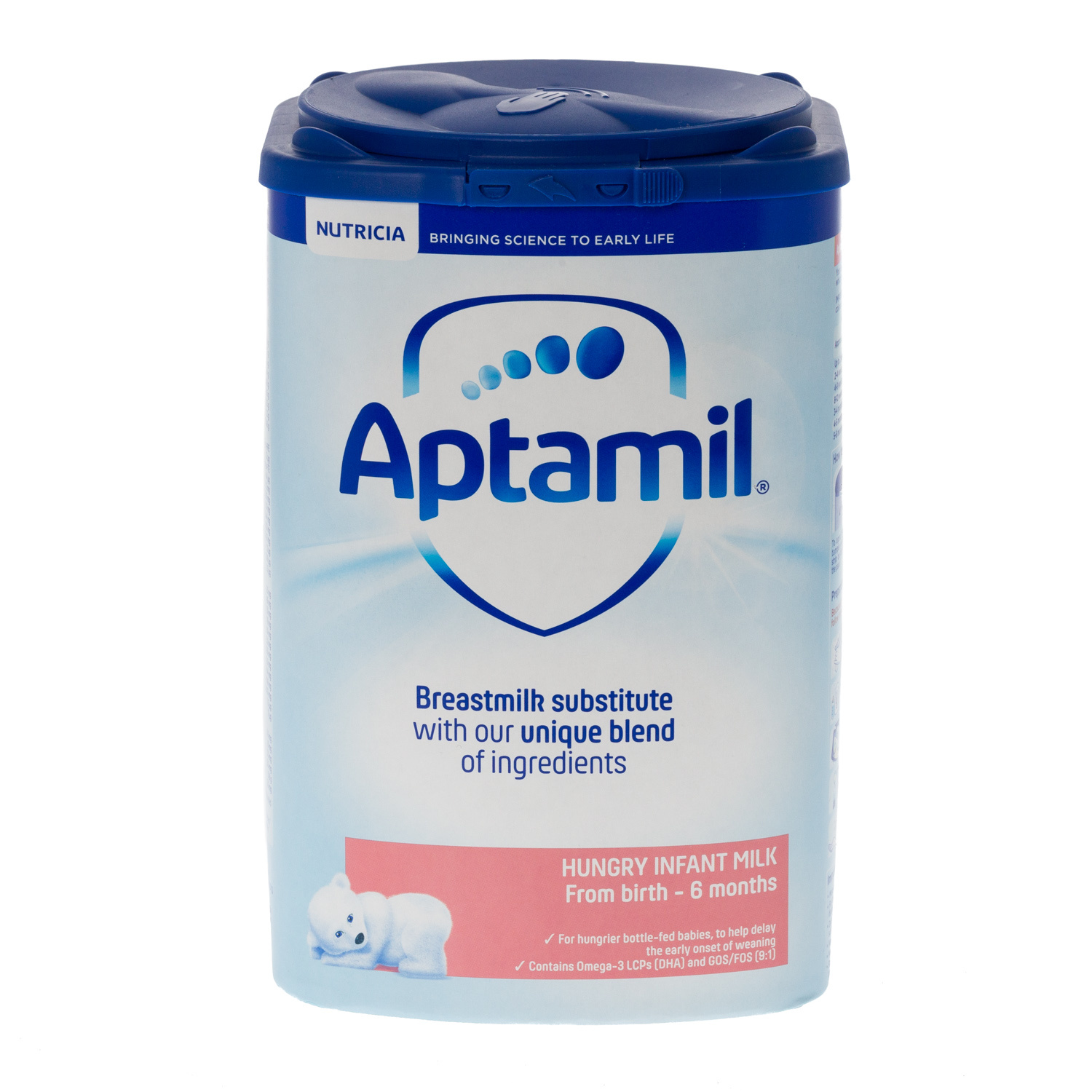 Aptamil hungry milk from birth formula powder helps to delay the early onset of weaning whilst providing your baby with the sufficient amount of nutrition needed. This formula is inspired from the benefits of breast milk and the nourishment that it provides....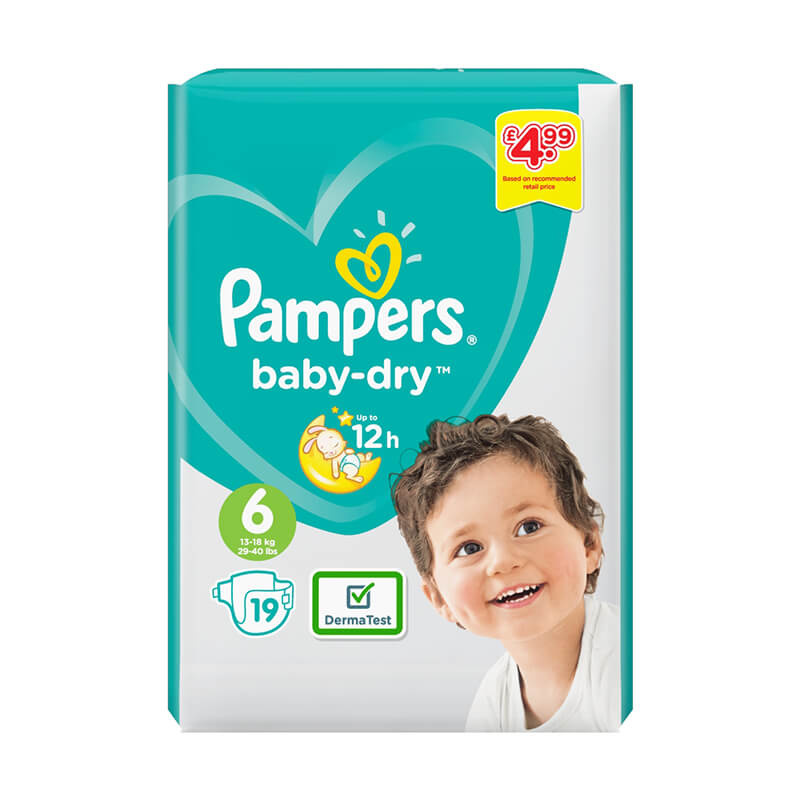 Pampers baby dry pants are easy to pull on and take off with tear away sides. Their all round fit adapts to baby's movements to provide comfort and fit. Air channels let air flow freely inside the nappy pant for up to 12 hours of breathable dryness. Make...