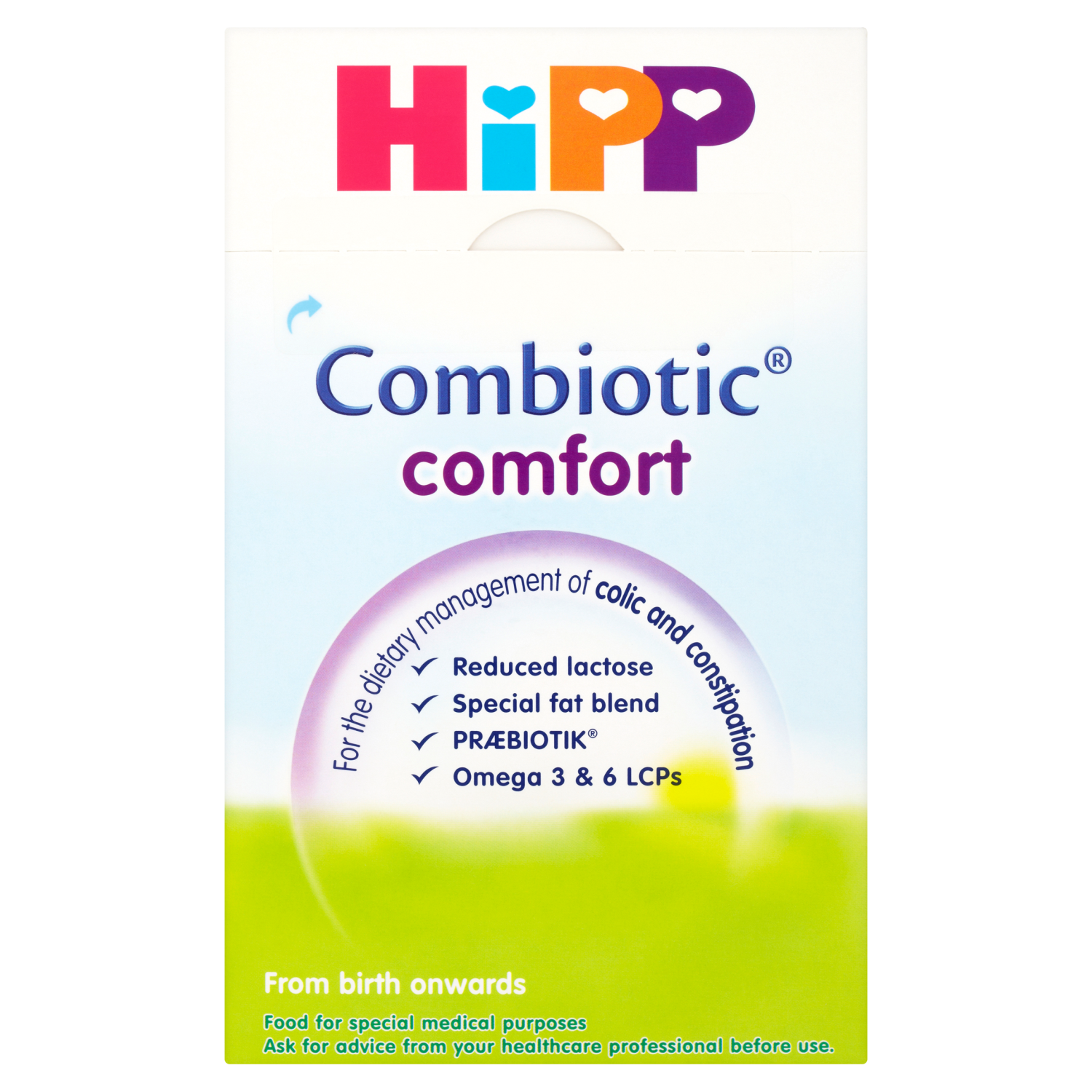 It is quite common for a baby's digestive system to be immature in the first few months, which means they may suffer from wind, colic or constipation. These can have many causes including a temporary inability to digest lactose and or protein. Hipp comfort...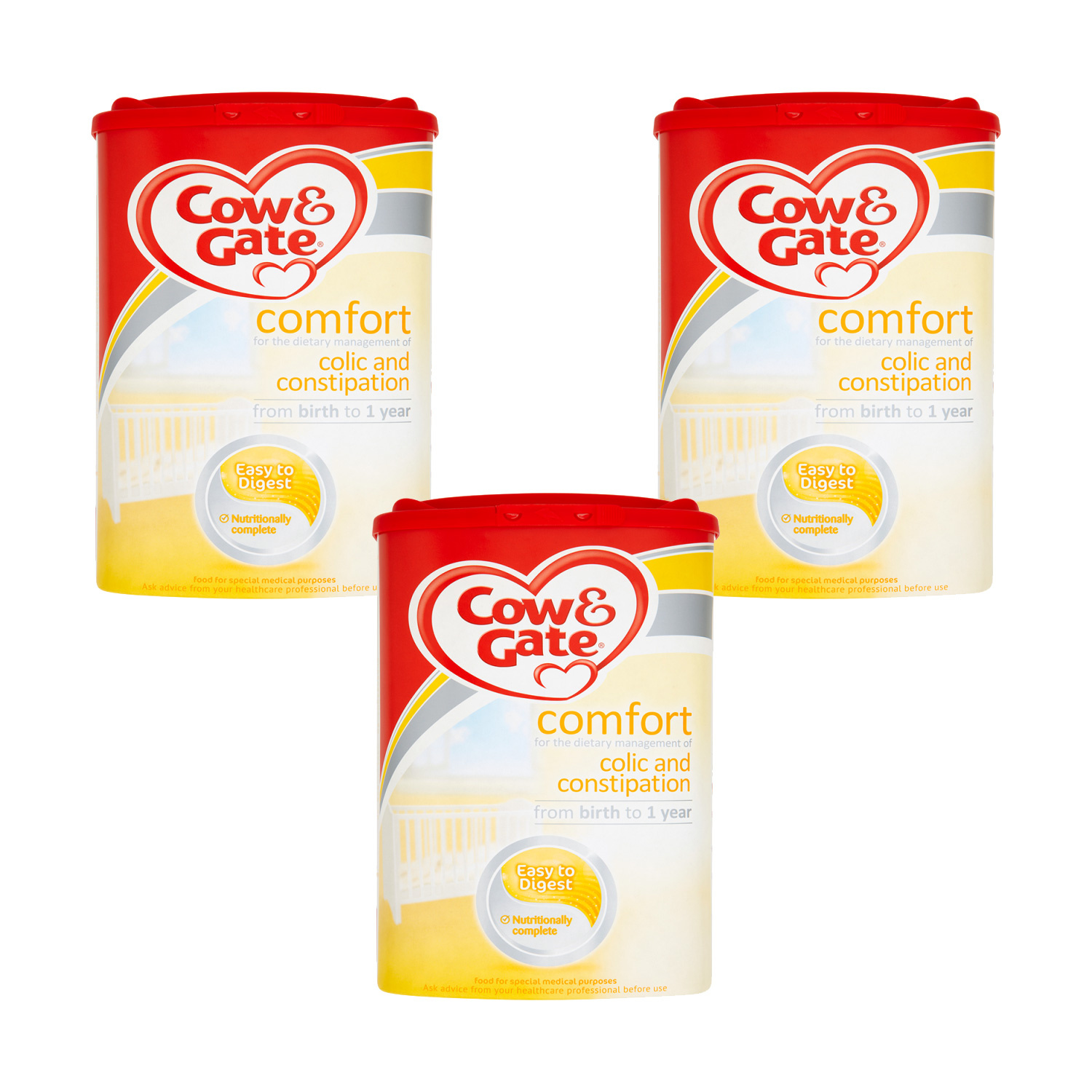 Cow gate comfort milk 0 12 months 900g helps protect your little one from frequent bouts of colic and constipation. It is specially formulated with reduced lactose, partially digested hydrolysed whey proteins, and a special fat blend to give your little...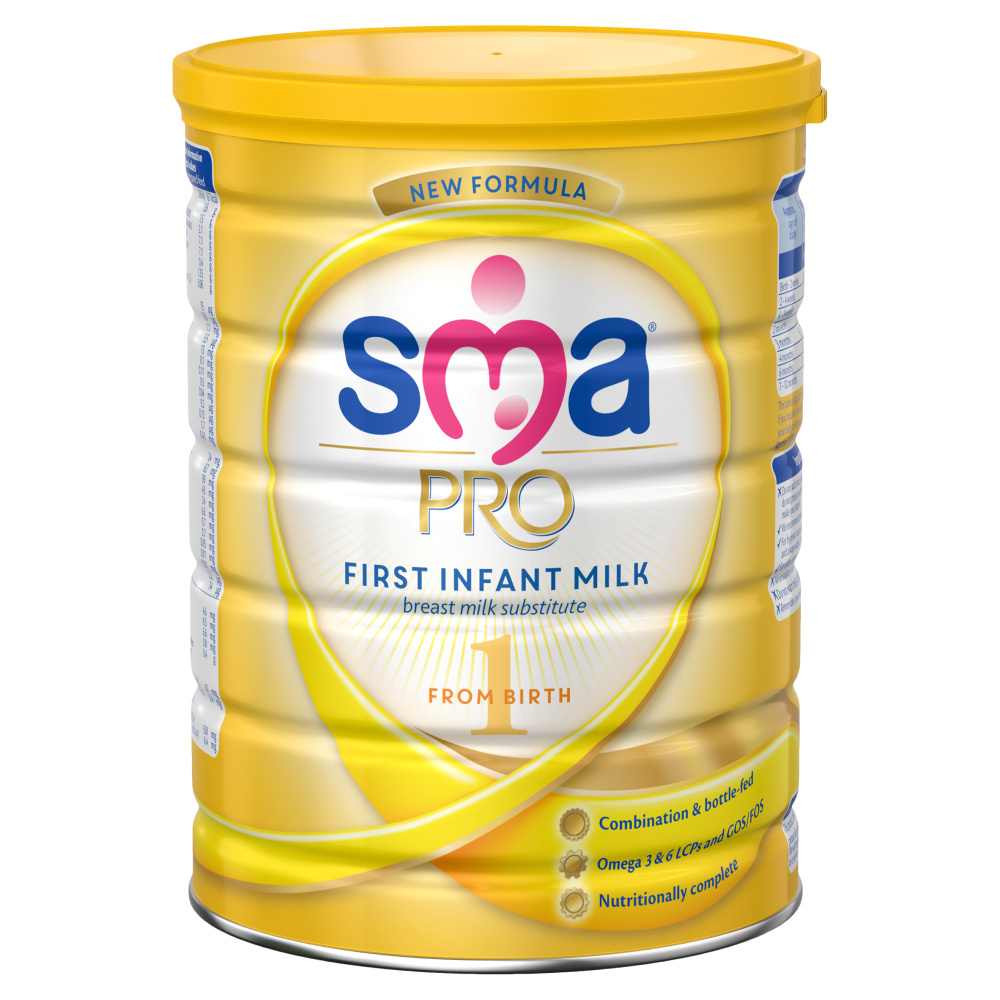 Leading baby nutrition research for over 100 years, sma pro first infant milk formula is nutritionally complete and can be used from birth, enriched with omega 3 and 6 providing a great start for your baby. Gos fos galacto oligosaccharides fructo oligosaccharides...