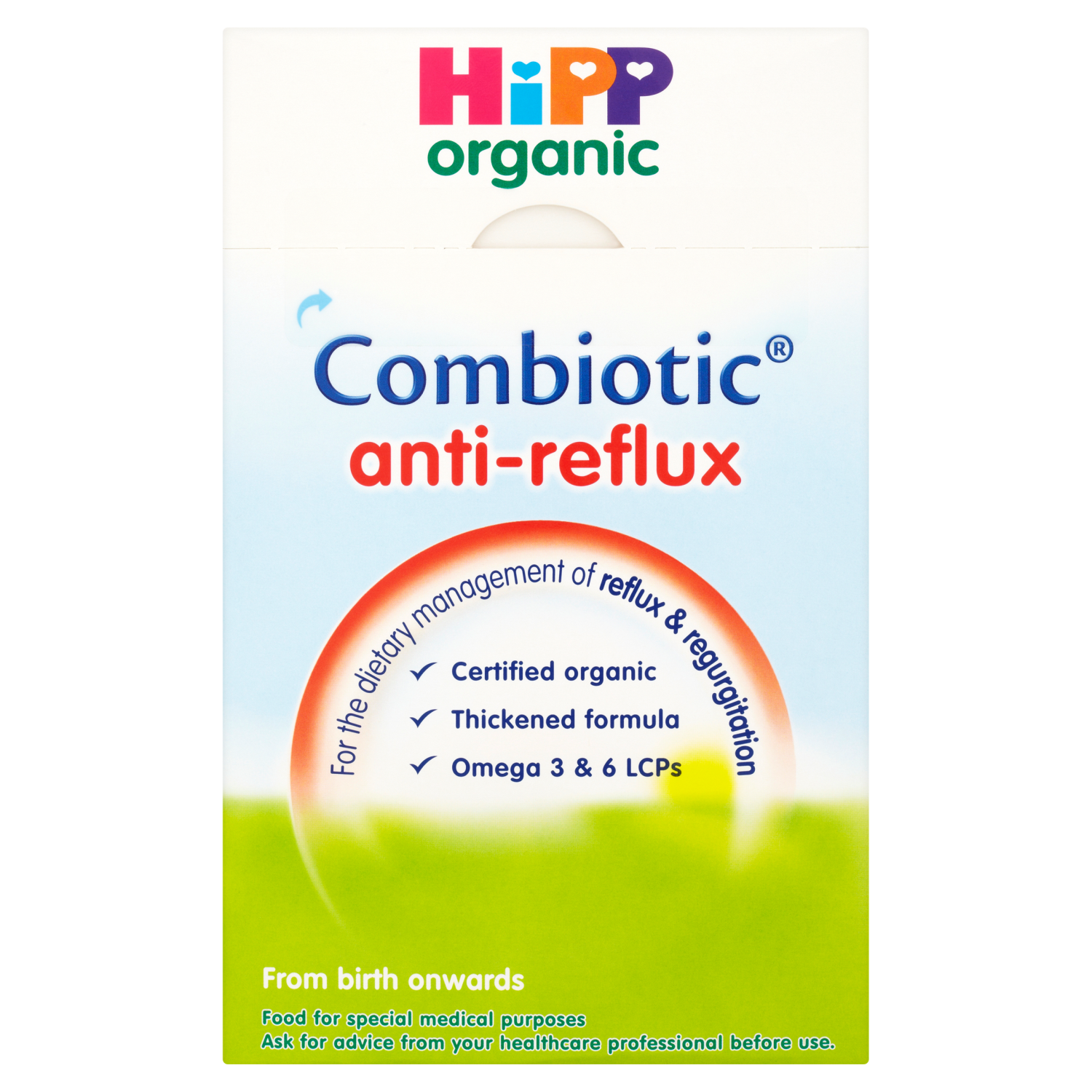 Certified organic hipp organic are the world's experts in organic baby food and nutrition with over 50 years' experience thickened formula which makes it easier for feeds to stay down lcp omega 3 6 these fatty acids are particularly important in the first...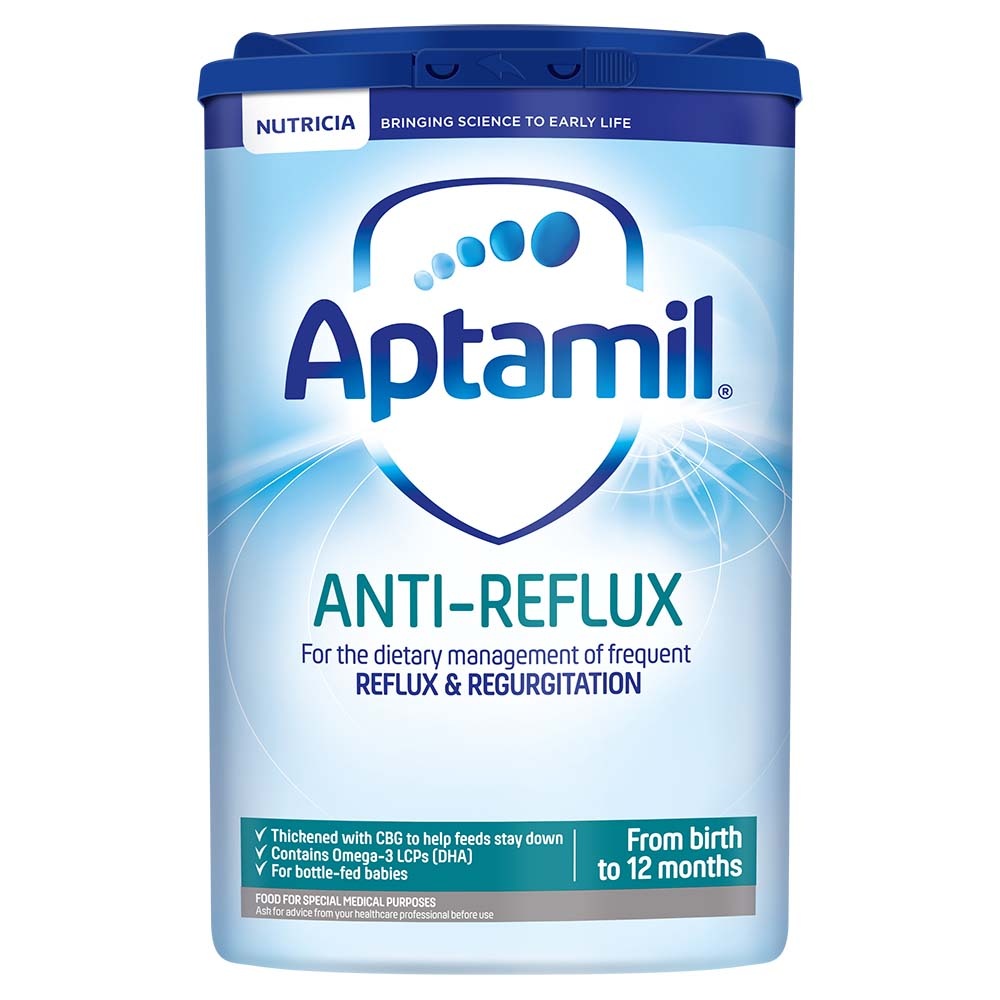 Aptamil anti reflux milk powder is designed to help reduce the symptoms of reflux. It is made using carob bean gum, which is thick in texture and remains thick in the stomach in order to help the feed stay down while leaving your baby feeling fuller for...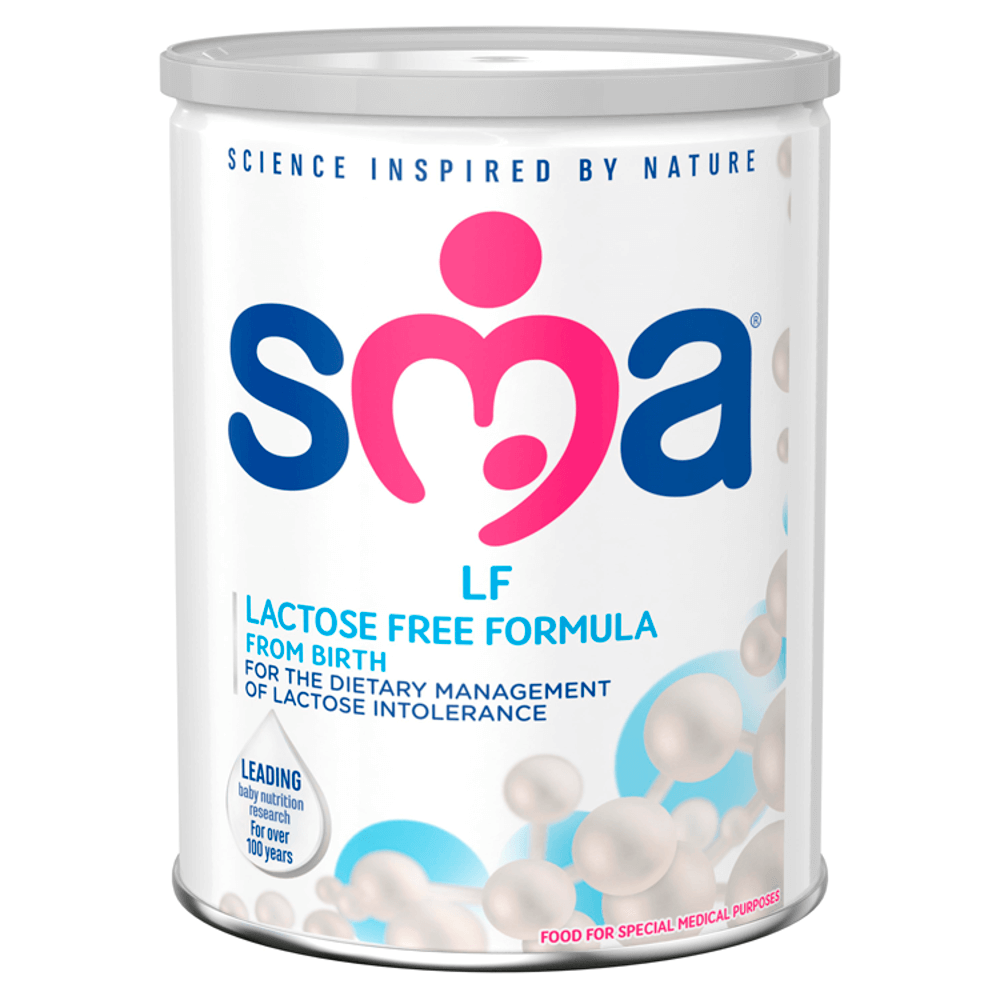 Although breastfeeding is best, if you decide to bottle feed or combination feed, sma lactose free formula is a nutritionally complete formula for babies and children who are intolerant to lactose or sucrose, or who are experiencing symptoms such as diarrhoea,...