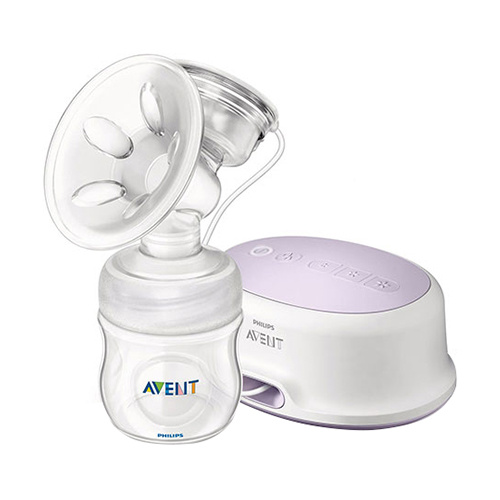 Breastfeeding is the first step to giving your baby the best start in life. Breastfeeding helps you to bond with your baby and breast milk contains everything they need to grow and stay healthy. Once breastfeeding is established, expression can help you...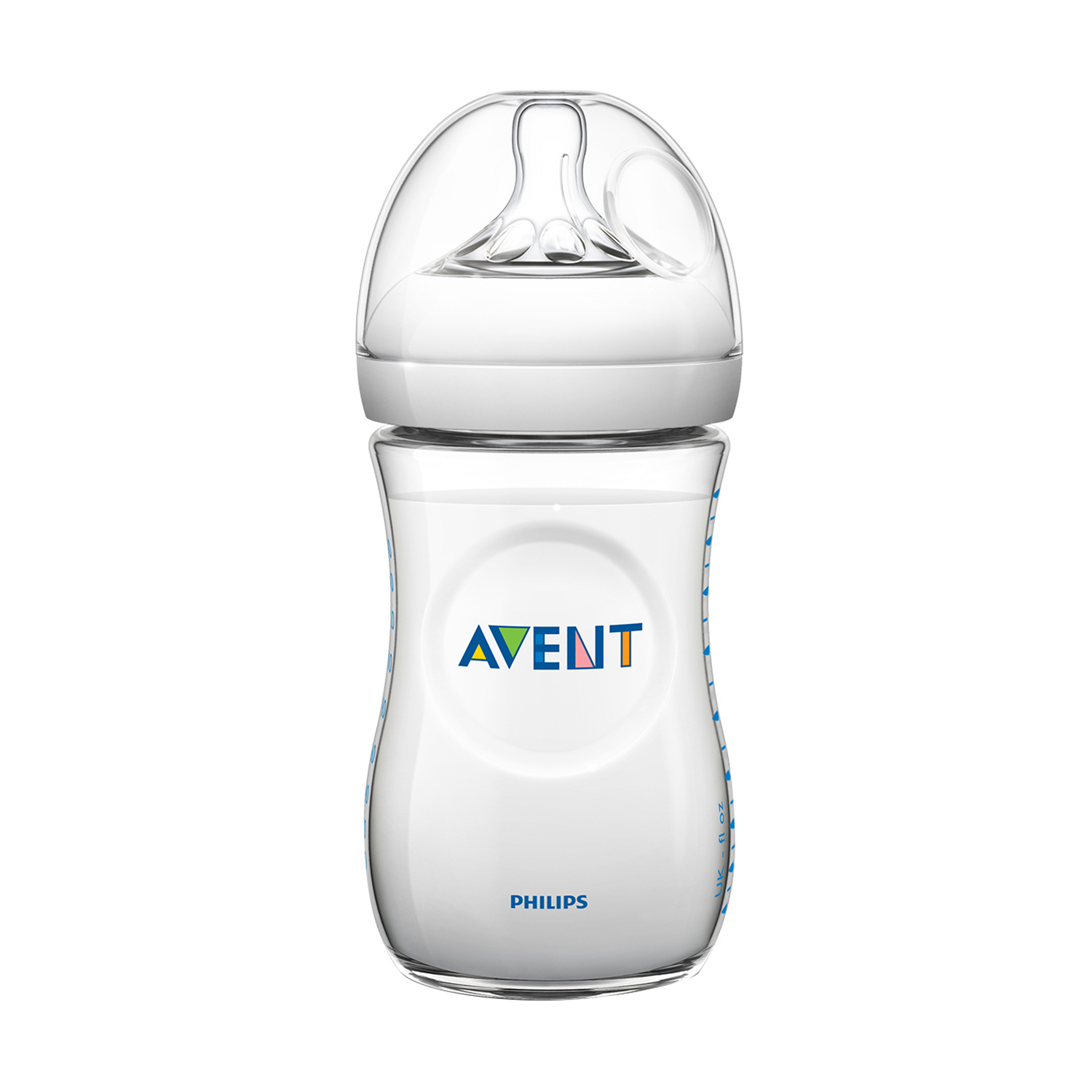 Features natural latch on, easier to combine breast and bottle feeding unique comfort petals, for an extra soft and flexible teat advanced anti colic system, with innovative twin valve design fully compatible with other philips avent products bpa free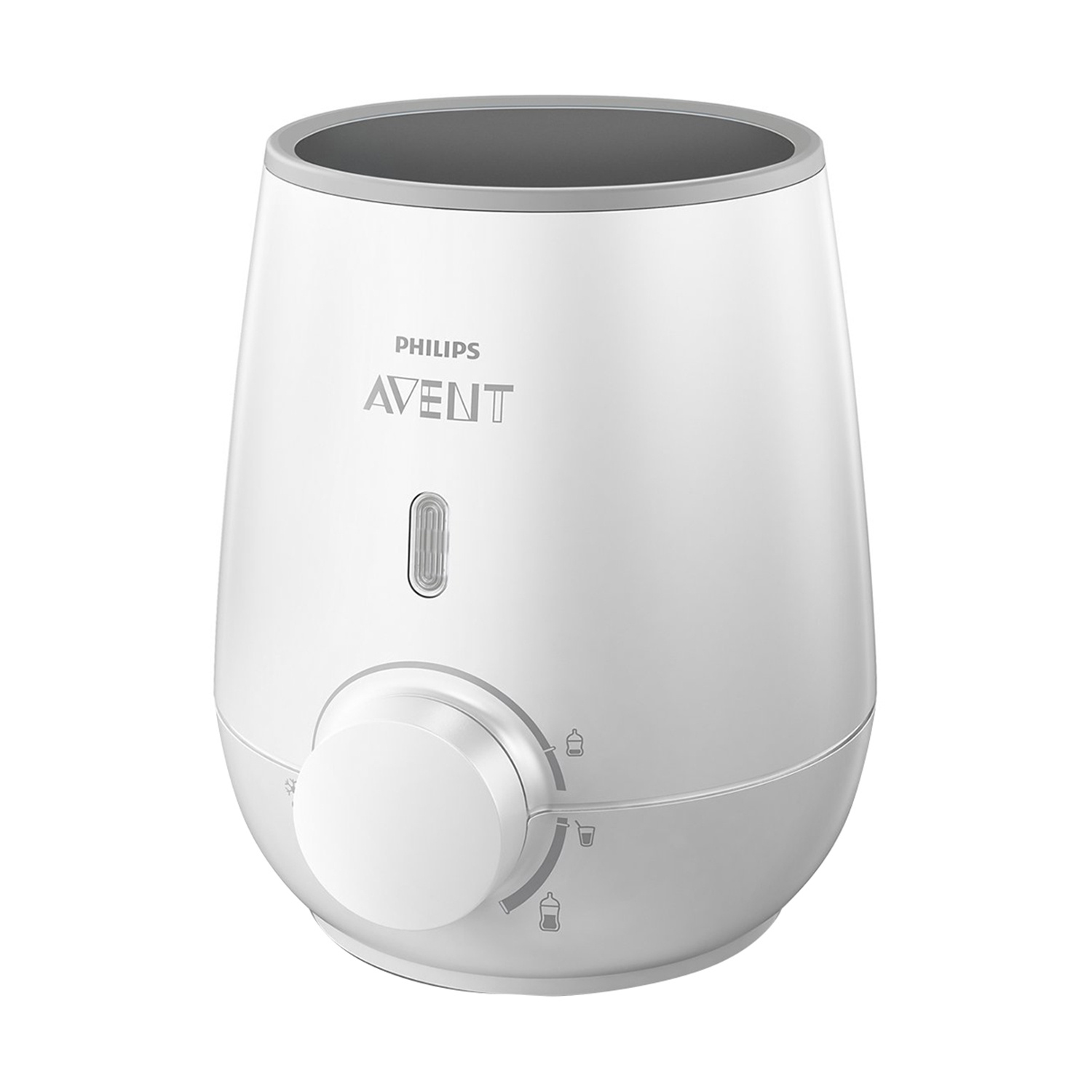 With 30 years of experience, avent understands how important breast milk is for babies. This bottle warmer ensures gentle and even warming, in as little as 3 minutes, includes a handy defrost setting and will look great in the kitchen. Product features...