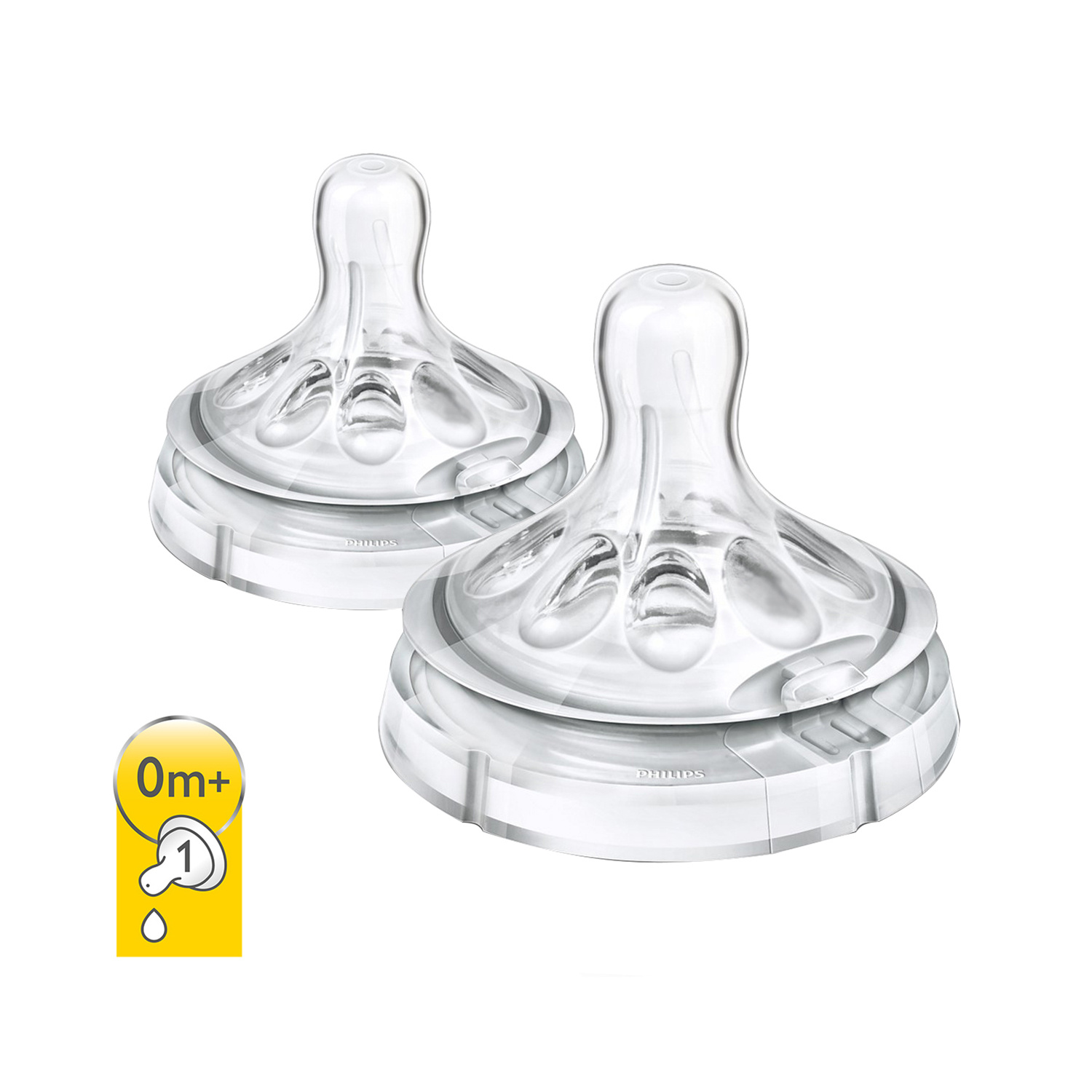 Philips avent's new teat helps to make bottle feeding more natural for both baby and mother. The teat features an innovative petal design for natural latch on similar to the breast, making it easy for baby to combine breast and bottle feeding. Product...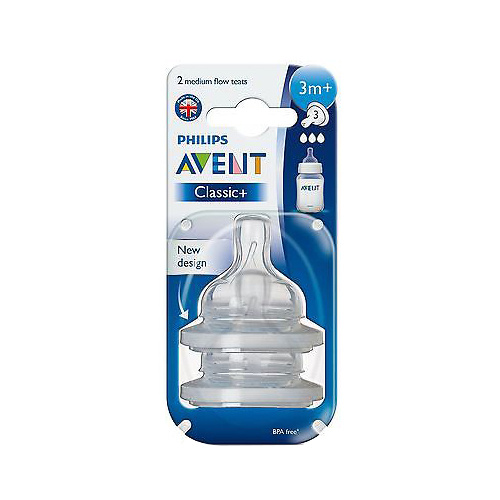 With this teat babies can suckle using the same movements of the tongue and jaw as when breastfeeding. That's why it's easier to combine breast and bottle feeding with avent.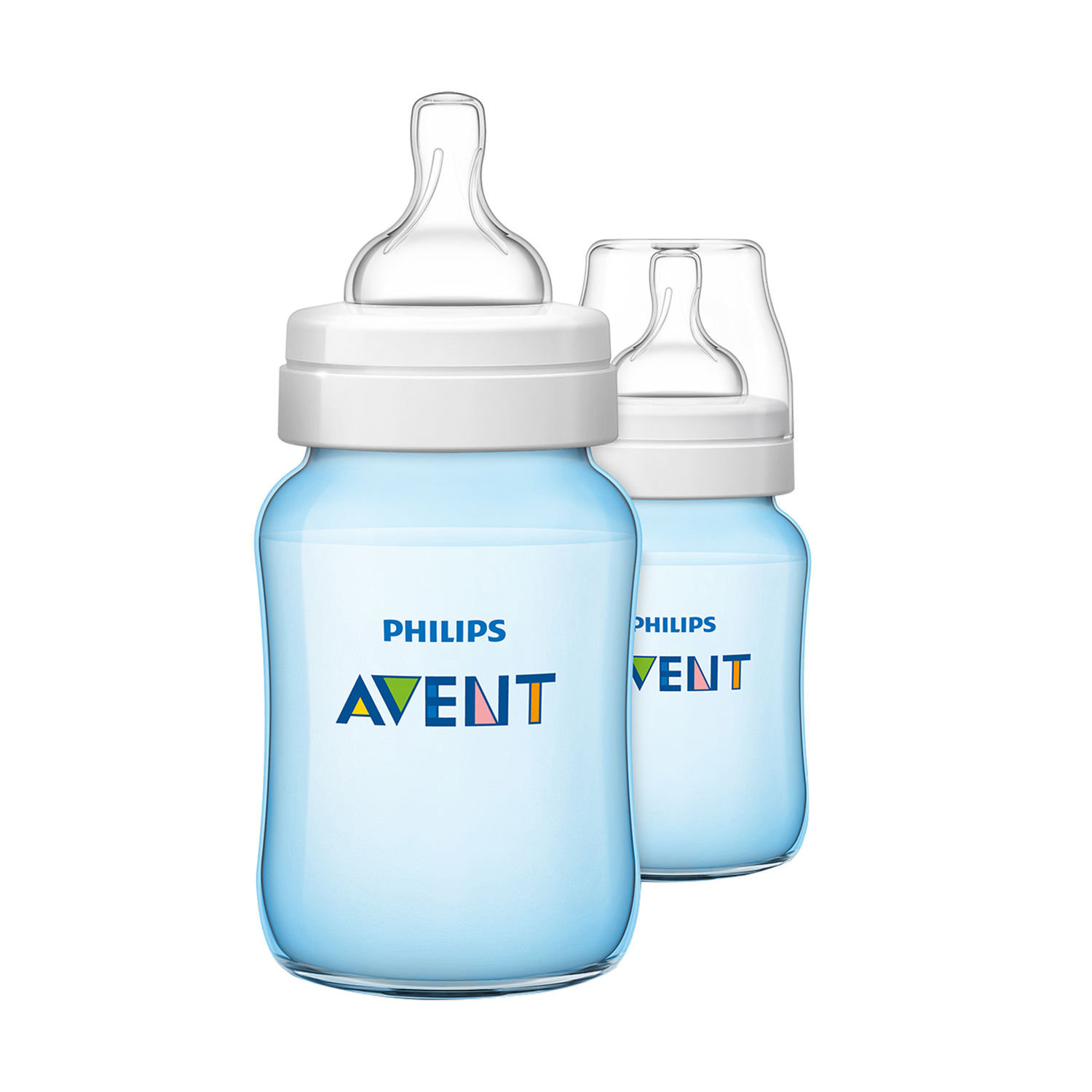 Anti colic system proven to reduce colic baby controls milk flow for less spit up, burping and wind leak free for enjoyable feeding wide neck and only a few parts for easy cleaning only 4 parts for quick and simple assembly. Compatible with the avent...