Key features safely steam sterilises 6 bottles in just 12 minutes compatible with all dr brown's bottles and some other brands one button operation automatically shuts off when cycle is complete cord storage on underside includes tongs and measuring cup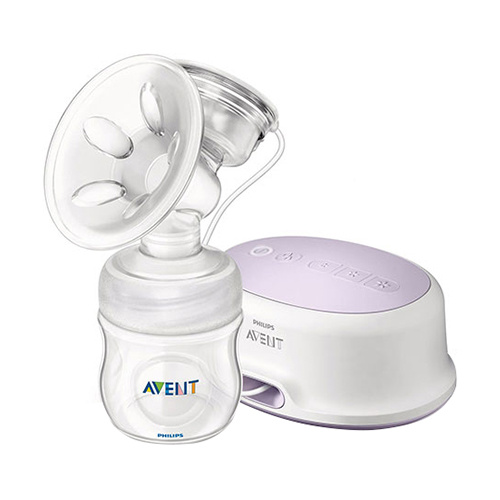 Breastfeeding is the first step to giving your baby the best start in life. Breastfeeding helps you to bond with your baby and breast milk contains everything they need to grow and stay healthy. Once breastfeeding is established, expression can help you...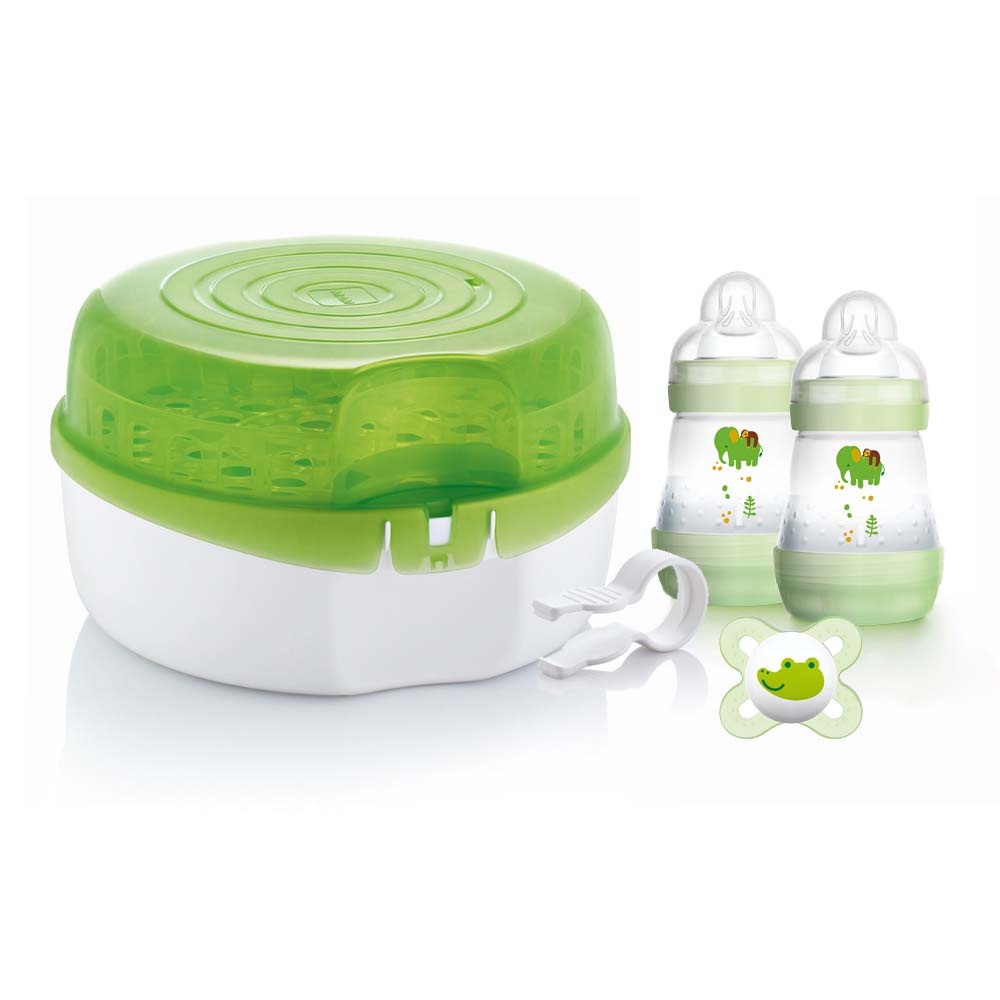 Mam microwave steam steriliser delivers exceptional results in just five minutes! This spacious steriliser can quickly get to work on up to 6 bottles at one time with 2 handy levels. Its lid has been designed specially so that it can be used as a draining...