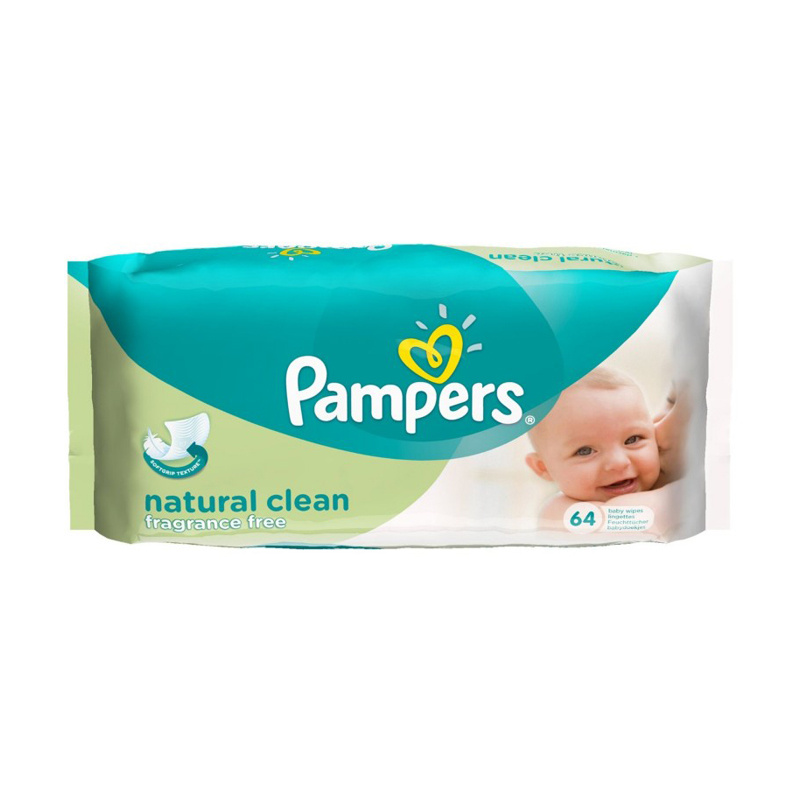 Pampers natural clean wipes are completely fragrance free and contain a pure water lotion for a reliable and effective clean that will leave your baby's skin wonderfully soft and smooth with no irritations. They feature pampers' unique soft grip texture...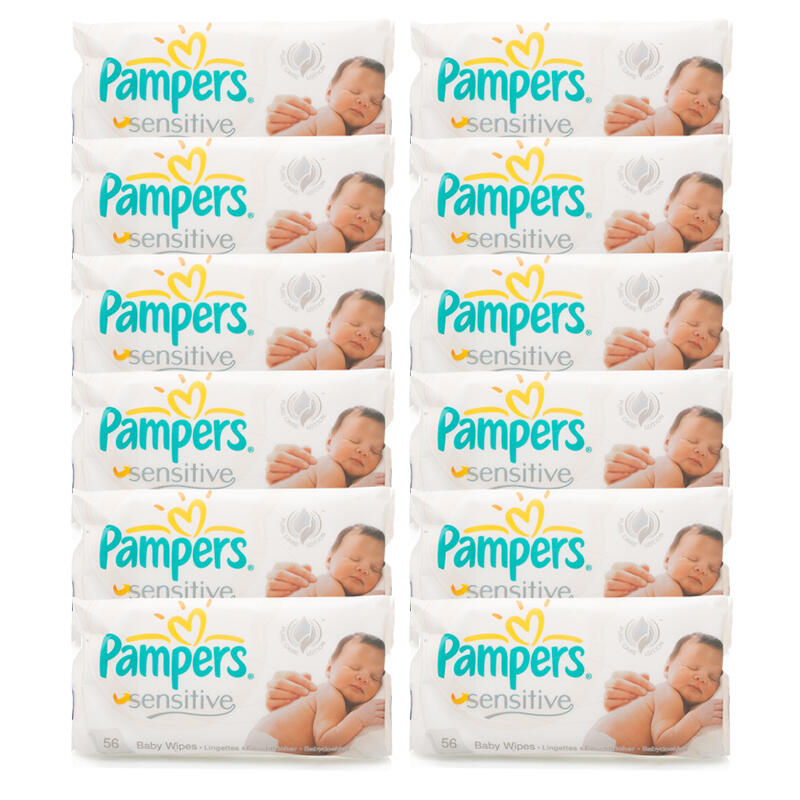 Pampers sensitive baby wipes gigapack 12 x 64 have been created to give your baby a gentle cleaning as they include the soft grip texture innovation, that will take care of the smallest ones skin in the delicate moment of changing. These wipes are 15%...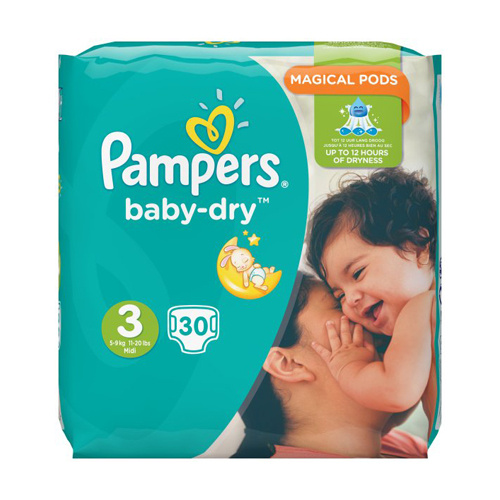 Pampers baby dry midi absorbs faster than ever with its new and improved extra sleep layer, to keep wetness away from your baby's skin and allows them up to 12 hours of comfort whilst they sleep, meaning they will wake up feeling clean and dry. These...