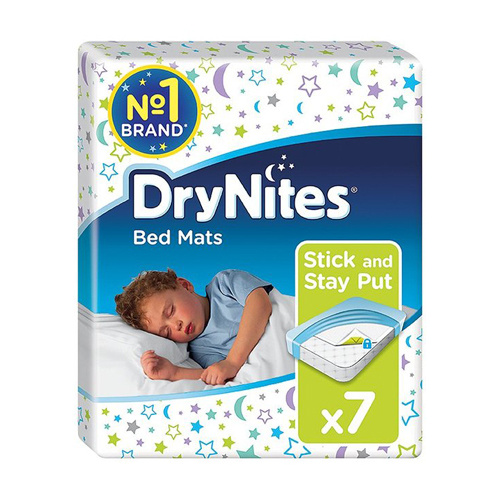 Huggies drynites bed mats are a disposable, thin cotton feel sheet approximately 78cm x 88cm, which fit across the width of your little one's mattress under the bed sheet, with the new peel off adhesive back sheet secures the bed mat to a mattress, to...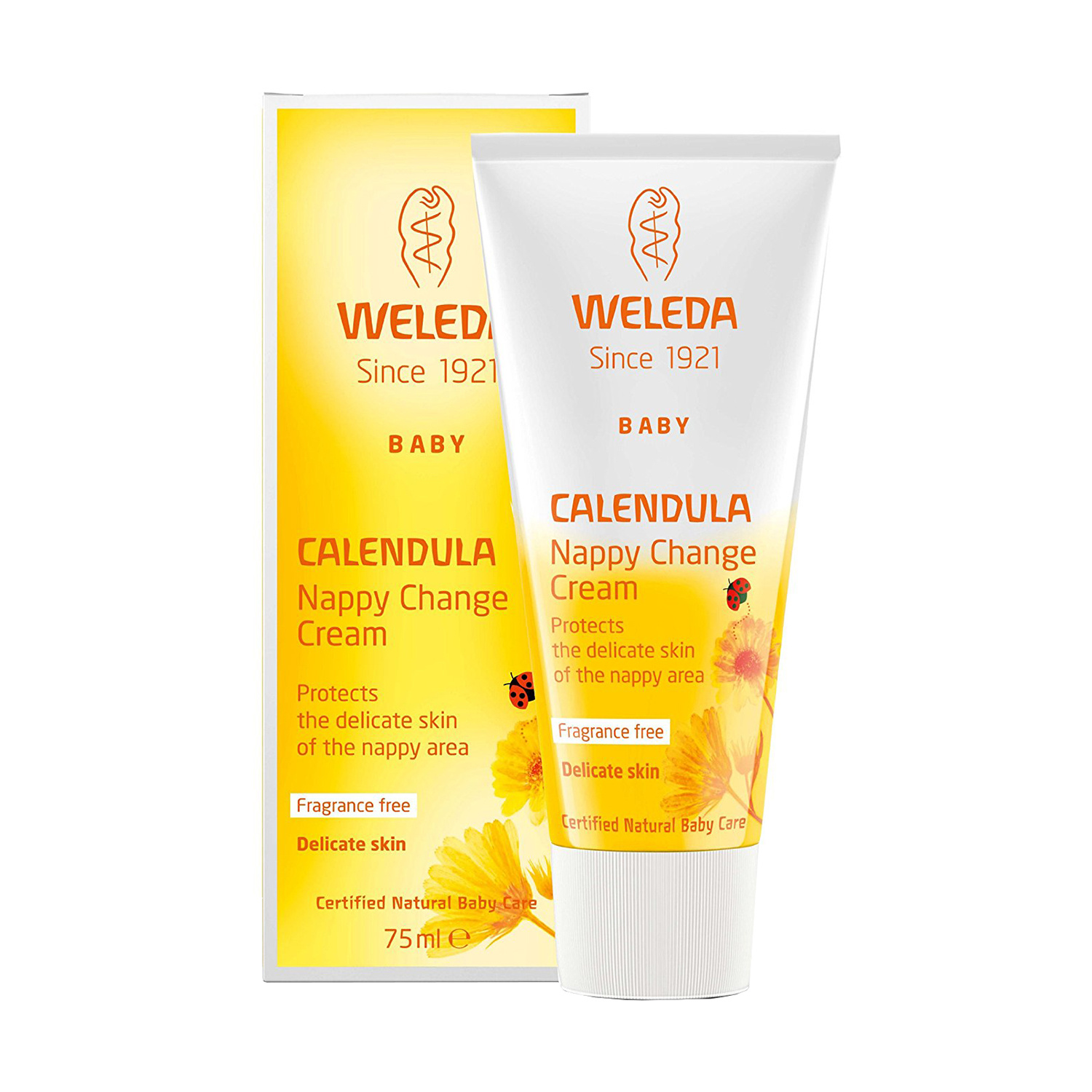 Cosset baby's most sensitive area with the gentle natural support of organic calendula. Soothes irritated skin and reduces redness from day one. Organic calendula, the humble pot marigold, has an exceptional property used in our calendula baby care products....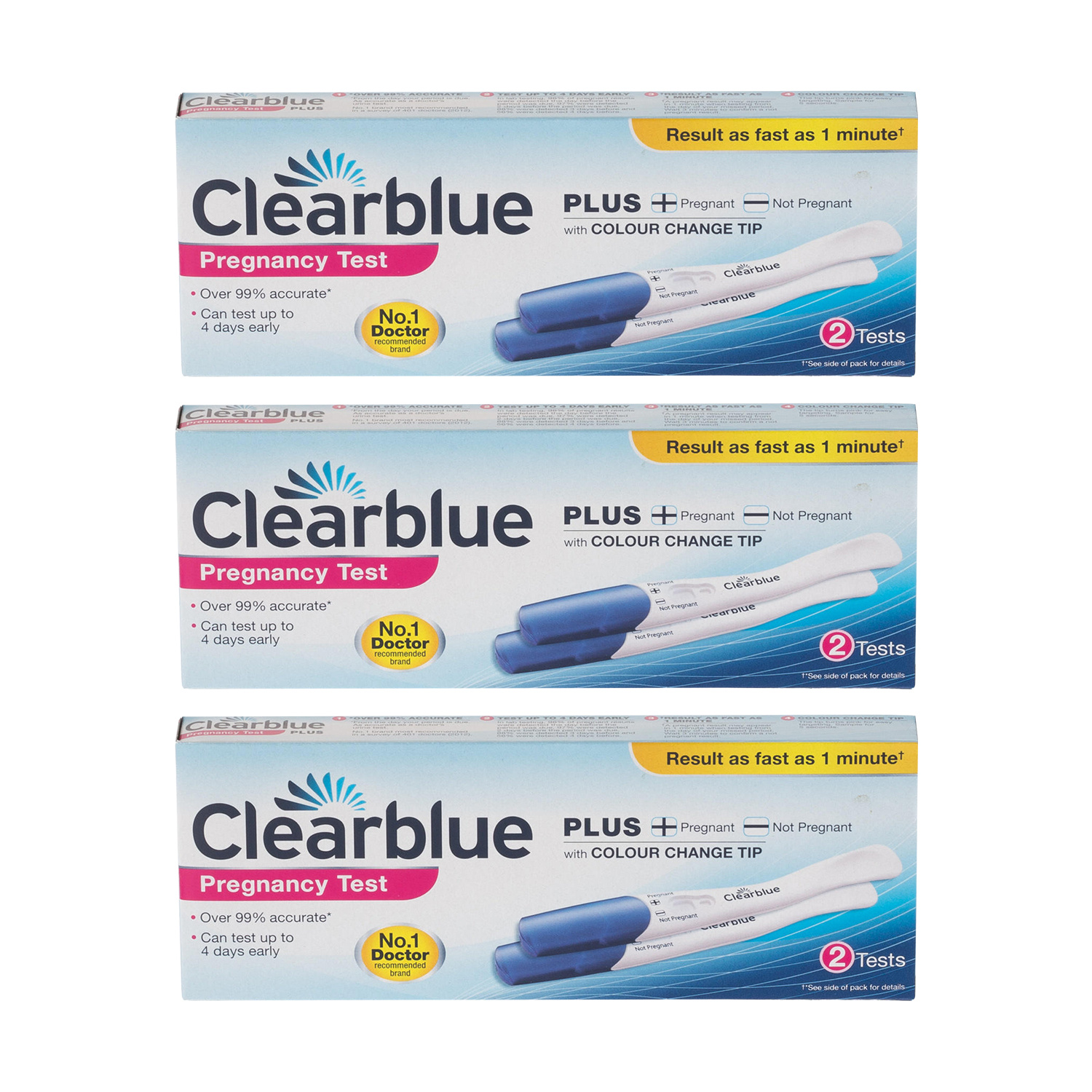 Clearblue pregnancy test with colour change tip is designed to help you get instant results. The tip turns pink to help you sample correctly and clear plus or minus results appear in as little as 2 minutes, to provide you accurate results. Unique features...