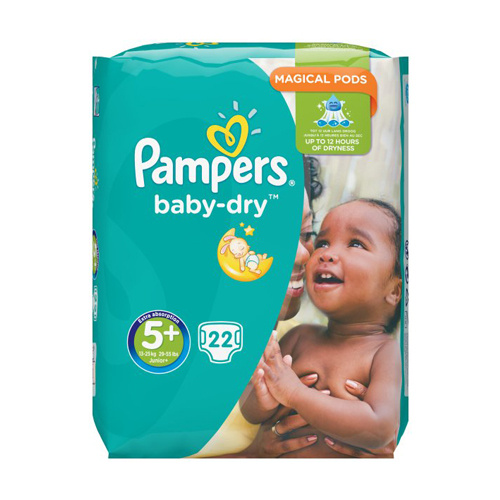 Pampers baby dry junior absorbs faster than ever with its new and improved extra sleep layer, to keep wetness away from your baby's skin and allows them up to 12 hours of comfort whilst they sleep, meaning they will wake up feeling clean and dry. These...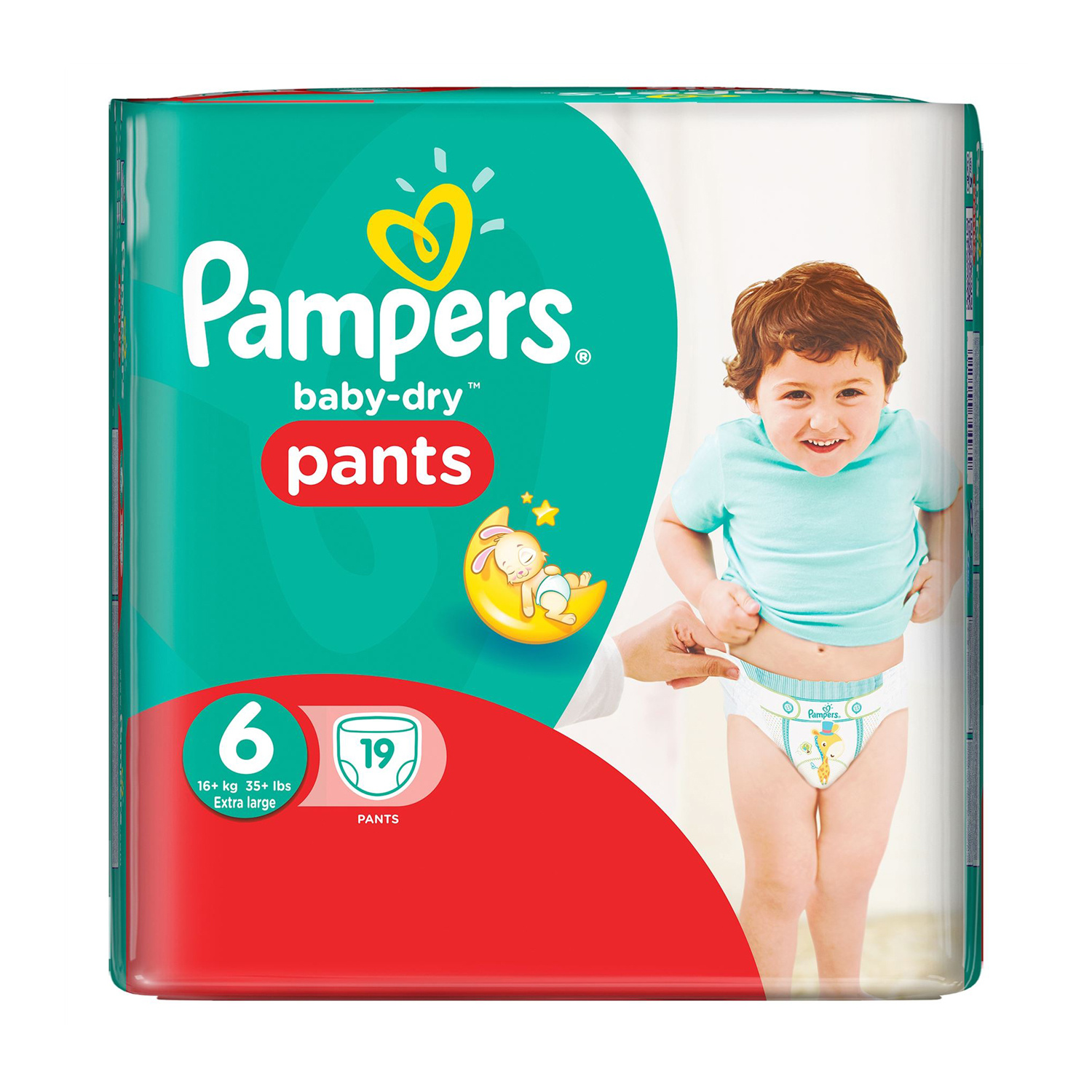 The micro aerated pant has a veil of protection and absorbing micro pearls. These comfy, reliable pants won't get in the way of baby play time or bother them while they're asleep.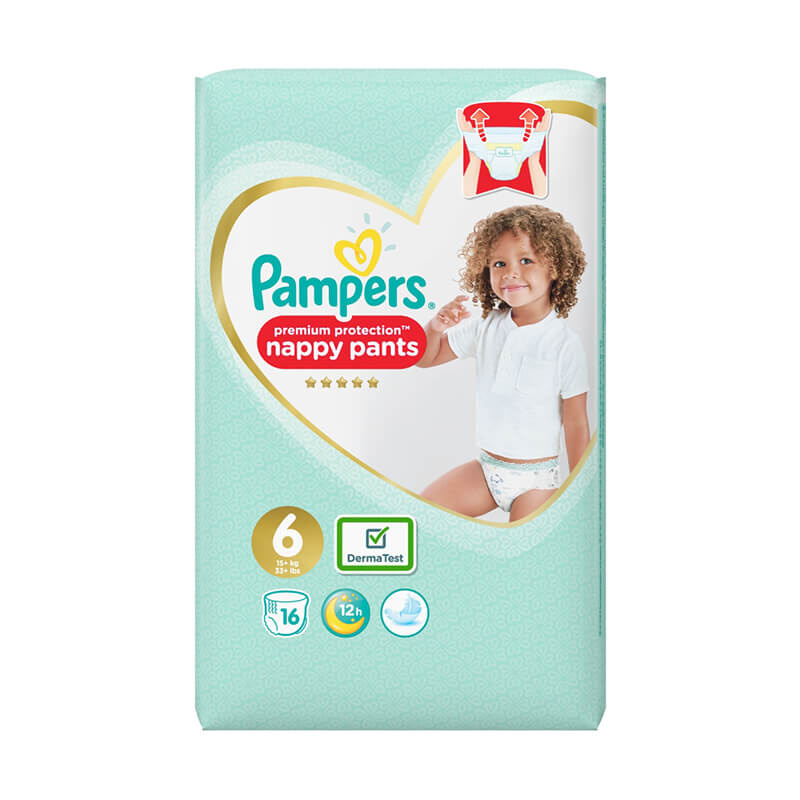 Pampers premium protection nappy pants go on with just one pull, even when your baby is wriggling around. They're crafted with feather like soft materials to provide pampers' gentlest touch on skin. Plus breathable materials keep your baby comfortable...