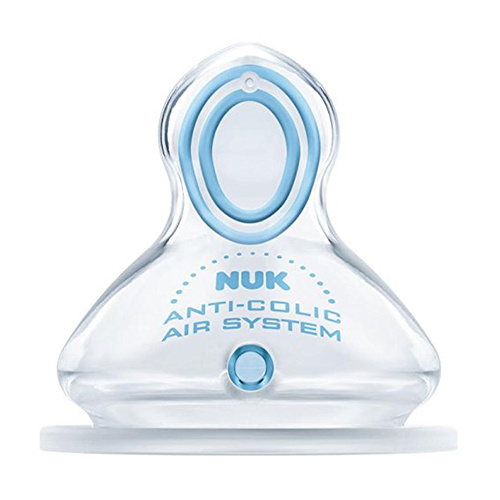 The first choice teats replicate a mother's nipple during breastfeeding. The extra soft tip easily takes on different shapes whilst also promoting the development of the mouth, lips and tongue. The orthodontic nuk shape, combined with the nuk first choice...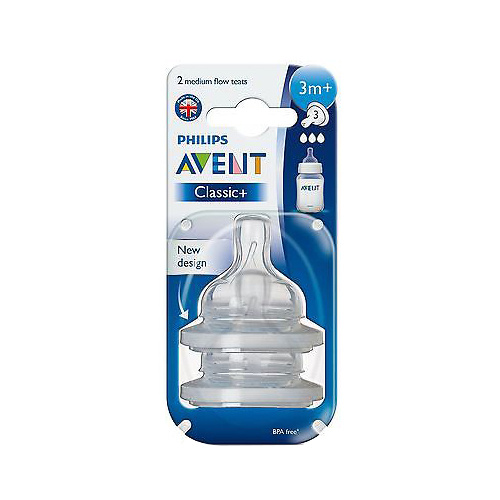 With this teat babies can suckle using the same movements of the tongue and jaw as when breastfeeding. That's why it's easier to combine breast and bottle feeding with avent.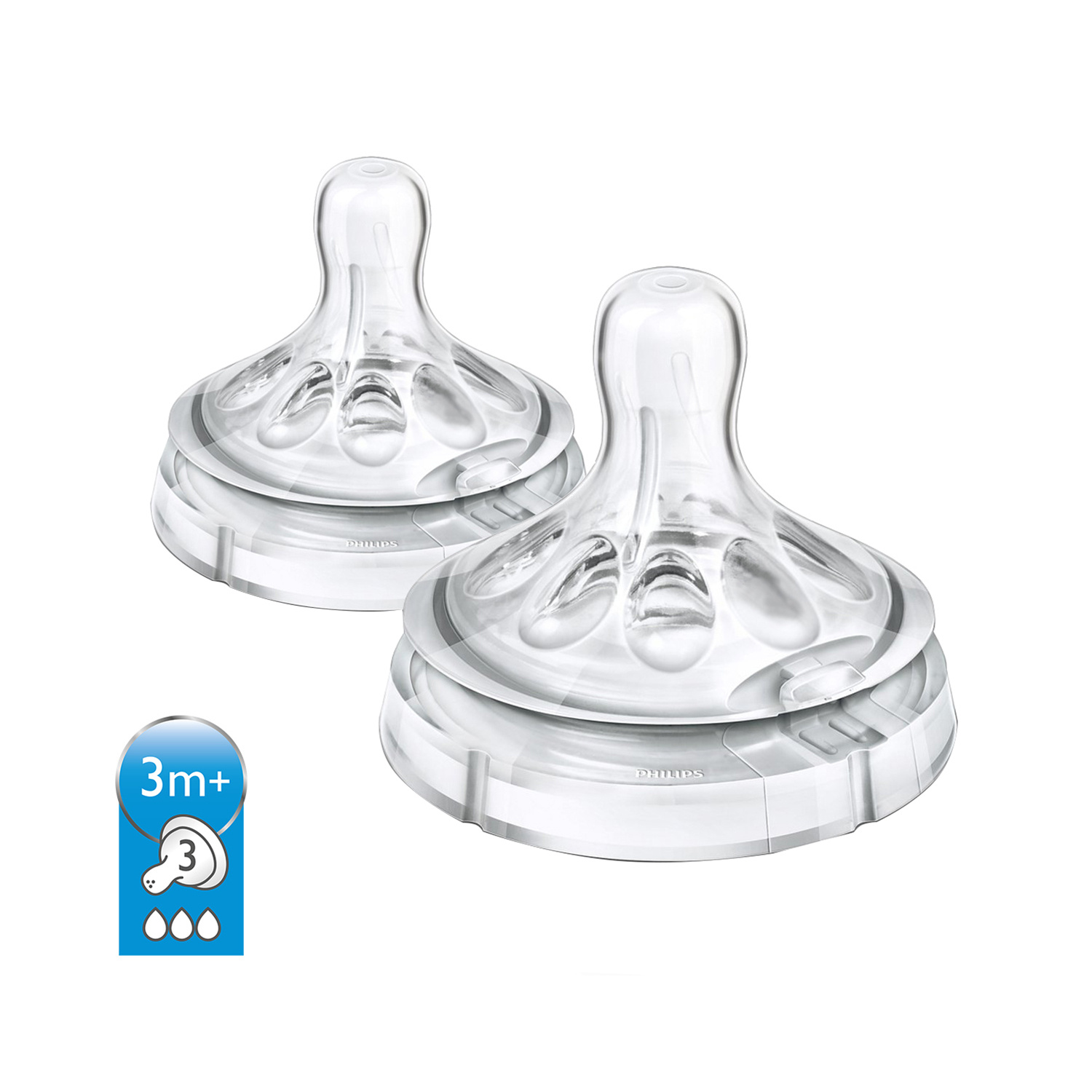 Philips avent's new teat helps to make bottle feeding more natural for baby and mother. The teat features an innovative petal design for natural latch on similar to the breast, making it easy for baby to combine breast and bottle feeding. Product features...