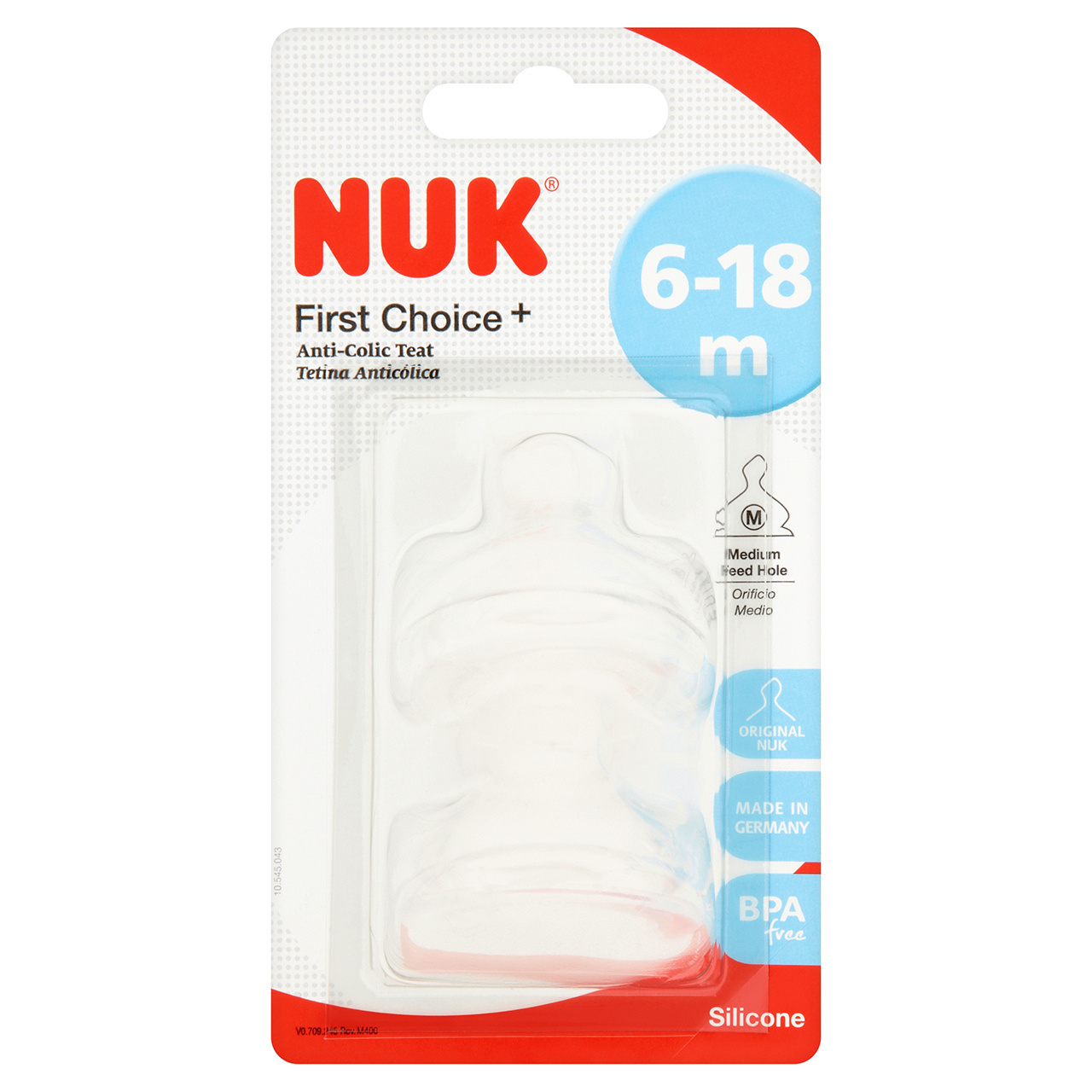 A mother's nipple adapts perfectly to a baby's mouth, that is why the new, improved nuk first choice43 teats replicate a mother's nipple whilst breastfeeding. The feeling is not only pleasant for babies the soft nipple easily takes on different shapes...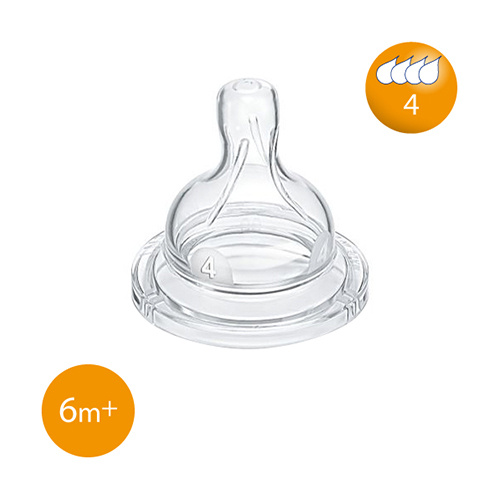 More comfortable feed at baby's chosen pace easy latch on due to the unique valve on the teat clinically proven to significantly reduce fussing air goes into the bottle, not the baby's tummy unique anti colic system bpa free compatible with the classic...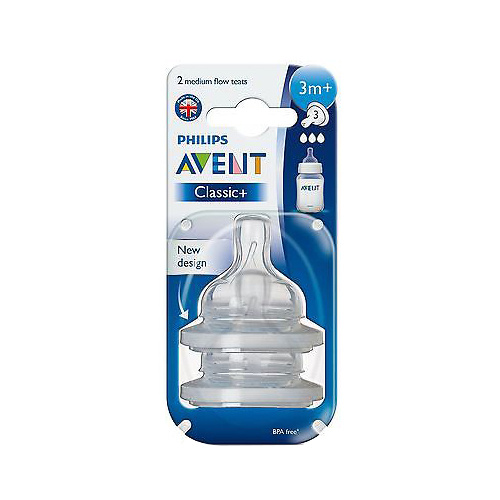 With this teat babies can suckle using the same movements of the tongue and jaw as when breastfeeding. That's why it's easier to combine breast and bottle feeding with avent.