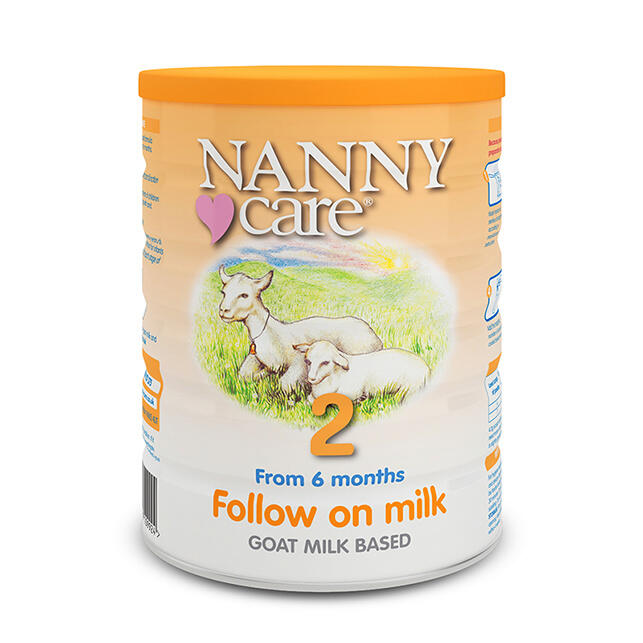 Nannycare follow on milk 900g can be used as part of a 6 month baby's normal, varied diet, but should not be used as a breastmilk substitute. Nannycare follow on milk benefits formulated to meet eu compositional standards rich source of vitamins d, a,...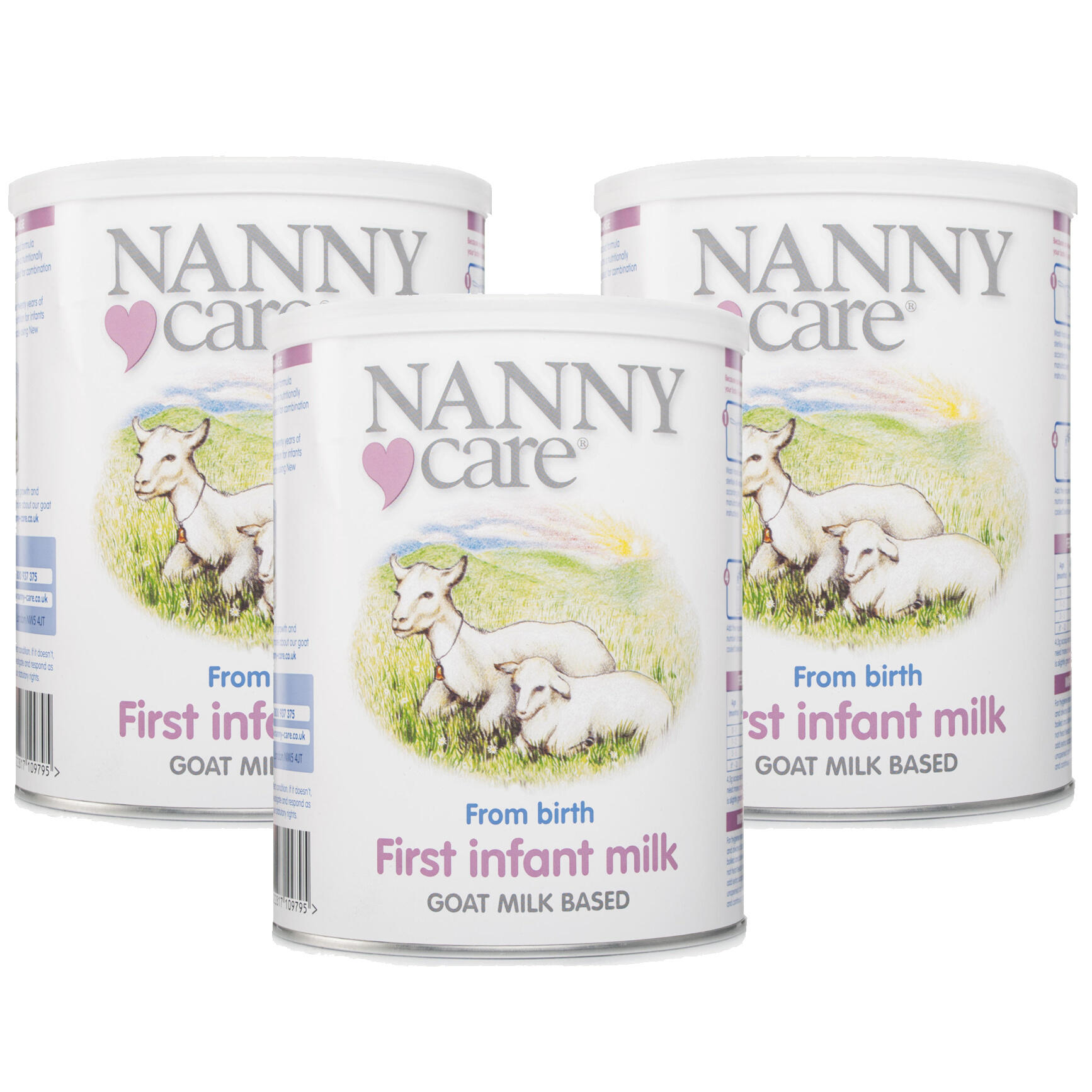 Nannycare first infant milk triple pack is a multipack of goat milk based formulas specifically tailored to nutritionally support your baby from birth. Enriched with essential vitamins, and minerals, it helps support your baby's development in the early...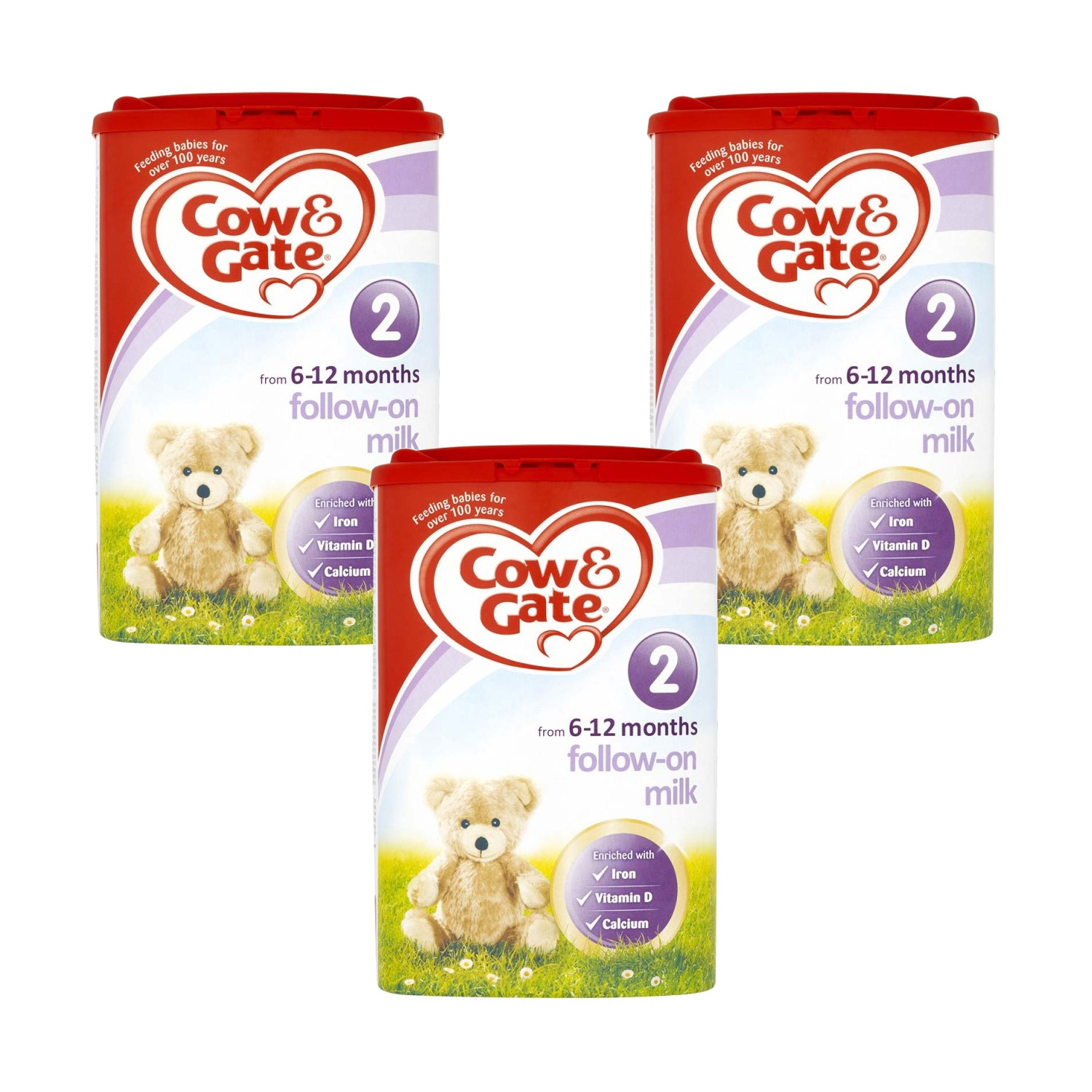 Cow gate follow on milk triple pack is a nutritious breast milk substitute for bottle fed babies provides your new born baby with the key nutrients antioxidants, vitamins and minerals needed during the early months. This particular formula is tailored...