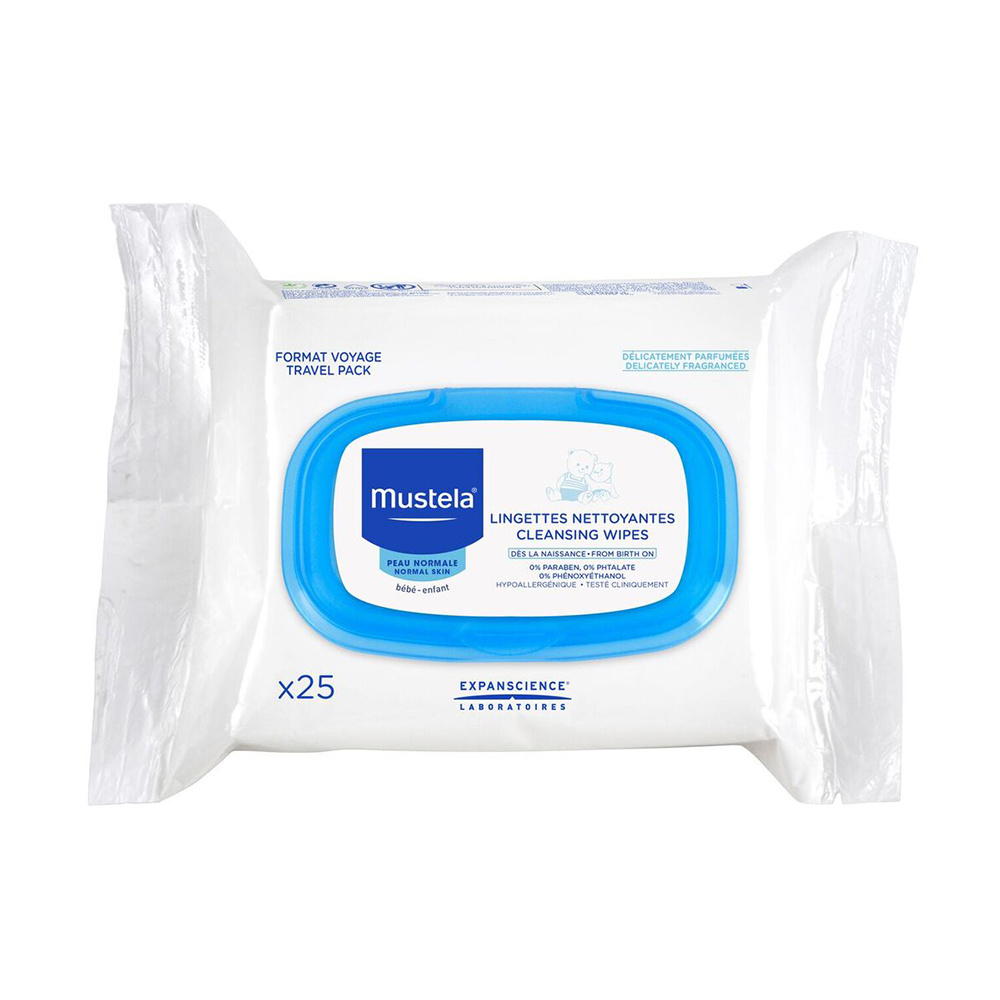 Mustela facial cleansing cloths are developed with a gentle, cleaning action to help soothe, soften, and moisturize your little one's skin. It's gentle surfactants cleanse your baby's skin without stripping its natural oils. Unique features contains allantoin...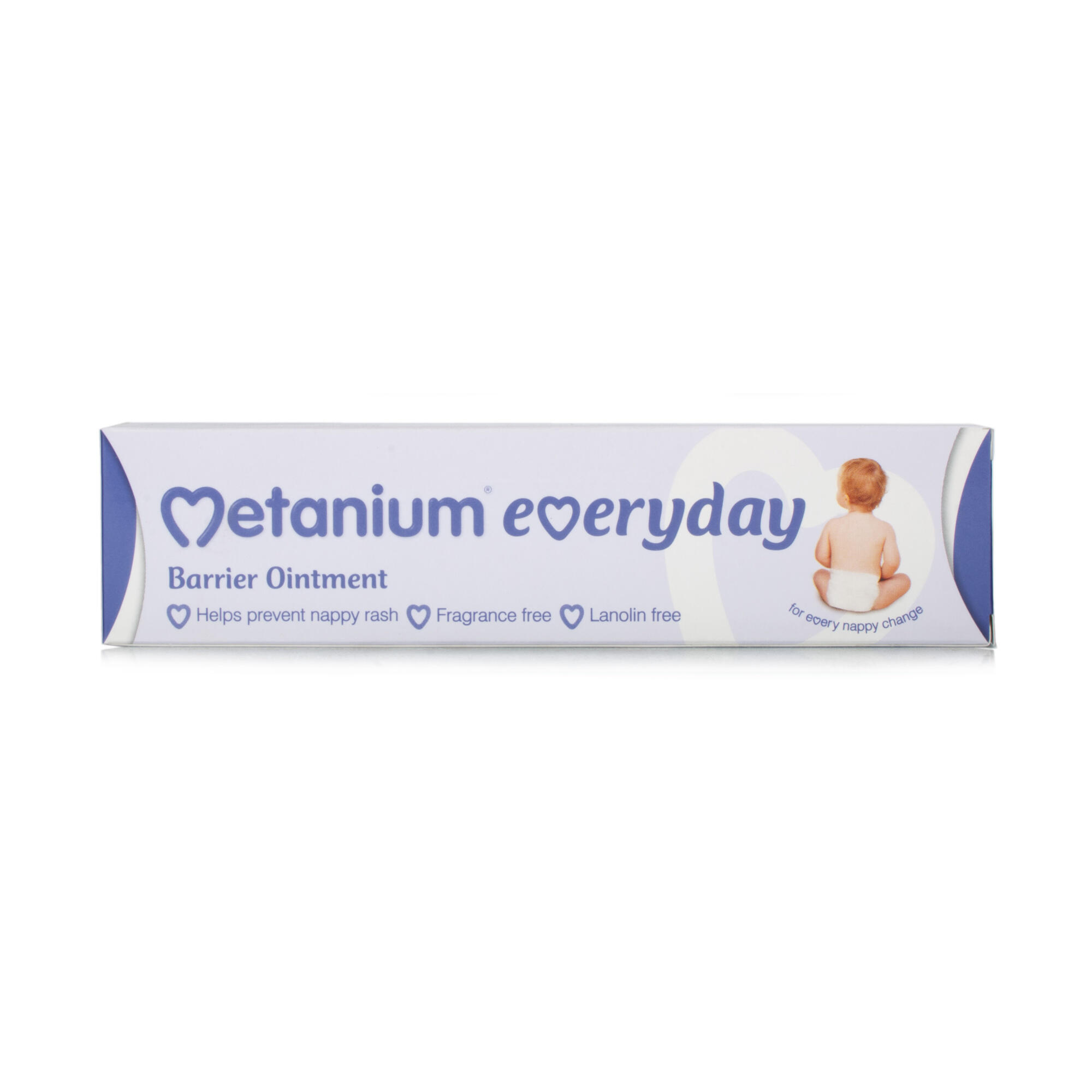 Metanium everyday barrier ointment 80g cares for your baby's delicate skin by forming a protective barrier that keeps the skin moisturised and prevents it from coming in contact with external irritants like urine and feces. Everyday nappy protection metanium...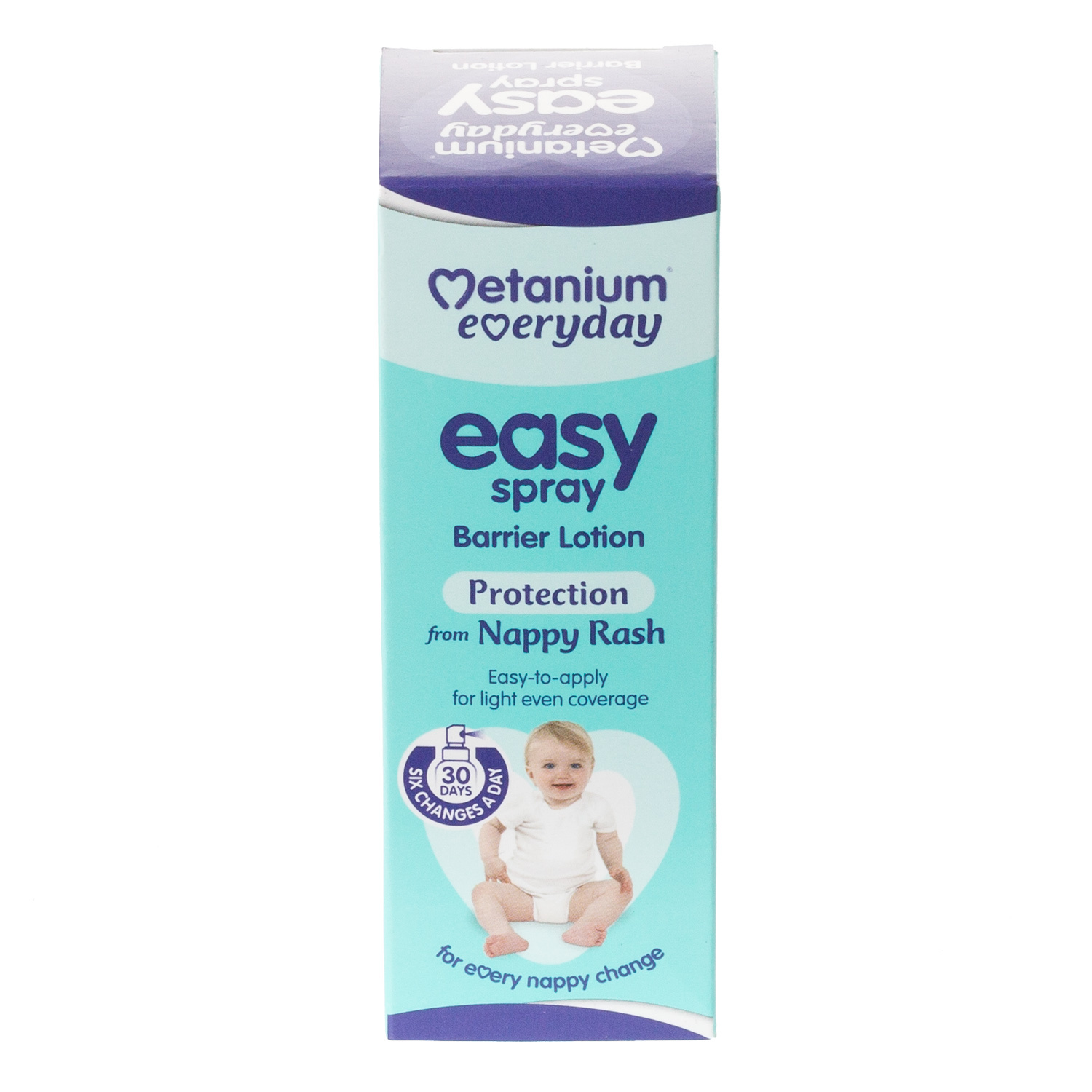 Metanium everyday easy spray barrier lotion is a unique water free spray that creates a physical barrier whilst moisturising the skin and protecting it from the irritants that can cause nappy rash. The handy spray format is easy to use two pumps applies...