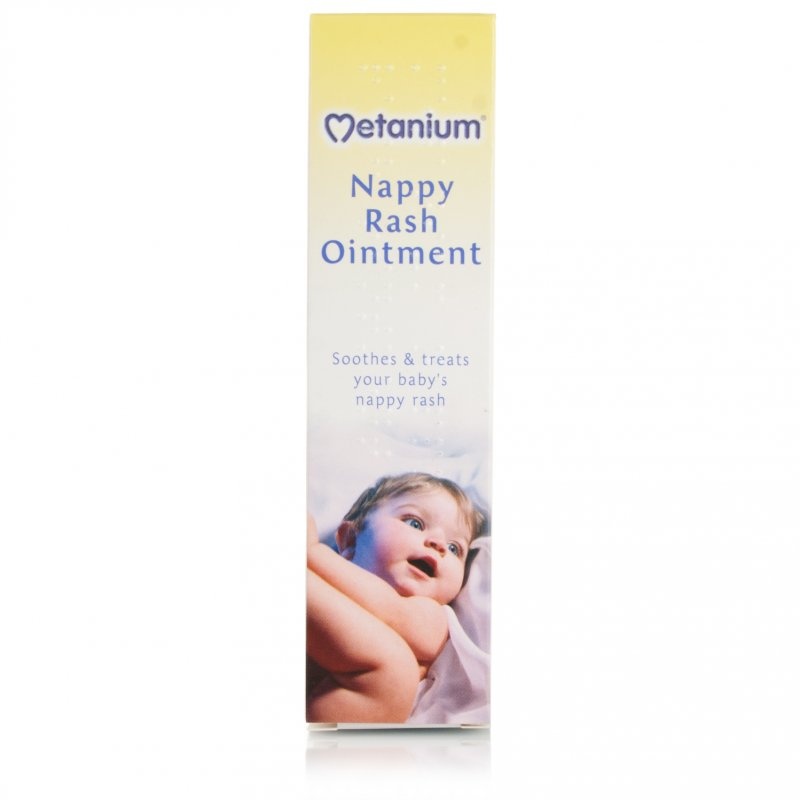 Metanium nappy rash ointment is a protective ointment that can be used at every nappy change and creates a barrier between the baby's delicate skin and the irritants in urine and faeces, therefore treating and helping to prevent nappy rash. It also helps...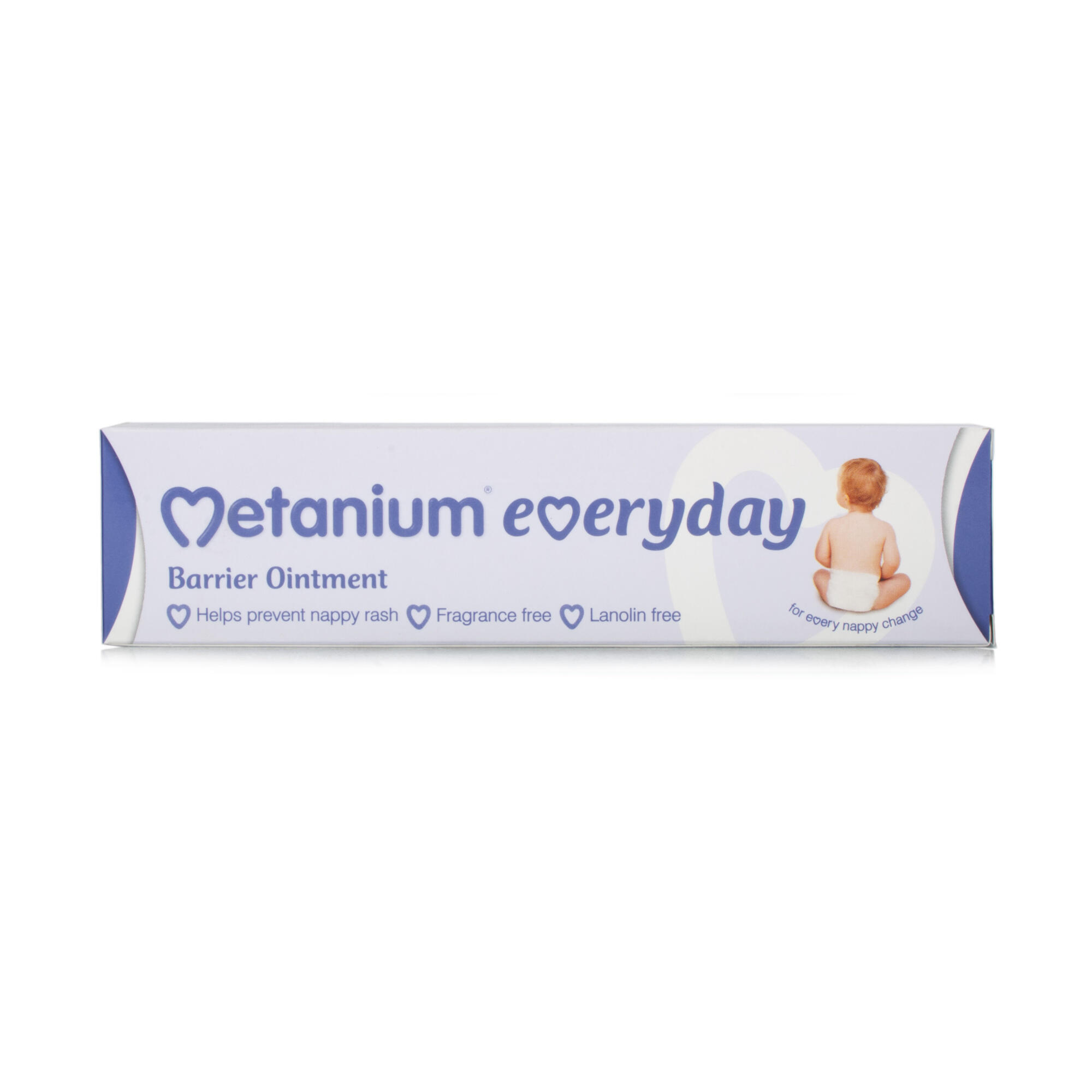 Metanium everyday barrier ointment 80g cares for your baby's delicate skin by forming a protective barrier that keeps the skin moisturised and prevents it from coming in contact with external irritants like urine and feces. Everyday nappy protection metanium...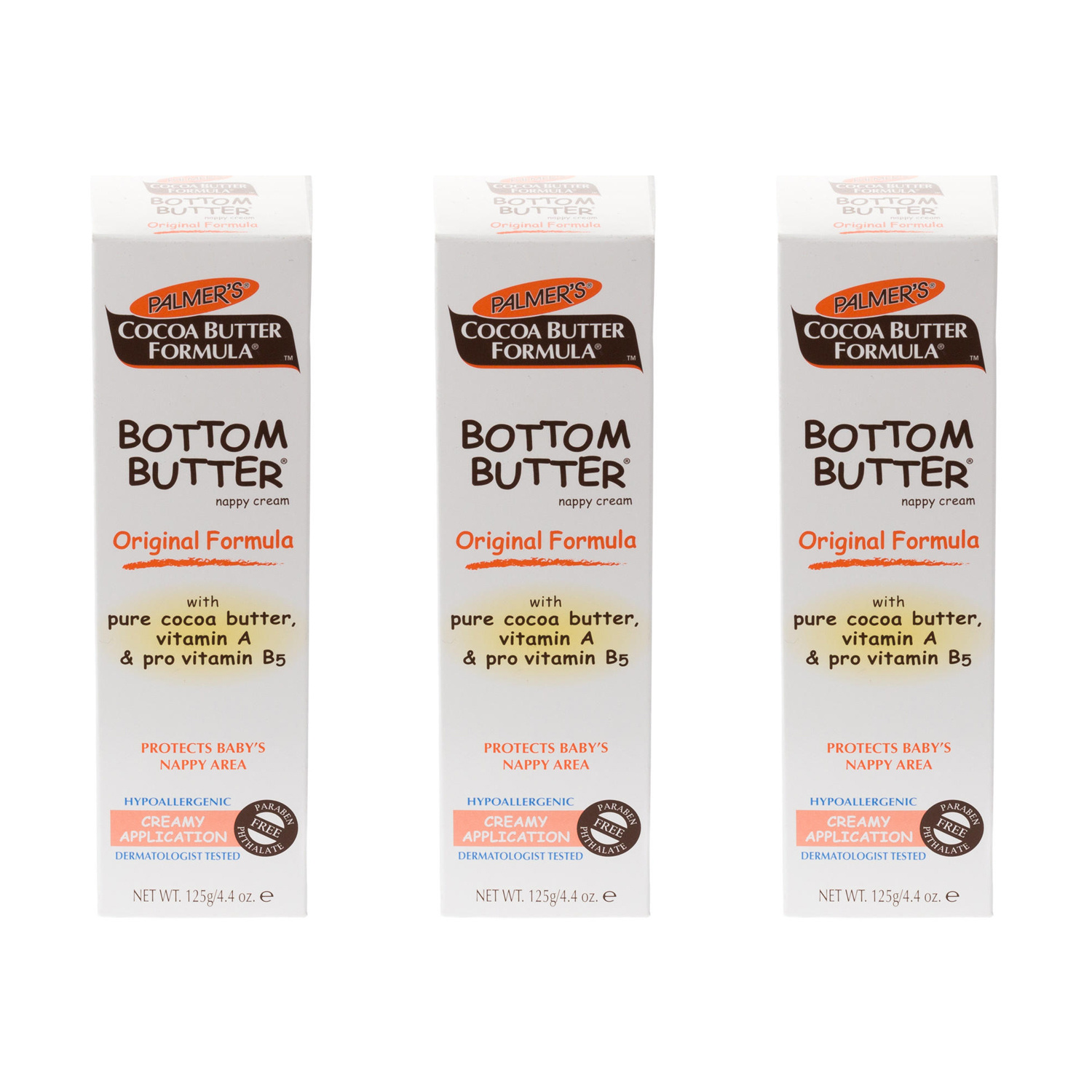 Palmer's cocoa butter formula bottom nappy rash provides a protective moisture proof barrier that keeps wetness away from baby's sensitive skin. This bottom butter spreads easily with no messy clean up. Clinically and dermatologically tested. Soothing...