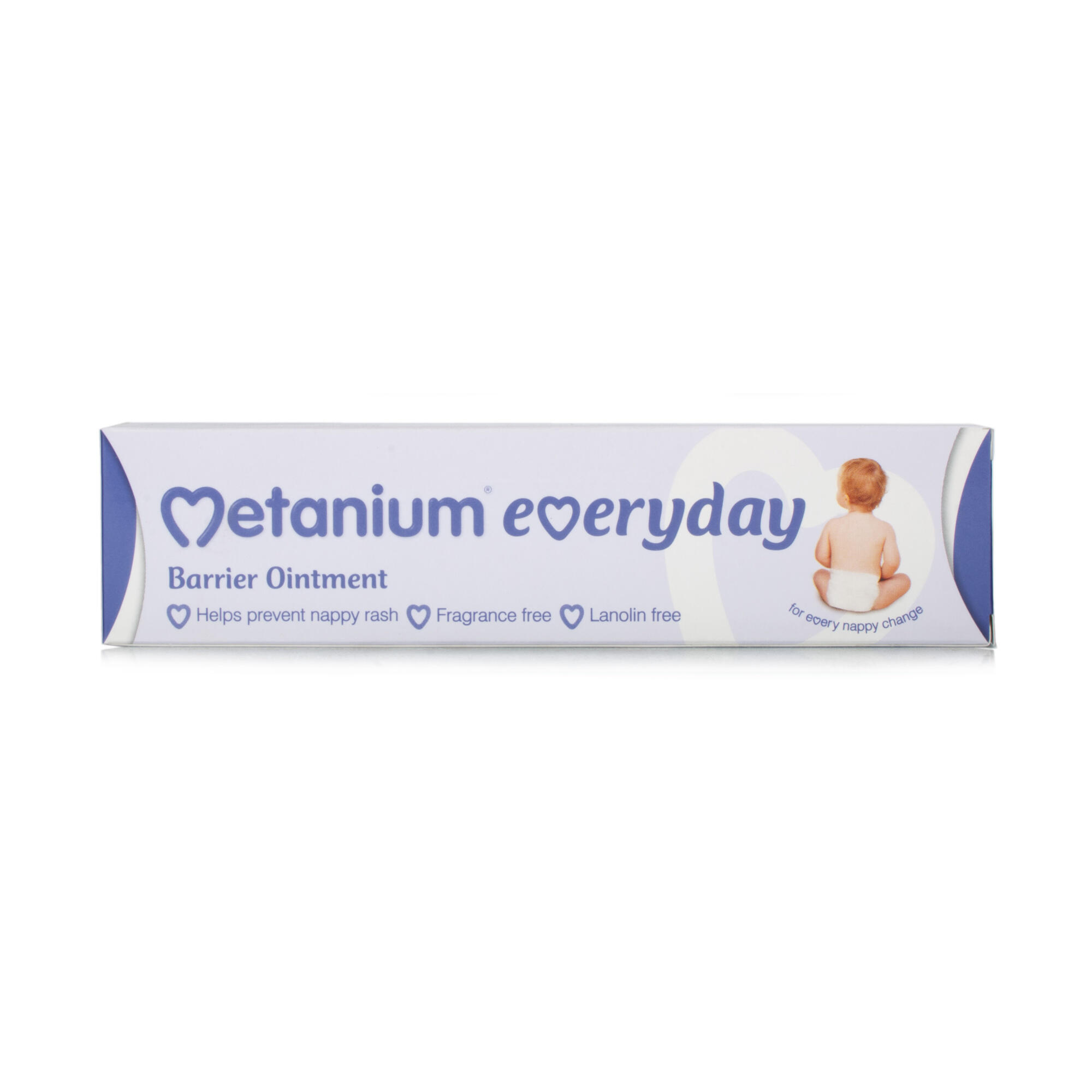 Metanium everyday barrier ointment 80g cares for your baby's delicate skin by forming a protective barrier that keeps the skin moisturised and prevents it from coming in contact with external irritants like urine and feces. Everyday nappy protection metanium...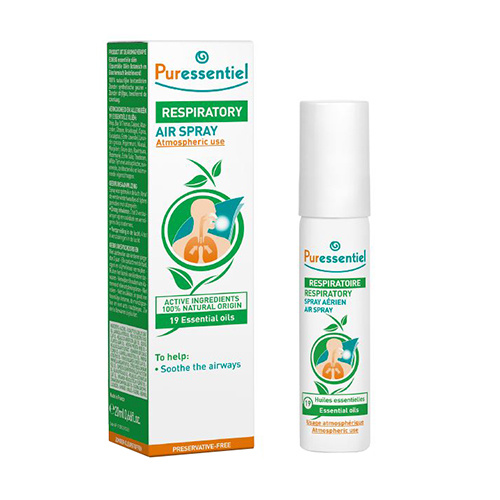 Puressentiel respiratory air spray with 19 essential oils is to be used at the first signs of winter discomfort or seasonal sensitivities to open the airways and strengthen natural defenses.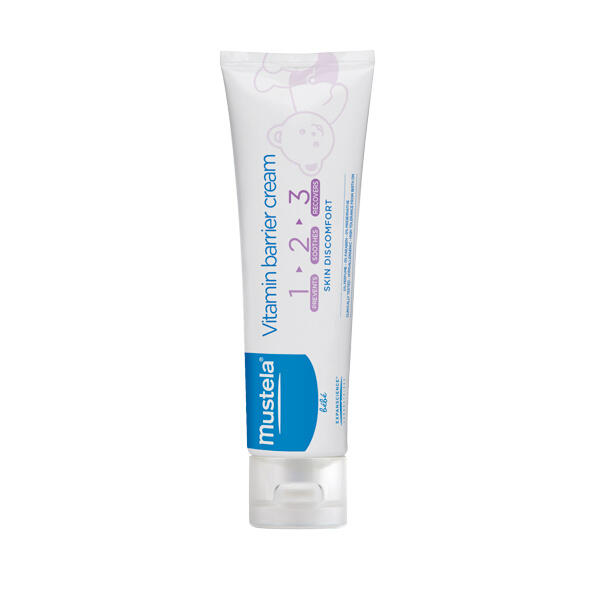 Mustela vitamin barrier cream 123 completely tackles the discomfort of nappy rash and keeps the skin protected and treated from nappy rash symptoms. It is formulated using 98% natural ingredients and is completely free of fragrances and preservatives....